Danielle Wightman-Stone

|
The British Fashion Council has teamed up with Adidas Originals and David Beckham to launch a new creative partnership called Makerlab Presents: Here to Create.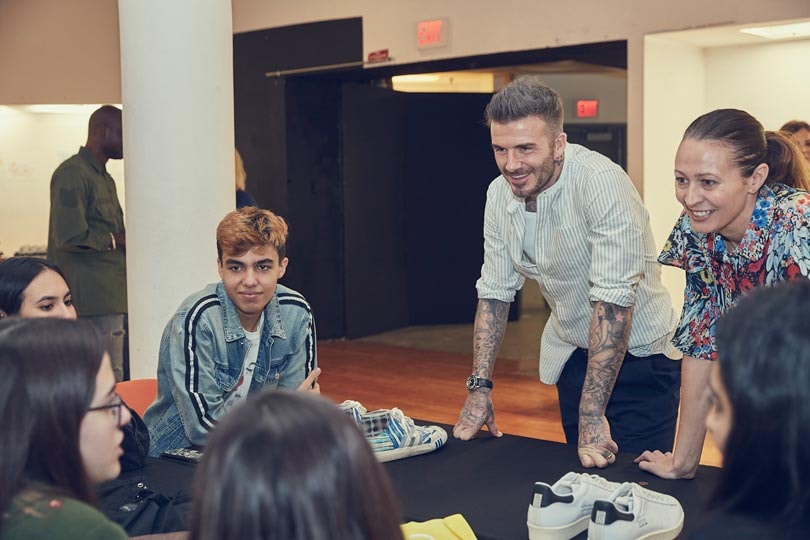 The initiative sees Beckham uniting his long standing partnership with Adidas Originals, with his role as Ambassadorial President at the BFC to drive new generation engagement within the creative industries and provide a platform for global design talent.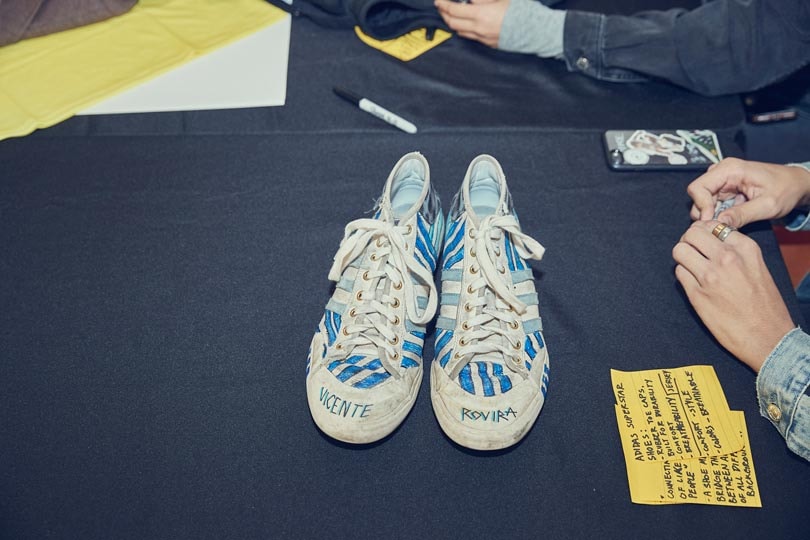 The Makerlab Presents: Here to Create creative platform is aimed at furthering education in the design and fashion sector, as well as championing emerging designers and to mark the launch designers Nicholas Daley and Paolina Russo were selected by Beckham and Adidas Originals as inaugural partners of the collaboration.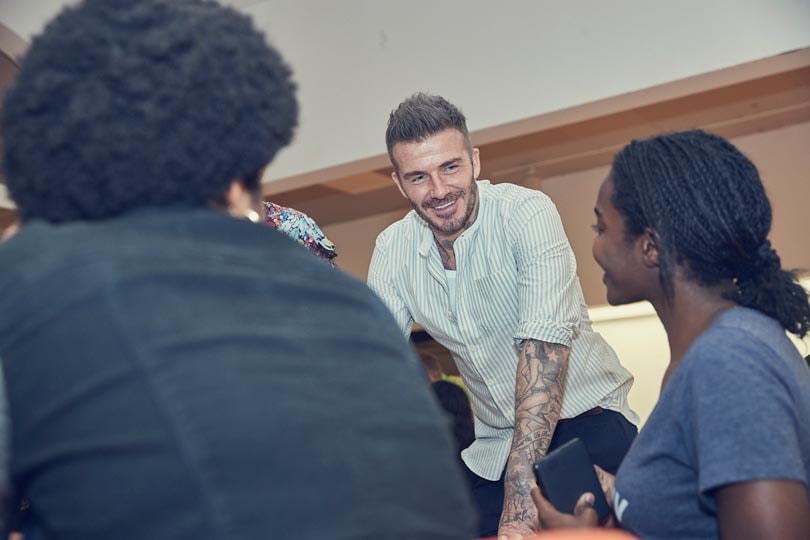 As part of the launch celebrations, Beckham and Adidas attended Miami's Design and Architecture Senior High School (DASH) to host a workshop led by Youth Zone Inspire Chorley for the school's students.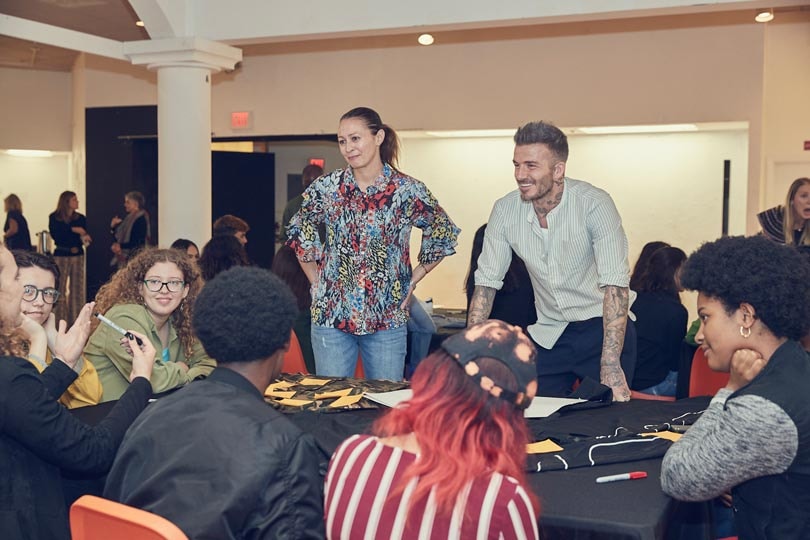 The workshop initiative is part of the BFC's education pillar, an integral part of Beckham's ambassador role at the fashion organisation, and was curated to inspire the students who have opted for a career in the creative industries, to further inspire their creative vision, unlock creativity and demonstrate how talent and originality can transform to a tangible business future.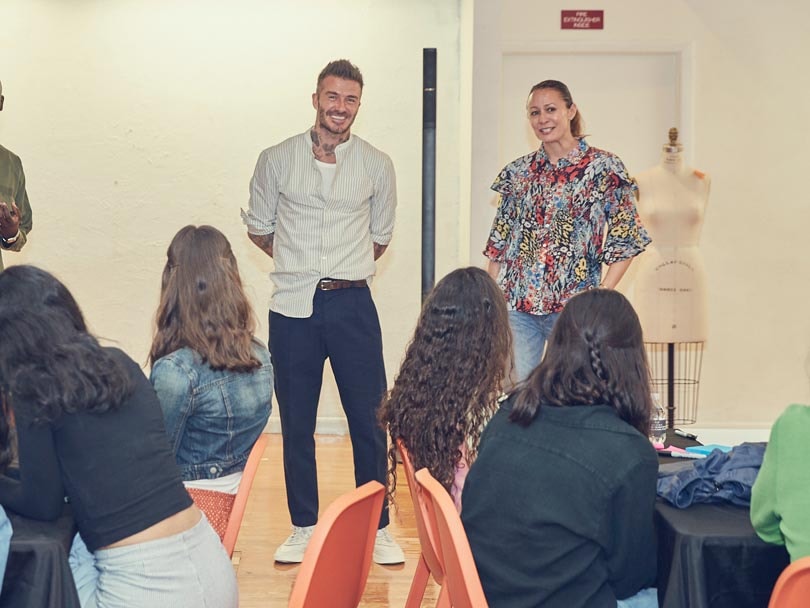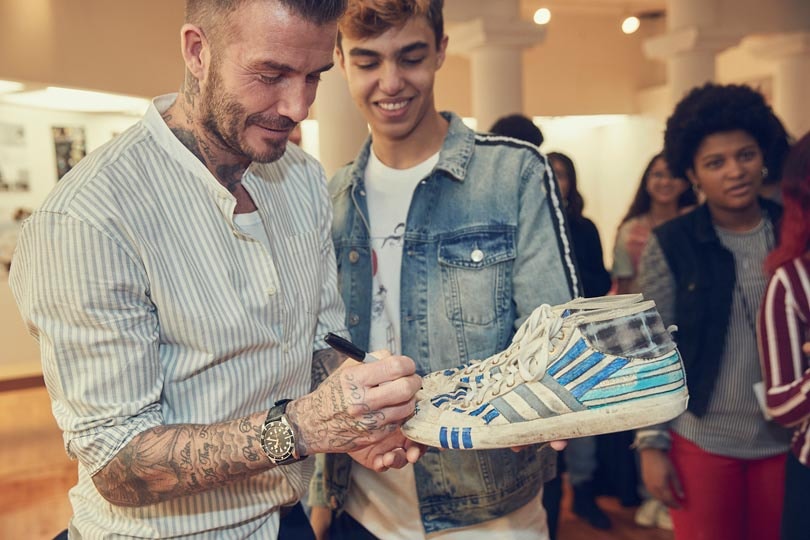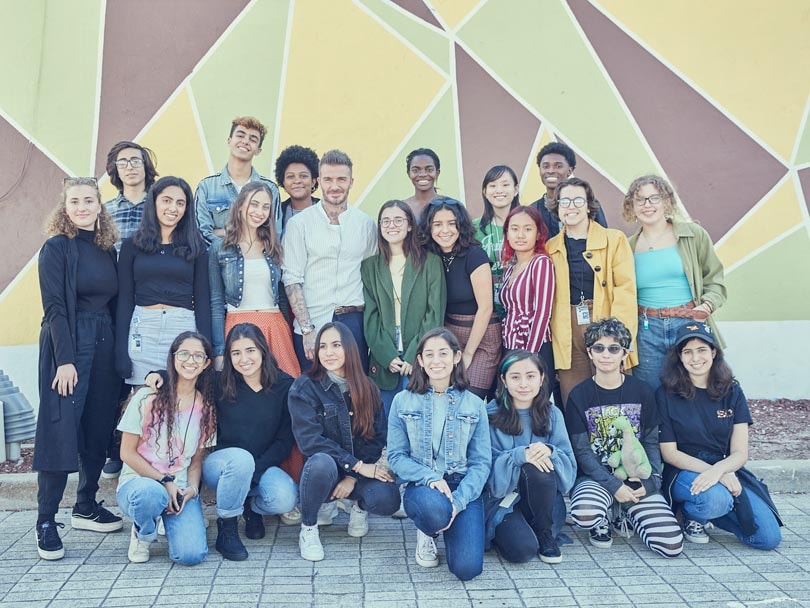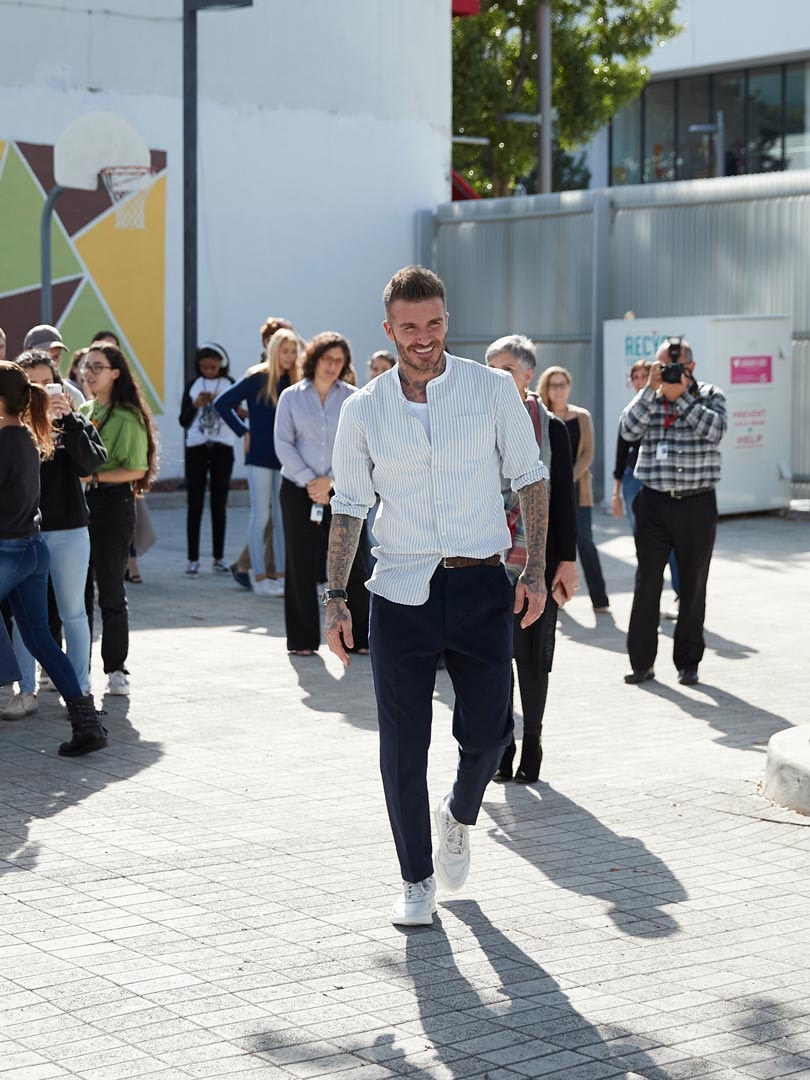 The project is expected to roll out worldwide.
Images: courtesy of the British Fashion Council