Danielle Wightman-Stone

|
The British Fashion Council and the British Council has announced that the sixth edition of its annual International Fashion Showcase will return to Somerset House in February and feature emerging fashion designers from 25 countries.
The showcase forms part of the London Fashion Week Festival and gives the public the opportunity to "celebrate fashion and its universal relevance" said the British Fashion Council, as well as give emerging designers the opportunity to engage with a wider audience.
This year's theme is 'Local/Global' and the selected 25 countries have been invited to explore the influence of place on fashion and to examine how emerging designers can transform their local culture into a global language.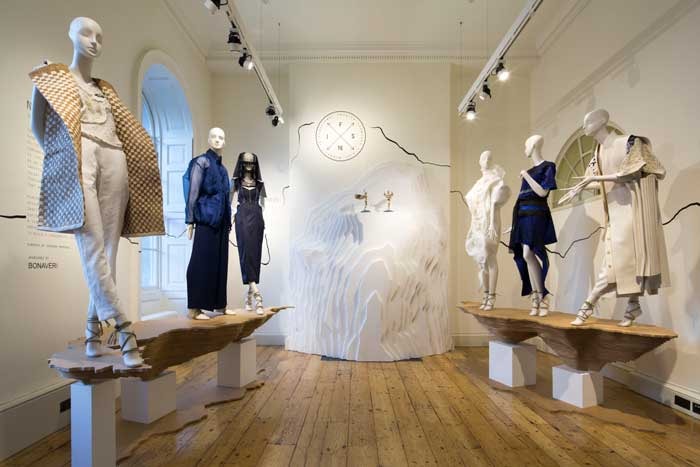 There will be 15 rooms, 14 of which will represent a specific country, while one will feature a group installation curated by Shonagh Marshall that will feature designers from 10 further nations, as well as a dedicated space for new sponsors Mercedes-Benz to showcase six emerging designers the brand has previously supported through its International Designer Exchange Programme.
The event will also be supported by a series of business support seminars, organised by London College of Fashion, which aims to help designers prepare for the showcase. The Designer Support Programme will bring together a network of LCF affiliated academics and researchers, to offer mentoring opportunities and business development during the International Fashion Showcase. There will also be a collaboration with Fashion Scout offer designers involved the opportunity to show their work on the catwalk.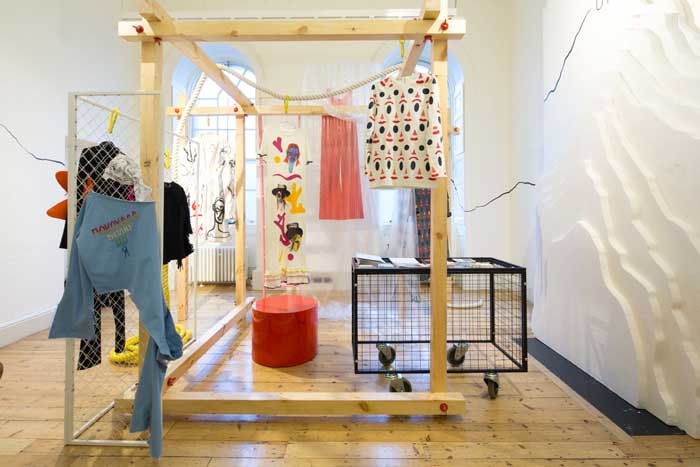 International Fashion Showcase to explore the influence of place on fashion
Sarah Mann, director of architecture, design, fashion at the British Council, said: "The International Fashion Showcase continues to go from strength to strength, providing a unique opportunity for emerging fashion designers from all over the world to demonstrate the strength and diversity of global fashion during London Fashion Week.
"This year's theme; Local/Global, takes fashion's connection to its local context as its starting point, looking at and how young designers are exploring identity in an increasingly globalised world. The standard of work presented at IFS never fails to impress, and I look forward to seeing the diversity and innovation of the designers taking part in this year's exhibition."
There will also be a prize-giving ceremony scheduled to place during London Fashion Week in February 2017, chaired by a panel of industry experts that will announce a winning Country, Designer, and Curator. Additionally, Mercedes-Benz will also present the winning designer with the unique opportunity to showcase his or her collection at one of the currently more than 50 Mercedes-Benz Fashion platforms.
Since 2012, the International Fashion Showcase has hosted 550 international designers from 70 countries. This year's event will take place from February 17-21 at Somerset House, London.
Images: courtesy of British Fashion Council/British Council from the 2016 International Fashion Showcase