The London College of Fashion has announced the launch of its new digital platform to showcase its graduates across photography, film, costume design and media as part of its #LCFMA21 postgraduate season.
The two-week showcase will launch on 24 February and it will allow viewers to navigate the graduates' projects interactively, the key themes include activism, change, identity and hope. The digital platform was developed in collaboration with London-based design studio Twomuch Studio.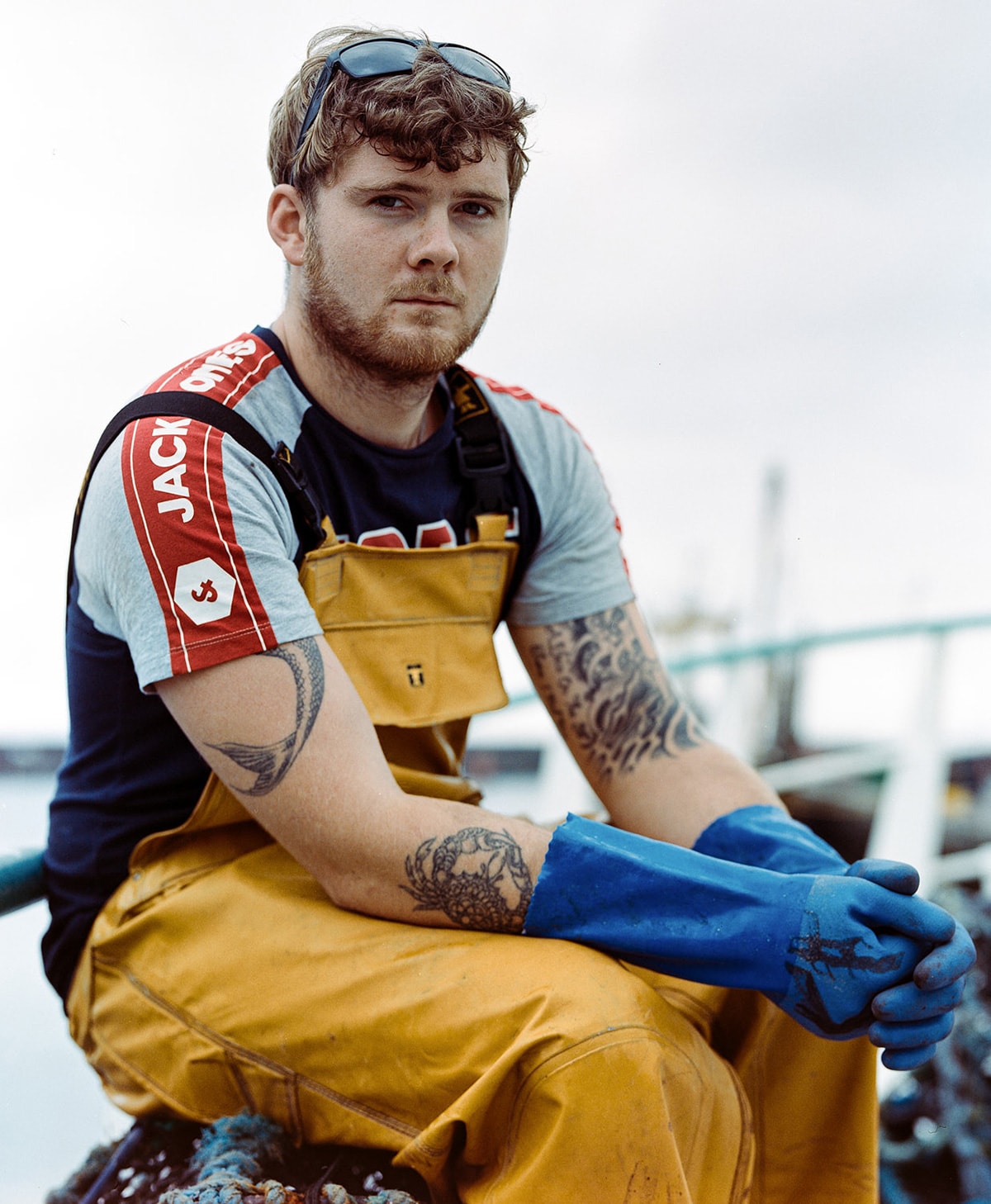 Photo credit: Izzy Schreiber
The head of college at London College of Fashion, UAL, Professor Roni Brown, said in a statement: "London College of Fashion's MA21 cohort will be the first of their level to graduate in such extraordinary circumstances. I am incredibly proud of how the students have responded to recent events, showing a level of ingenuity which ranks them amongst the best in the world.
"Our graduates enter a sector which is in the process of deep reflection and change, but I am in no doubt that they will be the ones who will help to re-set and challenge the industry to be better. Their resilience and creativity will ensure the future of the fashion industry, one of the most important sectors to the UK and global economy."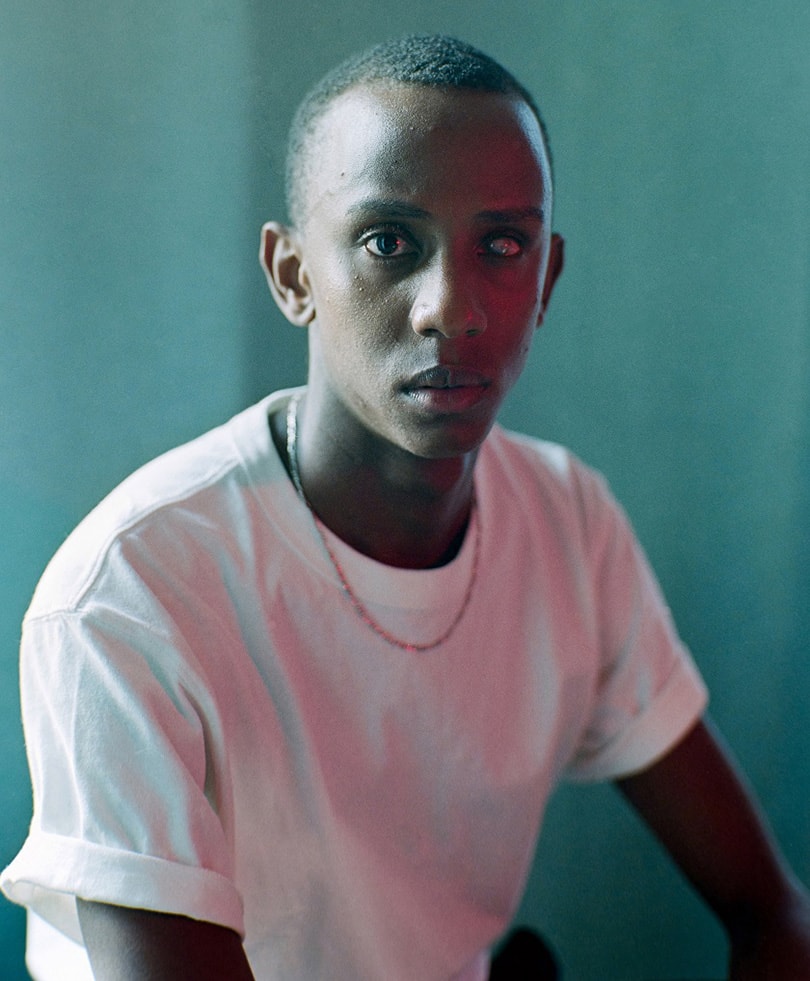 Photo credit: Michael Ying
To correspond with London Fashion Week (19 - 23 February) and to act as a preview for the school's official exhibition that will take place in July 2021, the London College of Fashion's design graduates will be shown in a week-long social takeover on the college's Instagram page.
Photo credit: Ale Filizzola