The British Fashion Council (BFC) has announced the shortlisted designers selected for the next cycle of the BFC/Vogue Designer Fashion Fund.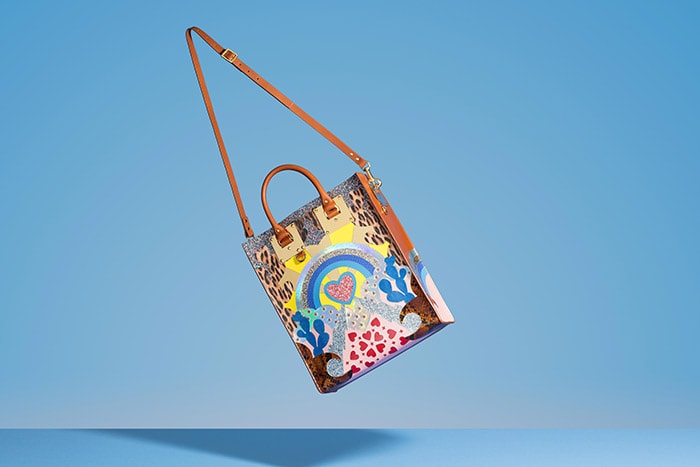 The selected designers and brands are as followed: Huishan Zhang; Mother of Pearl; Osman; palmer//harding; Shrimps; Sophie Hulme and Toogood. Each of the shortlisted designers have been selected by the Fund Judging Committee, and chosen for their potential to develop into a global designer brand.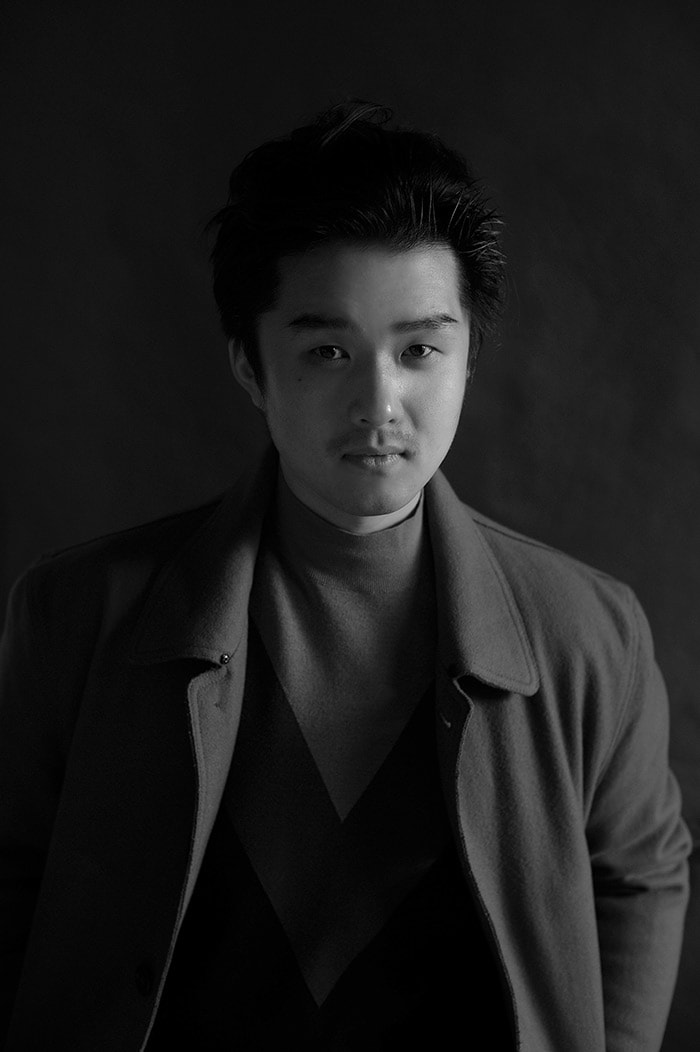 "We are so fortunate to have an amazing pool of talent in London and this year's shortlist is no exception," commented Caroline Rush CBE, Chief Executive of the British Fashion Council. "All the designers have demonstrated incredible talent and strong business skills. I believe they all have the potential to become the UK's next global brands and the new format of the Fund will help them achieve that goal."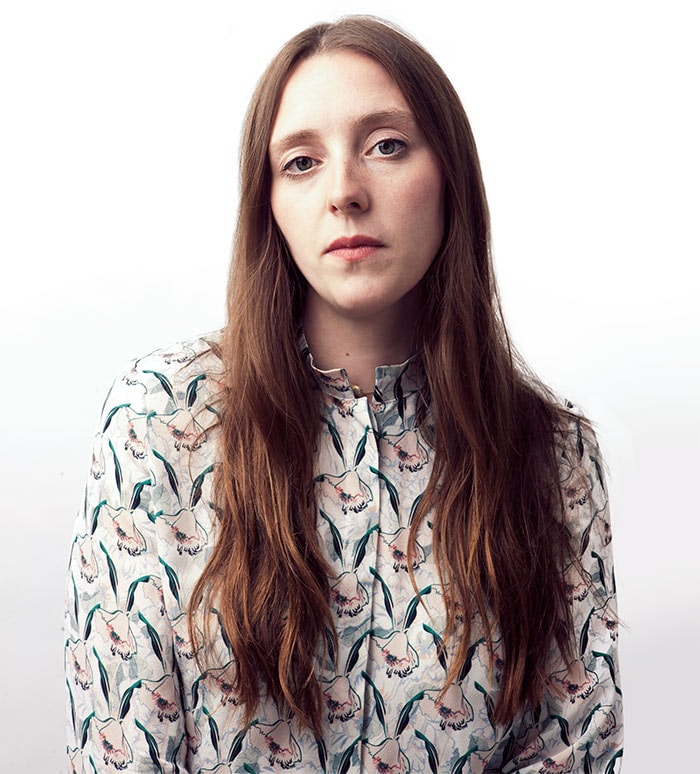 The designers shortlisted for the 2017 cycle of the programme are the first to benefit from the adjustment to the fund's format, which focuses on leveraging key expertise into designer businesses to assist them develop and growth. Rather than selecting one recipient for the 200,000 pound grant, the amount be share by up to three recipients to ensure the fund benefits as many designers as possible.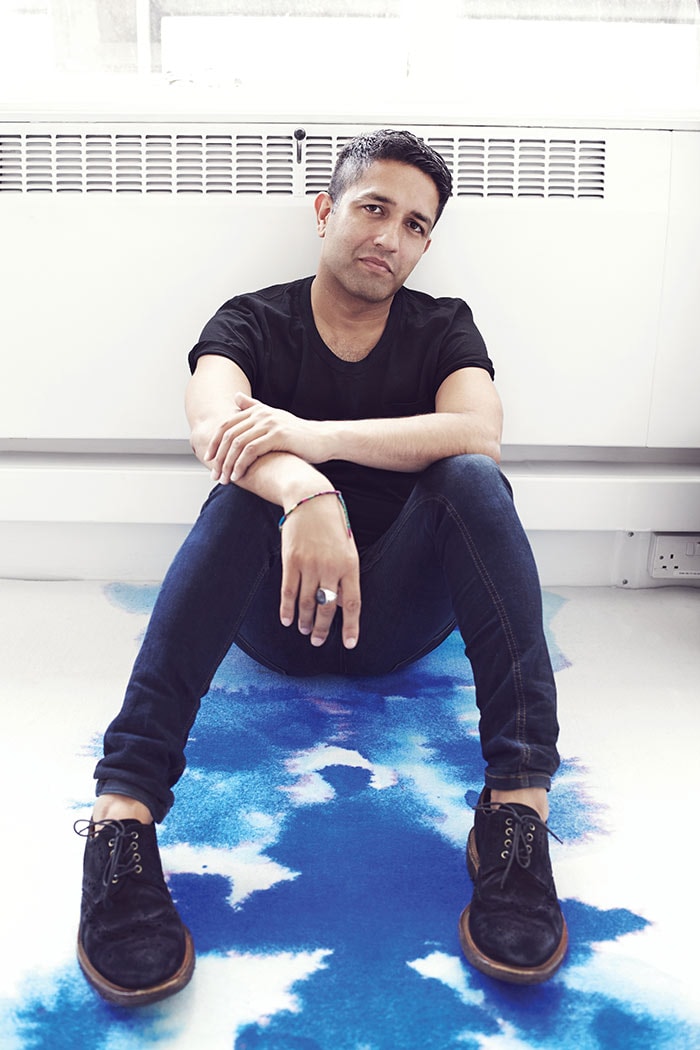 In addition, the winners of the 2017 fund will continue to receive a full mentoring programme via the BFC's Business Support team, which includes access to funders and industry experts. "This year's shortlist is an excellent demonstration of the breadth of fashion talent in this country. Any one of them will be a worthy recipient of funding that is specifically designed to help their business in a very targeted way so that it can grow into a greater role on the global fashion stage," added Alexandra Shulman OBE, Editor of British Vogue and Chair of the Fund Committee.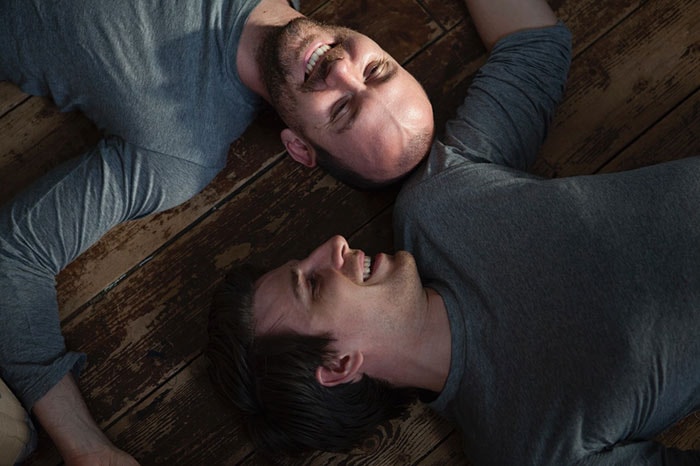 The shortlisted designers are set to be interviewed by the Fund Judging Committee on February 2, 2017 at Maiden Lane Spaces, London WC2. The winners will then be announced on April 4, 2017.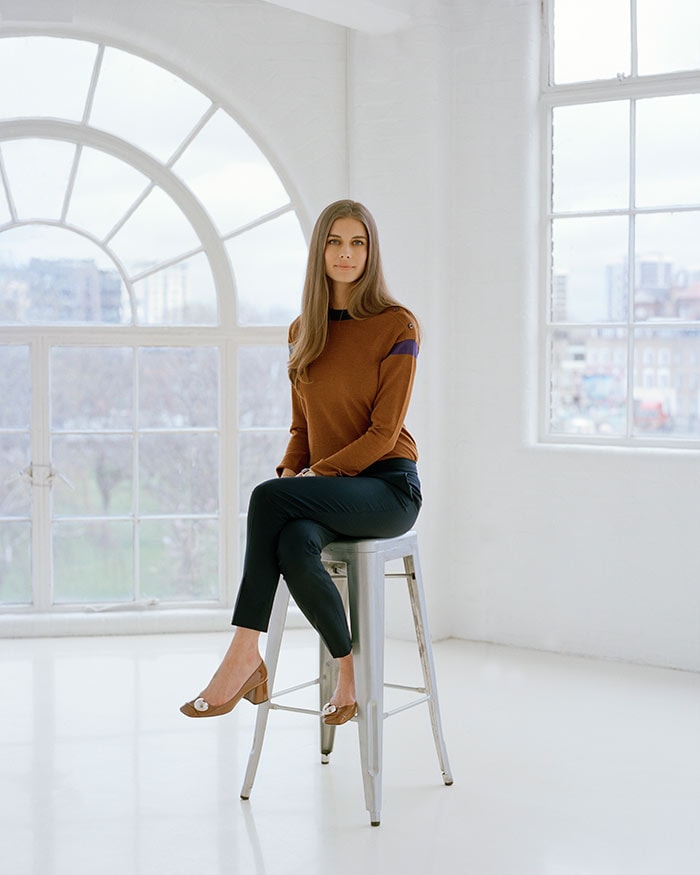 Photos: Courtesy of the BFC