About us
To nurture new leaders for the next generation of the fashion industry, Bunka Fashion Graduate University (BFGU) was established in 2006 by Educational Foundation Bunka Gakuen, a leading institution of fashion education in Japan, based on its 95-year track record and expertise. By combining theory and practice, we will be nurturing "new creators," as primary objective helping them establish their own brands or business models on the global fashion business scene.
Graduate School of Fashion Business (Professional Graduate Course)
Division of Fashion Creation (Master of Fashion Creation):
Fashion Design Course
Fashion Technology Course
Division of Fashion Management (Master of Fashion Management):
Fashion Business Administration Course
In addition to producing fashion business, which provides consumers with fashion of satisfactory value, BFGU has classified fashion business into three fields of study:
"Design field of study", which produces original fashion.
"Technology field of study", which considers the production line commercializing the designer's sensitivity in addition to developing the production system.
"Management field of study", which complements the value of fashion and connects design sensitivity to profit.
We believe that we can build a highly competitive and global fashion brand by aligning these three fields. Namely, talented people who are aiming at the next generation fashion business need to combine "high sensitivity", "rich skills", and "a clear strategy". BFGU is producing talented graduates who are capable of establishing business models that create "intellectual property" known as fashion.
For more info: bfgu-bunka.ac.jp
Check our Magazine: www.bfgumag.com/11
The students will study fashion business theory with the sensitivity and art of a designer.
There are two pillars in the fashion design course:
"Mastering a broad knowledge and the art to venture as an ownerdesigner".
"Research activities to produce an original brand".
For more info and to Apply, click here.
We train fashion product directors and pattern designers, who connects designers with production sites.
The students acquire advanced fashion technology in a curriculum focuses on "activities on location".
The aim of the fashion technology course is as follows: We aim at "training talented people to produce commercially fashion designs". We train "pattern makers", "fashion product directors", and "textile planners", who are thoroughly acquainted with the production on site and the characteristic feature of materials. Fashion technologist such as pattern designers must become an authority in wide number of fields, from planning to production, to produce fashion commercially from the design drawings.
For more info click here.
An MBA course for the fashion business industry, which train managers and entrepreneurs of the future. The students will acquire management skills as a driving force behind the industry through wide range of research activities.
"The students will promote their own business in the global fashion community and will insure its growth" For those who love fashion, they will never find a better work worth doing. In this fashion business administration course, the students will be able to acquire the knowledge and expertise to succeed in every possible scene encountered in the fashion business.
For more info click here.
Design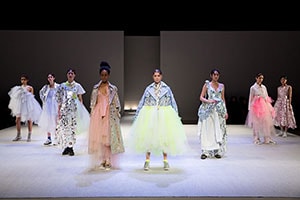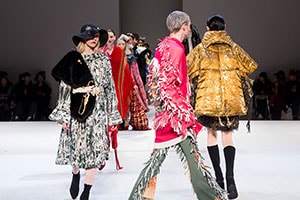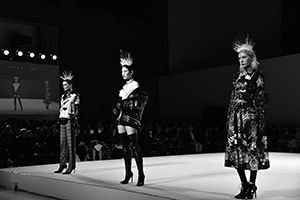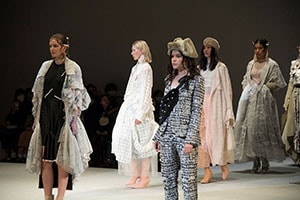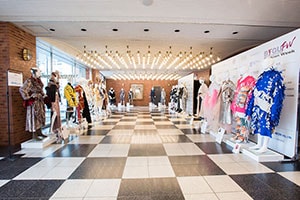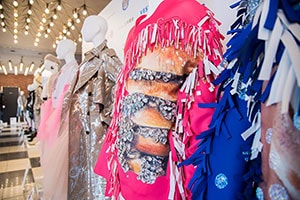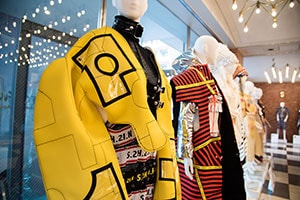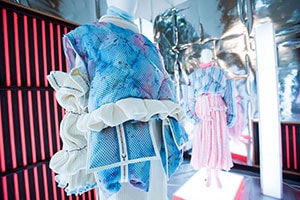 Technology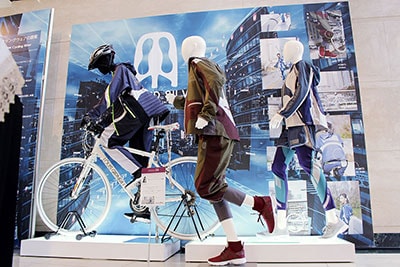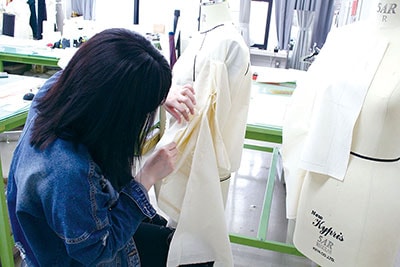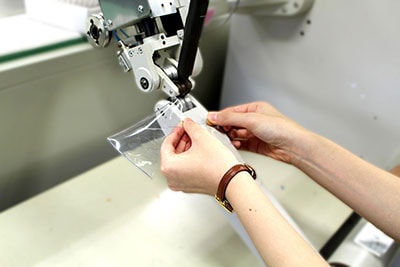 Management