Choosing a career in the world of fashion calls for a deep knowledge of the industry and constant training.
So, considering that fashion reflects the world's complex and everchanging realities, which is the best way to get started? With the market changing quickly and drastically, fashion is always being reinvented. To keep up, academic institutions rely on their specialised expertise to cater for new needs as they emerge. IED Barcelona Design University is one of Europe's most stateoftheart teaching establishments, where fashion is tackled from various angles: design, communication, marketing and management.
As well as its Bachelors Degrees, IED Barcelona delivers masters, postgraduate degrees, ongoing training and summer courses which delve into a range of different disciplines. As the market leans towards greater specialisation in design, the spotlight is turning onto new materials and techniques, fashion accessories, jewellery and wedding dresses.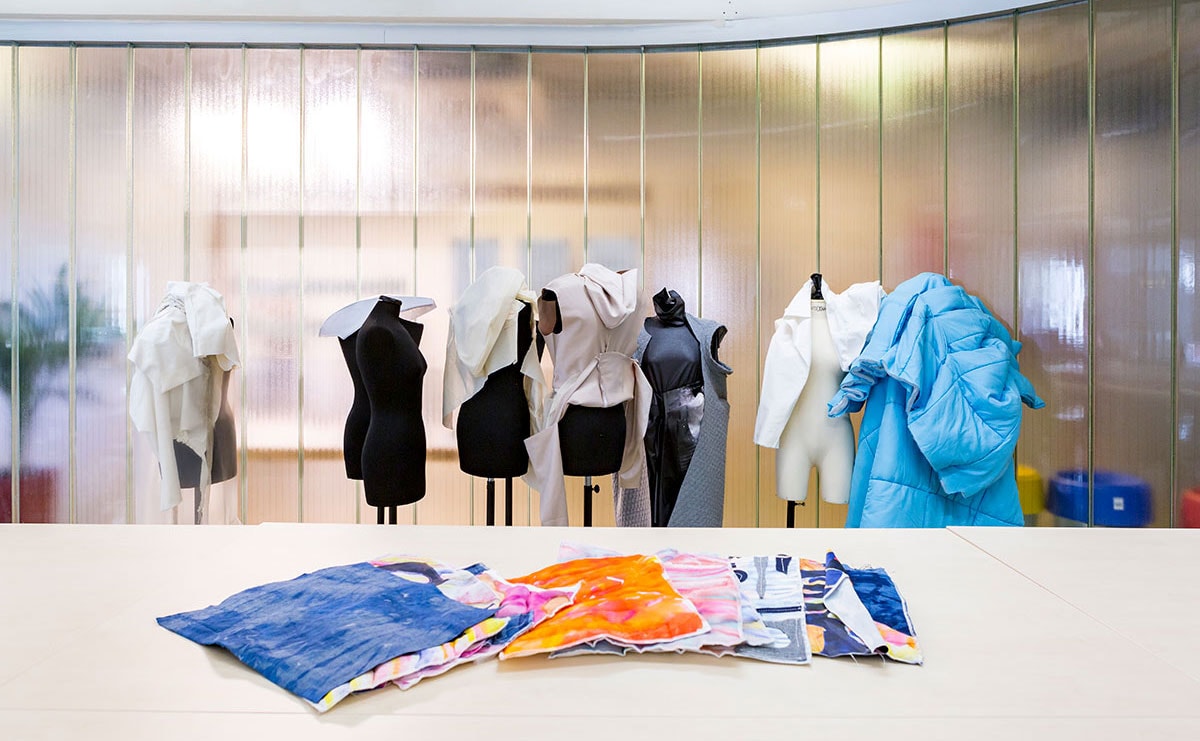 Another rising area is management connected to technological impact, decentralisation and the proliferation of new consumer groups. The Master Degree in Fashion Management is a comprehensive course taught entirely in English which intends to rise to the needs of specific contexts and targets and create brand opportunities.
Brands are also aware of how important Marketing and Communication are in conveying their image, engaging their audience and selling their products. The Masters in Fashion Marketing & Communication and the CSP in Fashion Communication are two different options for specialising in this field, which both involve developing creative strategic plans.