The first Italian high-education inter university institute for the Fashion Industry. Founded in 2007 by three Milan universities: Bocconi University, Catholic University and Polytechnic of Milan, their goal was to create a multi-disciplinary training center of excellence at an international level. These three universities have a primary role in the international university scene, drawing on consolidated experience in the research and training activities for businesses in the fashion sector (in the fields of management, communication and design). The creation of Milano Fashion Institute promotes professionals that are formed on the basis of transversality and interdisciplinary of the Universities' competences.
MFI is a unique initiative in Europe, the training program involves academics and researchers in Economics and Management disciplines from Bocconi University; in Social Sciences and Communication from the Catholic University; and in Technology and Design from Polytechnic of Milan.
Usually, programs in the fashion industry involve only one or two of these disciplines and therefore have difficulty introducing students to the huge range of issues raised by the creative, production and communication processes involved in fashion businesses.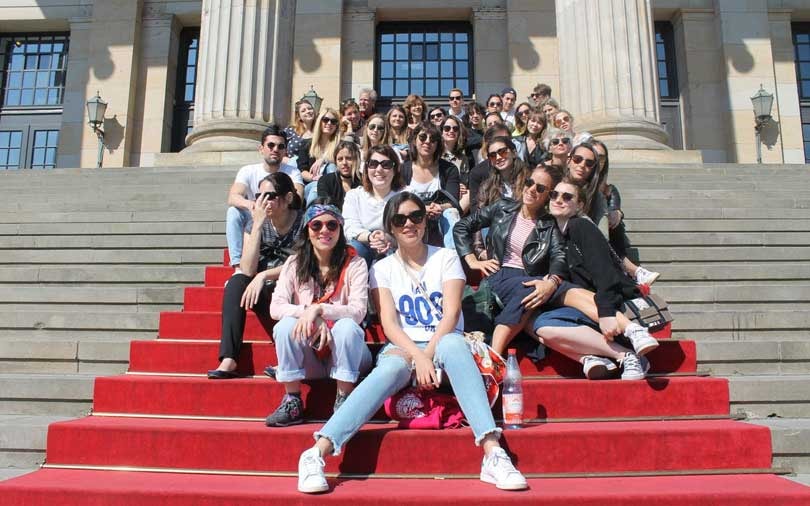 The didactic activity of Milano Fashion Institute, on the other hand, sets out to provide students with the specialist interdisciplinary skills they need to manage effectively the entire design, production and communication process of fashion products.
In 2011 Milan Fashion Institute starts the internationalization process of all the post graduate Masters.
In 2012, the educational and didactic model of Milano Fashion Institute becomes a case study and it is presented during the event "Designed Asia 2012"​, Hong Kong; a key international event for teachers, researchers, trend analysts and designers, organized by the Hong Kong Polytechnic University School of Design.