Students at TMO Fashion Business School are organising the TMO TrendEvent for the 11th time. For the past six weeks, students have researched social trends and have translated their findings into innovative and informative exhibition booths.
In recent years themes have come to the fore such as Transition, United Innovation, ReGeneration and Revision. This year, we wish to inspire you with an all encompassing theme: Default.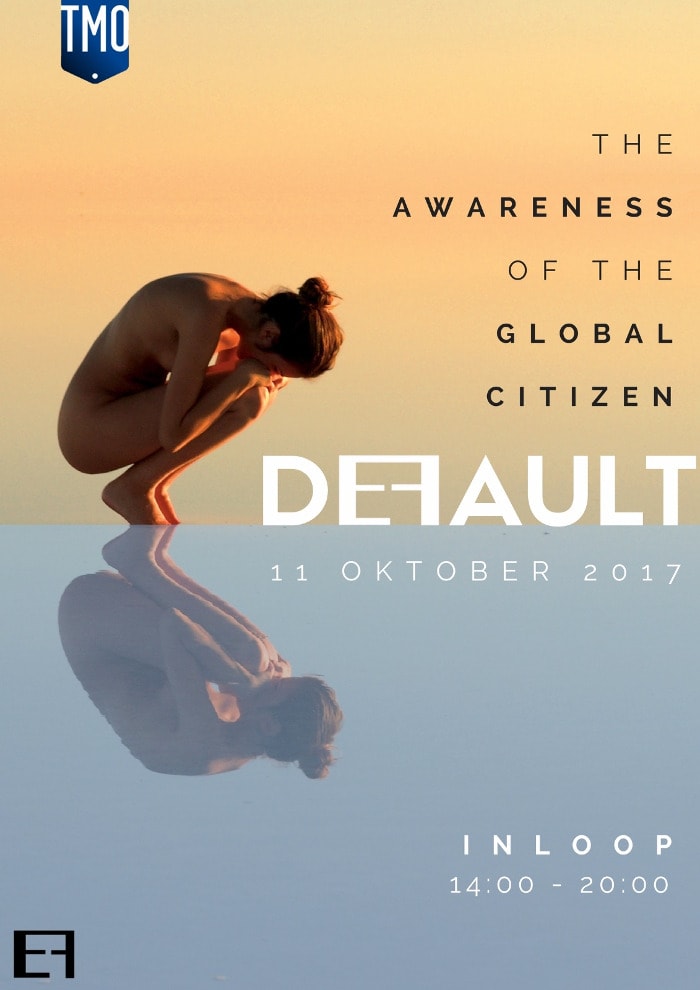 Default: the awareness of the global citizen
Through influences of globalisation, we see the rise of the "global citizen" as an understanding in society. Because every human being has its own standard that comes together through globalisation, problems have arisen that are noticeable everywhere in the world. These collective issues require a collective solution and a change of our standard; the default for the future world citizenship.
The TrendEvent will take place on October 11th between 14:00 to 20:00 at TMO Fashion Business school, Driebergsestraatweg 11, Doorn. Entrance is free of charge.