London - Although Chinese e-commerce giant Alibaba is no stranger to being accusations concerning counterfeiting, the company has stepped forward and denounced a lawsuit filed last week by luxury conglomerate Kering, which claimed the Internet titan was encouraging and profiting from the sale of falsified products.
Kering, parent company of brands such as Gucci, Yves Saint Laurent and Alexander McQueen, filed its lawsuit against Alibaba in a New York court for the continual sale of fake goods based on its own products. The French conglomerate accused Alibaba of knowingly allowing counterfeiters sell their products through its platforms across the world, assisting them in the sale and profiting from the sale of fake goods.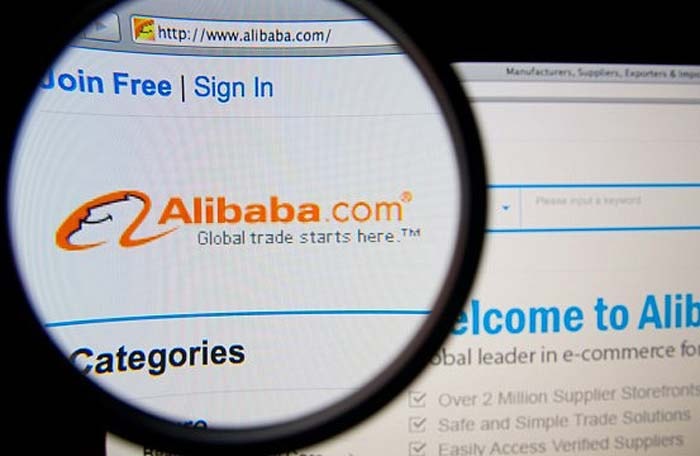 Jack Ma, founder of Alibaba Group Holdings and Executive Chairman, said it was a "regrettable" move by Kering. "I think it is regrettable that that company sued us. It would have been better if they tried to find a solution through cooperation with us," he said to reporters in Seoul on Tuesday. According to the Chinese company, the lawsuit has "no basis" and will be fought in court.
It is the second time in less than a year that Alibaba has been handed a lawsuit by Kering, following the luxury conglomerate withdrawing its former case last year, under an agreement to work together against counterfeiters. But the agreement appears have to unravelled, with Kering highlighting one case in which handbags bearing the Gucci trademark were sold on an Alibaba platform by a merchant for two dollars.
Alibaba maintains it continues to work with brands against counterfeiters, joining forces with the likes of Adidas and Nike last year to remove fake products such as watches, handbags and trainers from its largest retail platform Taobao and penalized over 40,000 merchants. "We continue to work in partnership with numerous brands to help them protect their intellectual property and we have a strong track record of doing so," said a spokeswoman from Alibaba in a statement.