Burberry is set to celebrate its new flagship store by a lavish event staged at the Griffith Observatory in Los Angeles.
The luxurious British brand remains a fashion trademark known internationally. Burberry became the most recent addition to Rodeo Drive's high-end shopping strip last November. Optimizing and highlighting traditional outerwear, the pure brand has made compelling fashion statements since its establishment in 1856.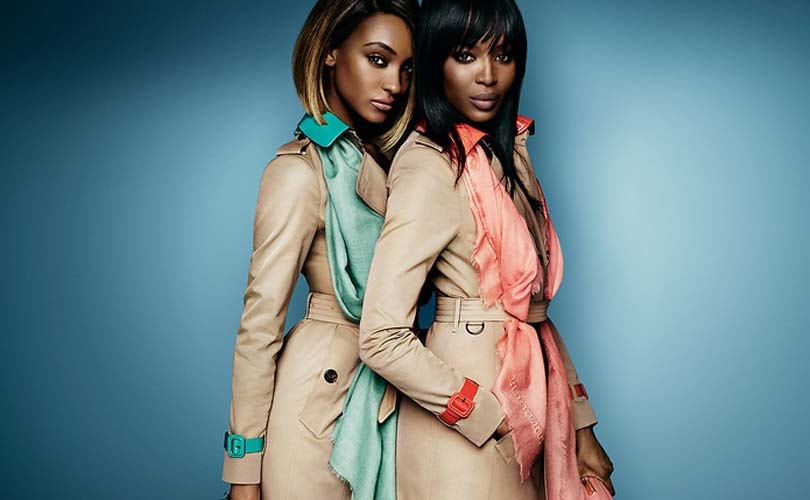 In recognition of its latest successful venture, Burberry has announced an event harmonizing fashion, music and its British origin. Christopher Bailey, Burberry's Chief Creative and Chief Executive Officer, will be in charge of the event. Taking place in one of Los Angeles' more iconic venues in Griffith Park, this occasion will be the first time that Burberry has ever used the location to honor the ambience of the beloved SoCal city.
The event takes place on April 16 this year at the Griffith Observatory. "It is an incredible honour and a huge privilege to be able to bring a little bit of Burberry's hometown of London to such an iconic venue in the heart of Los Angeles," said Bailey.
The established observatory is known for its concert venues, exhibits, and spectacular views of the Los Angeles area. As Burberry represents a connected brand encompassing British heritage, the observatory too serves as its own classic representation of Los Angeles culture. "Griffith Observatory is a truly inspiring place and I would like to thank the city for allowing us to host our event there," said Bailey.
Burberry helps out in Los Angeles
Besides its fashion interest in the populated city, Burberry has also committed to becoming more involved in the Los Angeles community. The Burberry Foundation has continually worked with Hearts of Los Angeles (HOLA) in order to provide funding for projects for the new two years. The foundation is a philanthropy that supports young people helping them to realize their full potential in their surroundings. The organization runs on donations from multiple Burberry employees and customers uniting together for the cause.
Focusing on supportive programs and charities that help the cause, the Burberry Foundation helps young people to gain the confidence, skills, and self esteem that they need in order to be successful. Globally, the foundation has already helped over 44,000 people.