Where great design and sustainability come together
We are Bonami Mannequins. Since 1987, we design, create, manufacture and customize mannequins. To meet the requirements of today's environmental challenges, we have developed a unique "future mannequin" that is sustainable and 100% recyclable.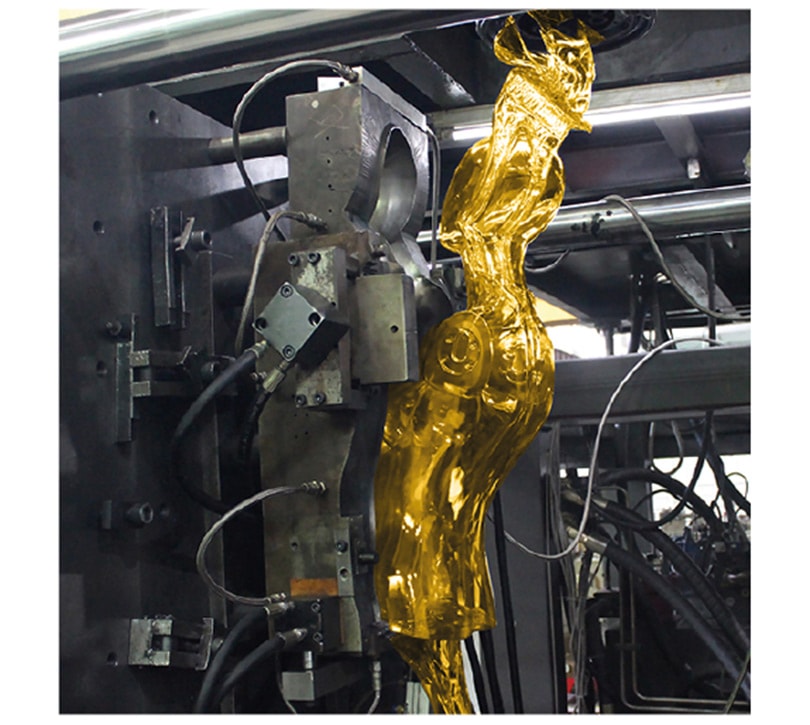 As a Belgian manufacturer we have spent years on research and development to create an ideal sustainable material.

Our experience with traditional artisanal sculpting, perfected with the latest 3D technology has proven to be a strong foundation for our design work.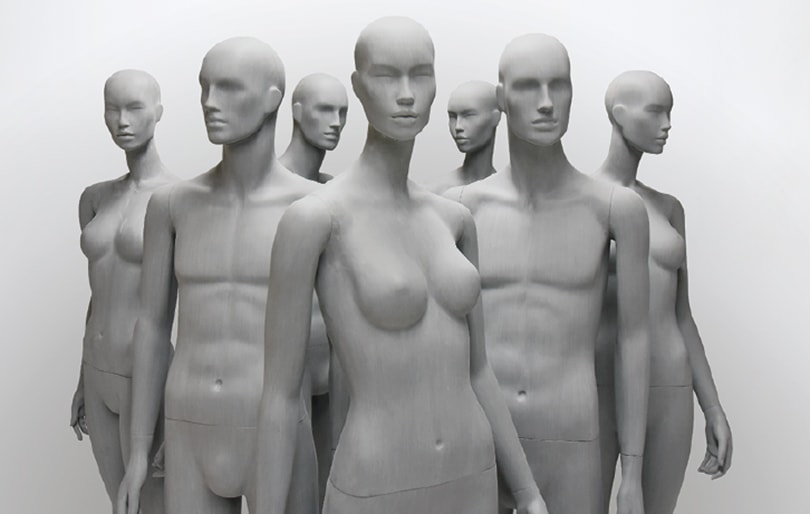 "Mannequins have a strong value within the fashion industry. Now it's time we move in another direction, with sustainable mannequins that match our company values"
Endless finishing possibilities: transparent, raw finish, painted or covered with fabric. Interchangeable faces for different styles. All shapes and sizes are possible, à la carte or custom-made.