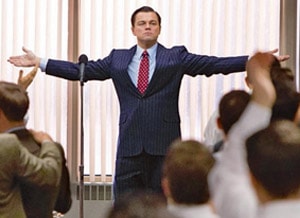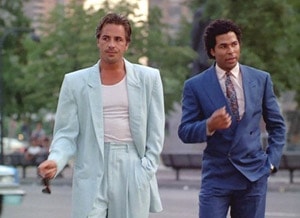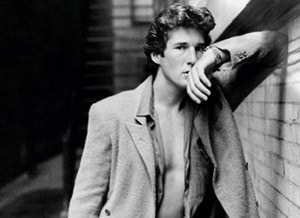 Giorgio Armani this week celebrated his 80th birthday and subsequently the 40th year of his eponymous label.
It is a perfect time, then, to look back over his illustrious career and celebrate his contribution to fashion, to film and to the industry.
Armani's unstructured tailoring first made headway in the 70s, when his looser silhouette, like soft belted coats and generously cut jackets became synonymous with his name.
When Hollywood noticed his look a few years later, Armani's name was cemented as royalty when he designed the wardrobe for Richard Gere in American Gigolo. Since then he has provided the wardrobes for over 200 films, including the recent Wolf of Wall Street, Miami Vice series, and Gattaca.
Armani's first job was a window dresser at La Rinascente, a department store in Milan. He went on to become a seller for the menswear department in the mid-1960s and then got a break at Nino Cerruti, for which he designed menswear.
In the late 1960s, Armani met Sergio Galeotti, an architectural draftsman, which marked the beginning of a personal and professional relationship. In 1973, Galeotti persuaded him to open a design office in Milan, at 37 corso Venezia and in 1975 he founded Giorgio Armani S.p.A. In October of that same year, he presented his first collection of men's ready-to-wear for Spring and Summer 1976 under his own name.
The rest, as they say, is history.
Images: Giorgio Armani film wardrobe