Ben Sherman is a brand familiar to many of us. The British-based company has been around since 1963, and has stores everywhere from London to SoHo. Recently, the brand has started stepping up their international retail presence.
Several months ago, Marquee brands announced their partnership with MRH SpaRotica Groupe to bring Ben Sherman to China, Macau SAR, Taiwan, and Hong Kong. This announcement was the latest in a succession of new announcements surrounding Ben Sherman's international expansions since it was acquired by Marquee brands in 2015.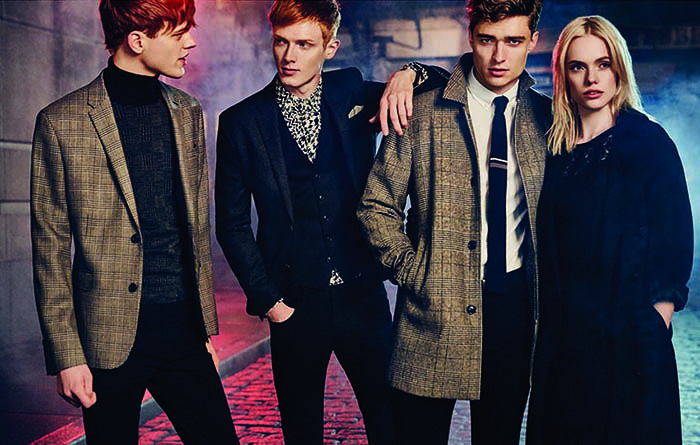 The partnership with MRH encompasses both offline and online distribution, manufacturing, as well as the launch of an expansive series of mono-brand Ben Sherman retail locations all targeted at Chinese millennial consumers. The retail rollout will begin with five doors that will launch before the end of 2016. 30 more stores are expected to open in the coming years. The first store will open in August 2016 in Shanghai, followed by retail stores in Juangsu, Hubei, Hunan, and Sichan.
As for why they chose to focus on the East Asian market first, Richard Kisembo, president and chief executive of MRH, said "Ben Sherman's 50+ years of British style and culture demonstrate the brand's ability to stand the test of time. Our partnership with Marquee Brands is inspired by Ben Sherman's iconoclast status amongst heritage brands. Heritage and culture continue to be a motivating factor in brands that have the ability to move generations at retail, a key factor to success in China. We are keenly focused on shaping the landscape of fashion brands in Greater China and we are thrilled that Marquee Brands shares a unified vision of the inherent opportunity for Ben Sherman in this market."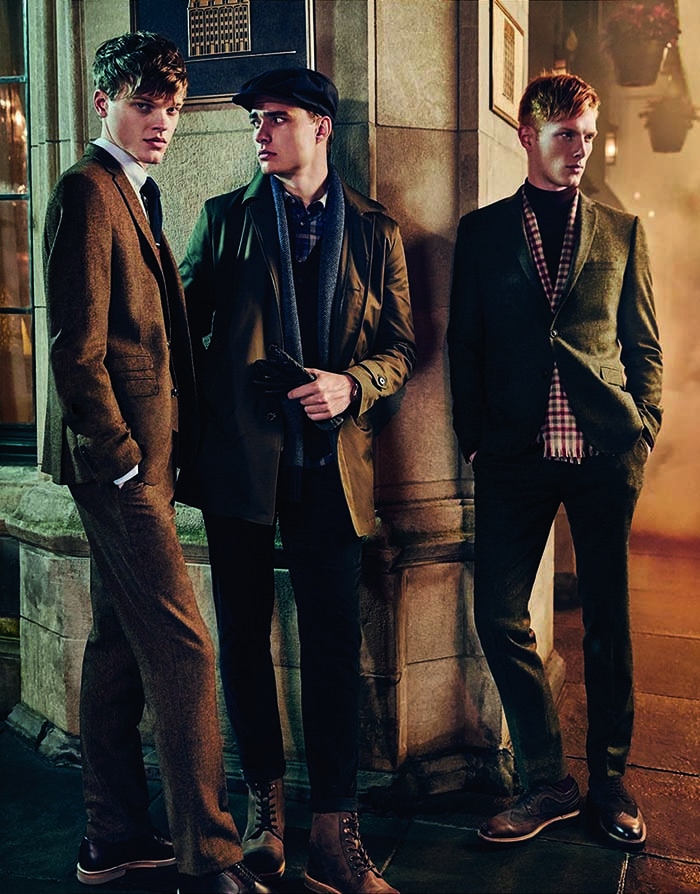 Ben Sherman focusing on growing their international presence
With brands across the globe trying to court the millennial consumer, this was the perfect time for Ben Sherman to expand into China.
"Today's young Chinese consumer has become more global and sophisticated, and demand for Ben Sherman is high," said Michel DeVirgilio, president of Marquee brands.
To help bring in those millennial consumers, MRH will be focusing on the social media strategy along with trade retail marketing to help bring in high volume traffic. They will also build on the brand awareness already associated with the Ben Sherman name.
Top categories for the brand include the Ben Sherman button-down shirt, which has been a staple for five decades, along with polo shirts, graphic-t-shirts, men's tailoring, and footwear.
Photos: Ben Sherman