In spite of fears concerning an economic slowdown in China, with the devaluation of the Yuan and stock market troubles causing luxury retailers to question the demand from Chinese consumers anno 2016, retail tourism experts Global Blue believe that the Chinese New Year, which runs from February 8 to 14, will still kick off to a positive start for international spend in the UK.
Data indicates that despite the slowdown of the economic growth in China, affluent consumers continue to travel and spend abroad, especially in the UK, which bringing a ray of sunshine to UK retailers set for a gloomy February. According to market research from GfK, 109 million Chinese travelled abroad last year, which is 9 million more than in 2014.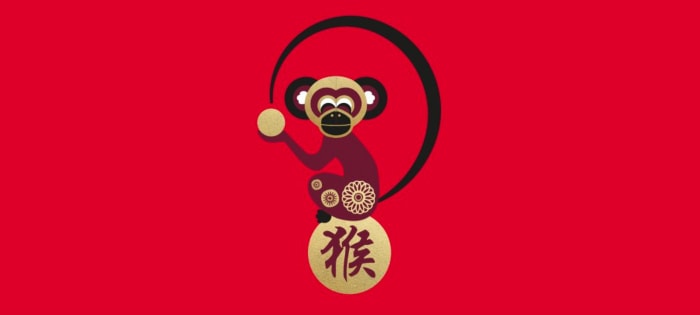 With this number set to grow to more than 200 million Chinese travellers by 2020, UK retailers should be prepared for an influx of Chinese visitors during the festive period. In addition, China has managed to maintain it position as the top international tax-free spending nation for the UK, in spite of the slowdown, representing 24 percent of total spend, with consumers spending an average of 742 pounds per transaction.
Chinese New Year to ease UK retailers February blues…
"Chinese New Year is still a key period for UK retail, proven by the increase of 72 percent year on year for the Chinese New Year period in 2015," said Gordon Clark, managing director UK and Ireland at Global Blue. "The new two-year visa for Chinese visitors to the UK, which launched in January following a campaign by the UK China Visa Alliance, an initiative Global Blue joint-founded, offers a boosted incentive for shoppers to visit the UK this Lunar New Year over Paris or Milan."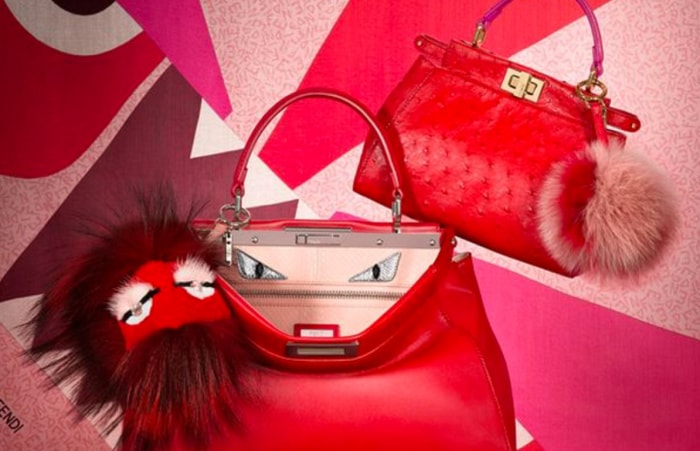 However, in spite of the continual influx of Chinese tourists, Clark warns that UK retailers and brand should still be aware of their marketing tactics, as many Chinese consumers may be put off by the strength of the Pound and chose to spend their money in a neighbouring country.
"UK brands must not be complacent and should focus on strategies and marketing campaigns executed in China that talk about their brand heritage, location of their stores, quality of their produce range and any special services they can offer these customers," stressed Clark. "By doing so they will be able to entice this integral market to the UK to shop and stay, despite the strength of the Pound and China's faltering consumer confidence to travel and spend abroad."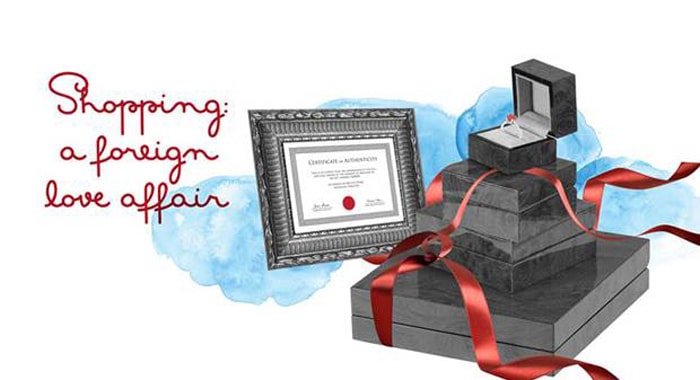 …Provided UK retailers engage with their Chinese consumers
One key group UK luxury retailers should be targeting is the Chinese millennial, which posses an increasing income and a growing appetite for luxury items, in-store experiences and social media presence. London Luxury Quarter, spanning through Mayfair, Piccadilly and St James, remains the hotspot for Chinese consumers, where average transaction values reach 1,400 pounds.
"Luxury brands should not underestimate the fast changing behaviours and preferences of millennial travellers," warned Kim Urbaniak, marketing manager of Global Blue. "UK luxury brands can look to social media to maximise engagement around Chinese New Year. Sharing on social media and partnering with key online influencers is central to any overseas travel experience for young Chinese travellers and an opportunity that luxury brands are yet to fully leverage."
In order to fully capitalise on the influx of visitors, a number of luxury brands have also unveiled Chinese New year campaigns and promotions which are tailored to millennial Chinese consumers. For example, British heritage brand Burberry is launching a WeChat app for the two-week to the Lunar New Year holiday and Vivienne Westwood has launched a special Year of the Monkey necklace, and Alexander McQueen and Amanda Wakeley have launched limited edition scarves.
"Luxury brands are re-examining how they engage with Chinese consumers to maximise the potential of this core group," commented Mark Henderson, Chairman of London Luxury Quarter. "On-territory marketing, translated marketing materials, Mandarin speaking staff as well as culturally relevant experiences in store are now basic requirements to accommodate this powerful market. Brands across the area are now looking to more forward-thinking strategies to entice the new millennial audience."