Angela Gonzalez-Rodriguez

|
2016 is definitely looking brighter than 2015 for Quiksilver. The surfwear retailer has seen its reorganisation plan approved by the United States Bankruptcy Court for the District of Delaware, having now set the date for its exit of bankruptcy for early February.
The chief executive of the apparel retailer happily broke the news, advancing that "Today marks a new beginning for Quiksilver, ROXY, and DC Shoes. We will emerge as a revitalised and stronger company with experienced leadership, rationalised operations, a clean balance sheet and a world-class partner in Oaktree, who brings additional strategic and operational expertise to our company. The reorganisation plan we have put in place provides us with the strong long-term financial foundation to fuel the success of our brands globally and positions us well to reassert our leadership position in the action sports industry."
Earlier this week Quiksilver, Inc. announced that its Plan of Reorganisation has been confirmed by the court ruling over its cae, with significant support from the company's major stakeholders, including the official Committee of Unsecured Creditors.
The aforementioned plan is expected to become effective on or around the week of February 8, allowing Quiksilver to execute a financial and operational restructuring - designed to restore the company to long-term financial health.
Quiksilver's reorganisation plan, "a testament to our strong vision"
Additionally, pursuant to the plan, funds managed by Oaktree Capital Management, L.P. will convert substantial existing United States debt holdings into a majority of the stock in the reorganised company on exit.
As reported by FashionUnited, Quiksilver had already secured the support from all its financial backers and relevant stakeholders to move on and emerge from bankruptcy on or around the week of February 8.
"Quiksilver has tremendous brands that customers all over the world gravitate toward. Their emergence and new strategy will allow them to focus on innovating best-in-class products while extending the reach and relevance of their leading brands. Simultaneously, it will allow the company to accelerate their ongoing journey of operational excellence," said David Tanner, Managing Director of Oaktree. "We look forward to partnering with Quiksilver management to continue shaping and driving their multi-year turnaround program."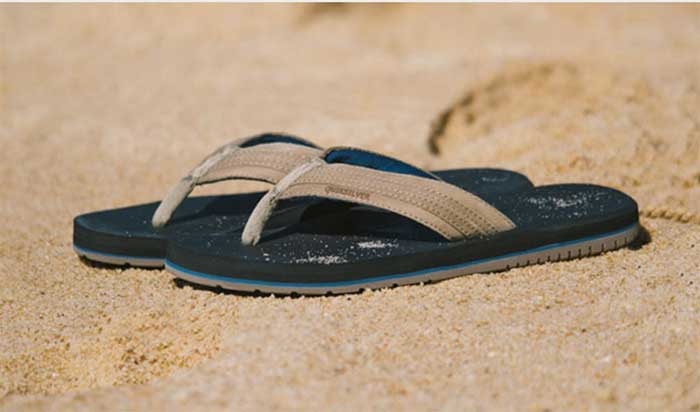 "This is an important milestone in the evolution of Quiksilver and we are pleased with the Court's confirmation of our plan to emerge from bankruptcy only months after filing our voluntary petitions," said Pierre Agnes, Chief Executive Officer of Quiksilver.
In the same vein, the company's CEO added that "This is a testament to our strong vision, leading and resilient brands, passionate employees and loyal customers."
Through the bankruptcy process, Quiksilver was effectively able to address both short and long-term financial challenges and create a solid foundation for the future success of its brands. Quiksilver is, and as a result of this process will continue to be, an iconic leader in the action sports market.
Skadden, Arps, Slate, Meagher & Flom LLP is serving as the company's legal adviser, FTI Consulting, Inc. as its restructuring adviser, and Peter J. Solomon Company as its investment banker.