Consolidated revenue from continuing operations at Kering amounted to 11,584 million euros (12,881 million dollars) in 2015, up 15.4 percent on 2014 as reported and 4.6 percent on a comparable exchange rate. Revenue growth in mature markets increased 7.3 percent comparable), driven by positive performances in Western Europe and Japan. Revenue generated outside the eurozone accounted for 78.8 percent of the consolidated total in 2015.
Commenting on the results, François-Henri Pinault, Chairman and Chief Executive Officer, said, "Kering's solid 2015 results reflect brisk sales and improved operating performances in the second half of the year. These results come amid a more complex economic and geopolitical environment, accentuating the shifts taking place in our sector. "
Detailed review of the fiscal 2015
At 2,056 million euros (2,286 million dollars), consolidated EBITDA was 3.3 percent higher than in 2014, and the EBITDA margin amounted to 17.8 percent for the year. Earnings per share amounted to 5.52 euros (6.14 dollars) versus 4.20 euros (4.67 dollars) for the previous year. Earnings per share from continuing operations totalled 5.20 euros (5.78 dollars) in 2015, compared with 8 euros (8.90 dollars) for 2014.
In 2015, revenue of Kering's luxury activities increased 16.4 percent as reported and 4.1 percent on a comparable basis. Retail sales in directly operated stores and online rose by 7.2 percent on a comparable basis, and represented 71 percent of total revenue for the luxury activities versus 69 percent in 2014.
In 2015, growth for the Group's luxury brands was highest in the traditional, more mature markets, particularly for the directly operated store network. Driven by high tourist numbers and steadily rising sales to local customers, the luxury activities posted a very strong revenue increase of 13 percent in Western Europe and a third year of strong growth in Japan, with revenue up 13.7 percent on a comparable basis.
With the exception of Latin America, sales in emerging countries were more mixed, with Asia Pacific once again exposed to poor market conditions in Hong Kong and Macau.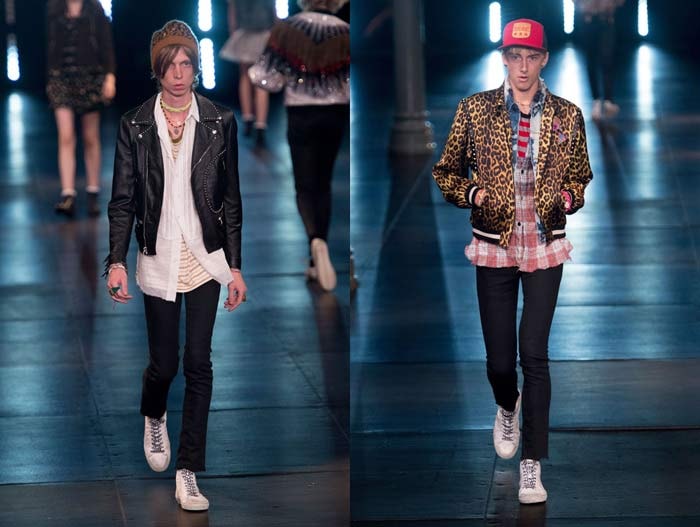 Performances of Kering brands during FY15
Gucci saw a return to growth in 2015, with a progressive increase in sales on a comparable basis driven by directly operated stores in mature and emerging markets. Bottega Veneta once again turned in a solid overall performance in 2015 – though growth was more moderate and varied by region and quarter – and maintained a very high level of profitability. Yves Saint Laurent recorded robust revenue growth across all product categories, with sales coming in just under the 1 billion euros (1.1 billion dollars) mark in 2015.
In 2015, Kering's Other Luxury brands generated overall sales growth of 20 percent year on year and 3.1 percent on a comparable Group scope and exchange rate. Revenue growth for the Couture & Leather Goods brands was particularly strong throughout the year, while sales for the Jewellery brands also increased, fuelled by very high business volumes in the fourth quarter. In contrast, the Watches brands were once again held back by an unfavourable market environment.
The Sport & Lifestyle activities reported revenue rise of 13.5 percent as reported and by 5.9 percent at comparable exchange rates. Puma's revenue were up 13.8 percent as reported and 6.8 percent at comparable exchange rates. Sales of Footwear – which once again accounted for the highest proportion of Puma's revenue, at 44.3 percent – advanced 9.9 percent on a comparable basis.
Board to propose 4 euros dividend
The Board decided that, at the Annual General Meeting to be held to approve the financial statements for the year ended December 31, 2015, will ask shareholders to approve a 4 euros (4.45 dollars) per-share cash dividend for 2015. An interim dividend amounting to 1.50 euros (1.67 dollars) per share was paid on January 25, 2016 pursuant to a decision by the Board of Directors on December 16, 2015.