Underlying EPS at Next for the year ending January 2016 grew by 5 percent to 442p and the company proposed to increase its total full year ordinary dividend by 5 percent to 158 p. Sales for Next Directory, its online and catalogue business, increased by 8 percent and Next Retail by 1 percent. Total Group sales rose by 3 percent to 4.1 billion pounds (5.7 billion dollars). Next Brand full price sales were up 3.9 percent and underlying profit before tax was up 5 percent. The company said profits advanced more than sales, mainly as a result of better bought-in gross margins in the first half of the year.
"The year ahead may well be the toughest we have faced since 2008. We are very clear on our priorities going forward and whatever challenges we may face, it is important that we remain focused on ensuring that the company's product, marketing, services and cost controls all improve in the year ahead," said Lord Wolfson, Chief Executive, Next.
Review of the fiscal year to January 2016
Total retail sales were up 1.1 percent, with net new space contributing 2.4 percent to growth. Full price sales were up 2.2 percent. The main reason for the margin improvement, Next said, is that its buying teams over-achieved against their target margin in the spring and summer seasons, assisted by better currency rates. Store numbers remained broadly the same, with the increase from new stores being offset by the closure of smaller, less profitable stores.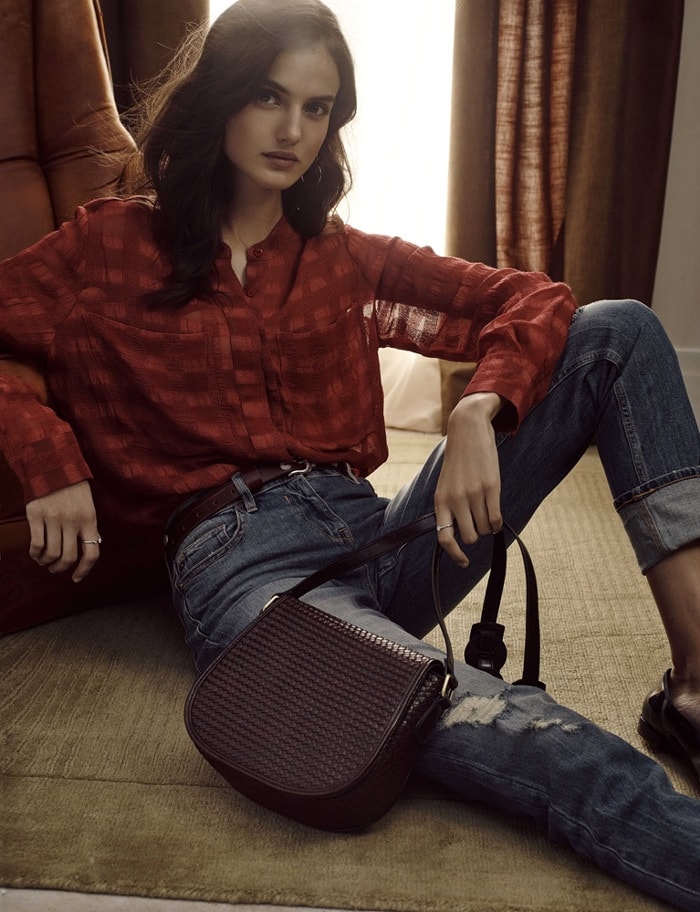 Total Directory sales grew by 7.7 percent and full price sales grew by 6.5 percent. Full price sales in the UK grew by 4.6 percent driven by Label. The core UK Next full price business grew by 2.3 percent and overseas business grew by 20 percent. Its franchise partners operate 181 stores in 35 countries, which is similar to last year. Franchise sales in the year reduced by 12 percent due to a combination of adverse currency movements and weak trading conditions in some important territories. Underlying sales in local currency were down 3 percent. The company owns 13 stores in Europe which have broadly broken even.
Lipsy performed in line with expectations despite the loss of a major wholesale customer, which went into administration in January 2015. Lipsy sales of 74.3 million pounds (104.4 million dollars) were ahead 1.7 percent over the last year.
Announce rise in dividend, outlook cautious
The company has proposed a final ordinary dividend of 105p, increase on last year's 150p is broadly in line with growth in EPS. In addition to its generally more cautious outlook for the economy, Next says that there may be a cyclical move away from spending on clothing back into areas that suffered the most during the credit crunch.
Although Q3 2015 was a good quarter for clothing, it can clearly be seen that growth in experience related expenditure such as eating out, travel and recreation was much stronger. Next expects Next Brand full price sales growth for the full year to be between -1 percent to 4 percent, with a mid-point of 1.5 percent.