Los Angeles - The Oak brand has been fighting very diligently to retrieve their namesake back. Although the brand was participating in a seemingly losing fight for this, it has just been confirmed that Oak NYC may not close after all.
The New York-based brand is known for its cutting-edge apparel for both men's and women's designer clothing. According to Racked LA, the staff at their downtown Los Angeles location confirmed that both of their Los Angeles stores will remain open. Although details were not released, it seems as though the founders, Jeff Madalena and Louis Terline, have been working to devise a way to save the company.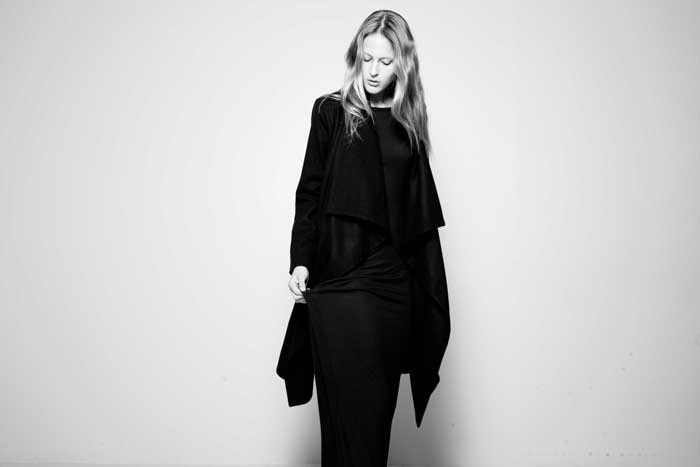 Recently, Madalena and Terline had been making negotiations in order to retrieve their ownership of the stores. The reasoning for this was because the founders did not want their stores to shut down. They first offered 600,000 dollars to buy back their chain, but American Apparel, which is in current ownership of the Oak brand, declined. Again, in November, the duo attempted to buy back the brand for 1.1 million dollars and was denied once more. However, it was noted by Apparel News that negotiations were still in progress.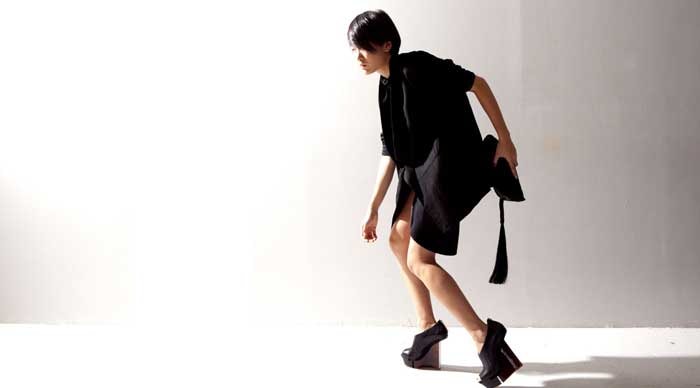 Oak in negotiation with American Apparel for ownership
It is not yet confirmed what kind of deal has been made, if any, to save the locations. Even though its stores will not close, the flagships are still offering sales with up to 75 percent off at their Los Angeles boutiques. The sale was initially part of a blowout tactic to get rid of merchandise, however, due to the holidays the sale will still be valid through the end of the year.
Oak sells various apparel that reflect a sophisticated, sleek vibe with elevated styles. At various Oak locations, the brand offers menswear, womenswear, and footwear. The brand, higher-priced than American Apparel, sticks to a more fluid take on fashion. The Oak brand emphasizes monochrome and edginess, whereas American Apparel varies more in basics and vibrant colors. Currently, Oak has four stores with two in Los Angeles and two in New York. These are the locations that the founders were trying to save.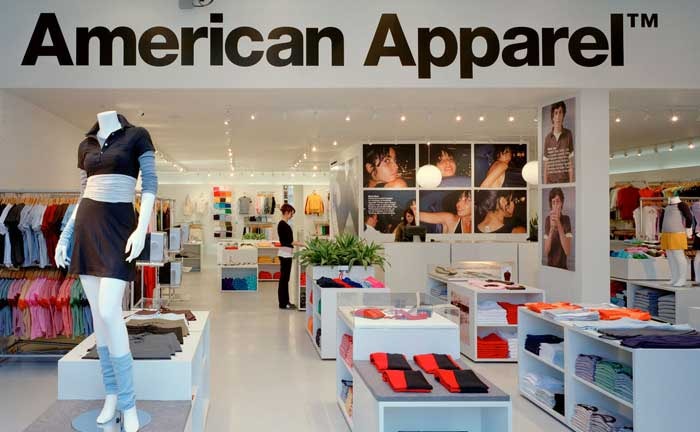 As recently reported, American Apparel has been undergoing a turnaround process in which they confirmed they were closing 8 more stores this January. This involves Oak because some of the flagships that were have been slated to close earlier this year include their locations. In November, the company said that four of its Oak stores would close including its Los Angeles and New York locations. However the company saved its locations, it seems that the Oak brand is not going down without a fight.