To say that things have been shaky in the UK since it voted to leave the EU would be a bit of an understatement. Following the Brexit, the country has been transformed into sanctuary for luxury bargain seekers due to the state of currency volatility.
In an unforeseen move, the UK has become the world's cheapest market for luxury goods, following Brits decision to vote in favour of leaving the European Union on June 23. This vote send the pound plunging to its lowest level over the past 31 years, as the value of the pound dropped about 10 percent against the euro, according to new research from Exane BNP Paribas.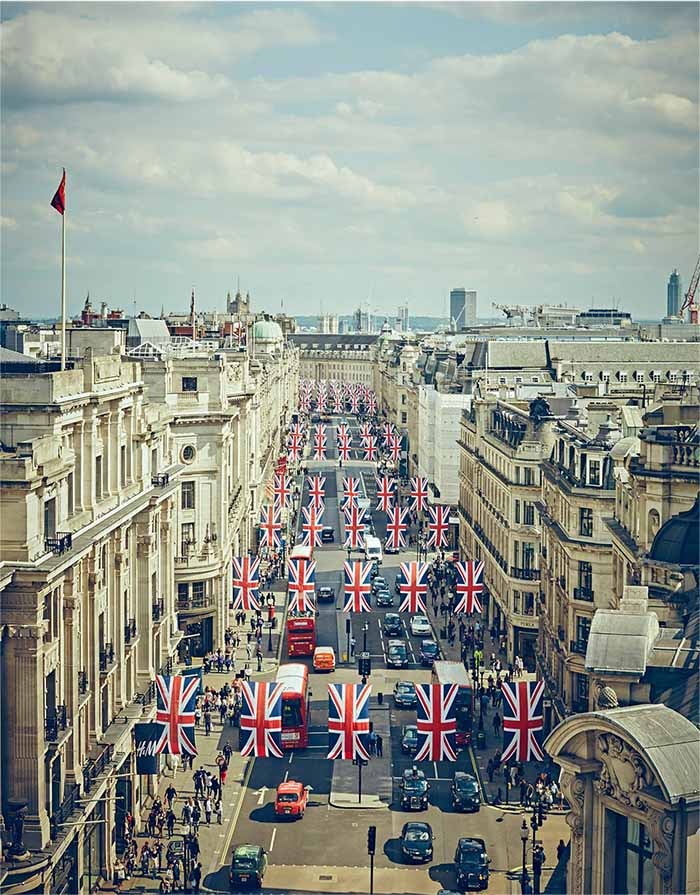 Britain named the world's cheapest luxury market
Although this news may sound daunting to some, it could provide a boost in much need sales for British luxury retailers, such as Burberry, Mulberry and Jimmy Choo. For example, Burberry will likely benefit from the potential influx of tourists as it has been hit with declining revenue following a slowdown of sales in China. However, other foreign luxury conglomerates, such as LVMH, will see this shift as unwelcome news. The French luxury concern generated 10 percent of its revenues for the first half of the year in France and is likely to lose tourists and their potential spend now to neighbouring London.
As most luxury companies are not expected to increase their prices in the UK over the next few months, as Britain lacks clarity concerning how and when it may exit the EU, Britain is posed to see a jump in tourist flow as well as tourist spend. This boost in tourism and international spend to the UK will only be strengthened by the weakening of the pound and recent terror attacks in France.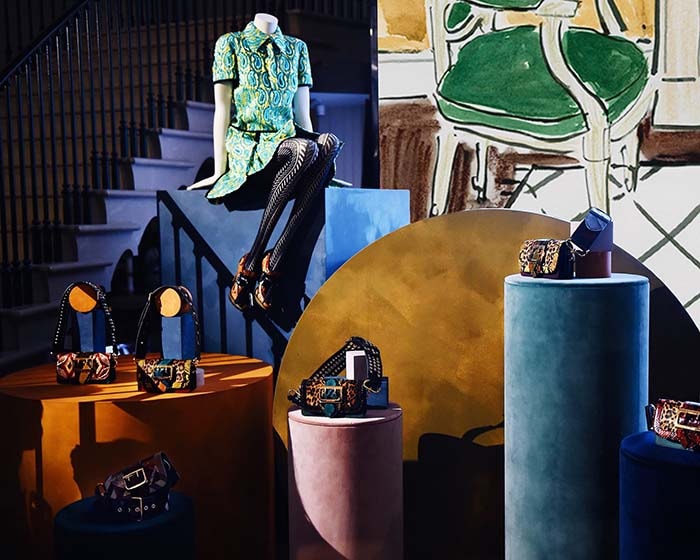 Even though the UK is now the world's cheapest luxury market, luxury goods sold in Europe in general carry the smallest price tags. Luxury items made and sold in Europe cost less in their home market than they do in the US and decidedly less than in Asia. For example, a classic women's Burberry trench coat (the Kensington, extra-long) retails in the UK for 1,495 pounds. The same trench coat in China is priced at 17,500.00 Chinese yuan (approximately 1,982 pounds) 32 percent more than its British counter price.

"Our data shows that the UK is today at least 20 percent cheaper," said Luca Solca, managing director of the global luxury group at Exane BNP Paribas to WWD. In addition, British luxury brands such as Burberry and Mulberry operate a higher number of stores in the country, including major flagship stores and should enjoy stronger sales during the second half of the year as many tourists hold emotional value in shopping for luxury brands outside of their home country.

Ultimately it remains to be see how many Asian, and in particular Chinese tourists will be spurred by currency benefits to travel to the UK.

Photo 1: Burberry London Flagship store, Facebook
Photo 2: Regent Street, Facebook


Photo 3: Burberry campaign, Facebook