Danielle Wightman-Stone

|
British fashion and lifestyle brand Cath Kidston has reported group sales up 7.9 percent to 129.2 million pounds for the year ending March 26, 2017.
The brand known for its quintessential British prints and most recently its collaborations with Disney, has enjoyed a "strong year" in 2016, helped by international sales growth of 19.5 percent to 42.3 million pounds, strengthen from its first full year of ownership of its Japanese subsidiary.
Kenny Wilson, chief executive of Cath Kidston, said: "Cath Kidston enjoyed a strong year in 2016. The buyback of the Japanese franchise in 2015 is now paying off and was a significant contributor to the international sales growth of 19.5 percent.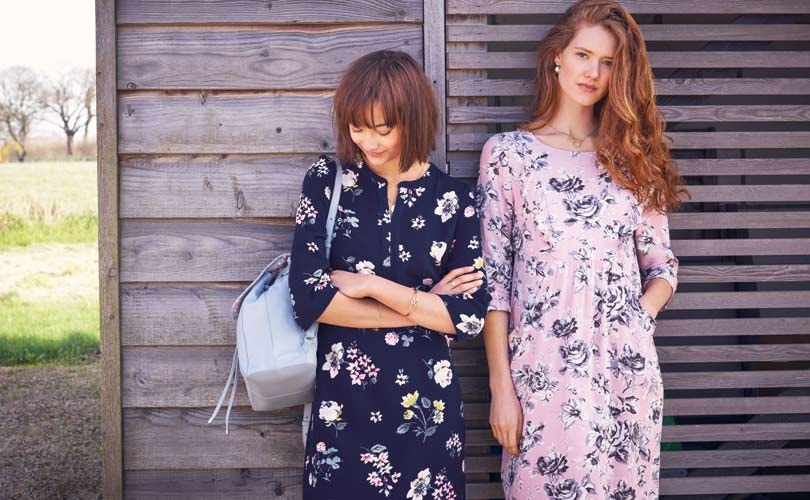 "Our growing international business helps mitigate the effects of weaker sterling and we have already made good progress in growing our international footprint even further. Later this year we will be entering Latin America for the first time with stores due to open in Argentina and Mexico. In addition, our expansion in Japan continues with a further ten stores planned this financial year."
Cath Kidston reports international sales growth of 19.5 percent
Sales in the UK were also up by 3.3 percent to 87.7 million pounds, helped by double digit e-commerce growth driving positive like-for-like sales growth. In addition, Cath Kidston has also reported an increase in full price sales and a reduction in promotional activity, which has led to an 83 bps increase in gross margin.
Wilson added: "The breadth of our customer base, in terms of the wide age range we serve and the diversity of our product range, has always acted to protect Cath Kidston.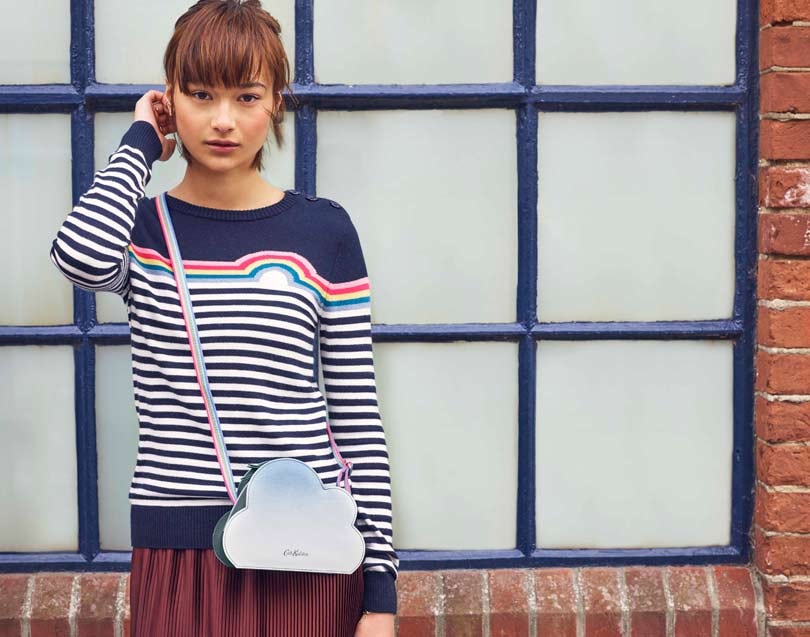 "The customer base is expanding further with campaigns including the Disney collections and Future Florals range amongst our most successful product initiatives ever with many of the products selling out within hours. Today we are reaching new customers in both the UK and overseas and we expect this momentum to continue this year with further very exciting product campaigns."
Images: courtesy of Cath Kidston