French Connection hasn't had a thriving business since the 1990s, when it was a cool go-to label on the UK high street.
Back then, even its controversial FCUK branding was a tongue-in-cheek advertising catchword. Today it's regarded as rather witless and inane.
Perhaps that is why talk of a takeover are circulating, so that the company can be lifted out of its former retail shadow and back into the limelight of the high street.
According to the Sunday Times, a company called Rutland Partners, a private equity firm specialising in turning companies around, is considering a 40 million pound takeover of the ailing retailer.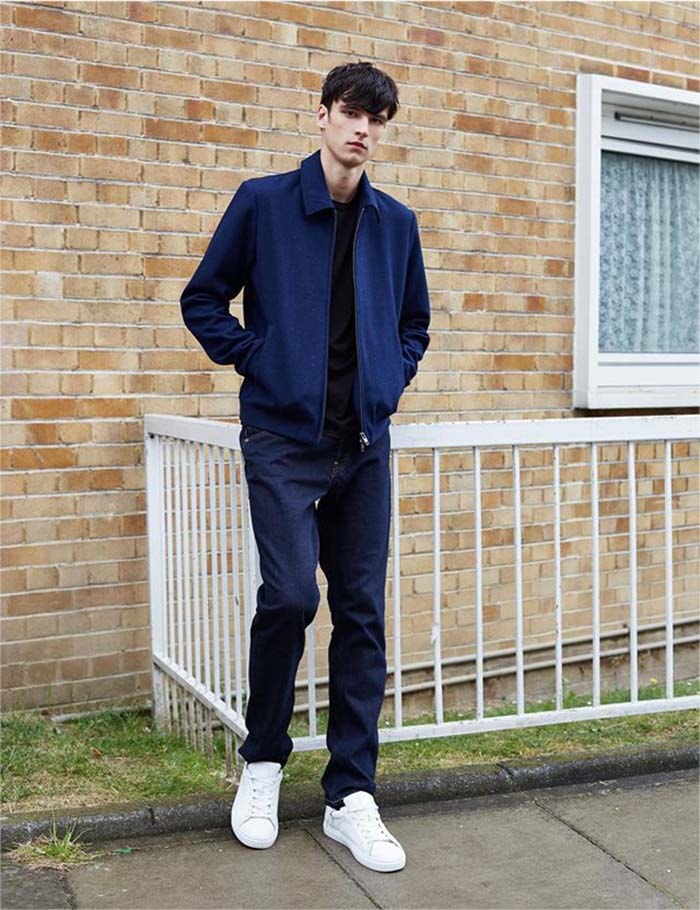 Despite its troubled times, French Connection was once a stalwart fashion company and there could be some life yet in its brands, if managed correctly. While it has not regained its popularity from the 90s, the business failed to compete against changing tastes and 'nimbler operators' such as H&M, Zara and Uniqlo, noted The Times.
Sales at French Connection have fallen by 20 percent over the past five years. Sales dipped from a pre-tax profit of 7.3 million pounds to a loss of 3.5 million for the latest year, ending January 31. Over a decade, sales have fallen by a third and the share price has dropped by almost three quarters. It closed at 45.25p on Friday, valuing the business at 43.4 million pounds.
Photo credit: French Connection Facebook