REPORT_ According to preliminary figures, the retail segment of Gerry Weber International generated sales revenues of round about 404 million euros (503.2 million dollars) compared to previous year figure of 363.7 million euros (452.6 million dollars) in the financial year 2013/14. This represents an increase of about 11 percent on the previous year, driven by the new retail stores opened in FY 2013/14 and the established Gerry Weber Houses and mono-label stores. Like-for-like sales in Germany rose by 1.9 percent.

In the fourth quarter, preliminary sales revenues of the retail segment increased by 5.8 percent to 110 million euros (139.9 million dollars) and like-for-like sales in Germany declined by 1.7 percent in the fourth quarter.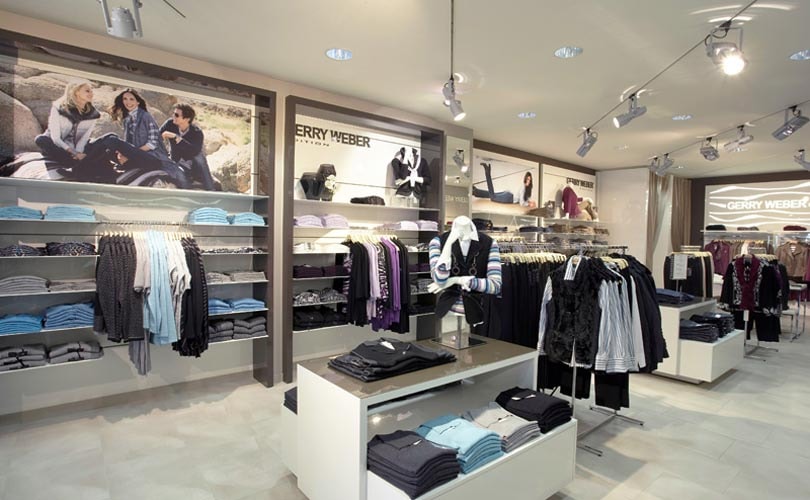 Commenting on the preliminary figures and fourth quarter results, Ralf Weber, Board member in charge of sales and corporate development said, "While Gerry Weber International was unable to fully isolate itself from the overall market trend, the results achieved show that the company continues its growth strategy. Over the past years we accelerated our expansion in Germany, which is our core market, but the past financial year saw us focus on opening own stores abroad."

In the financial year 2013/14, the number of own retail spaces increased by 78, of which 55 are located outside Germany. As a result of the international expansion, the retail operations are expected to contribute between 60 percent and 70 percent to total group revenues in the medium term with a focus on the Canadian and Scandinavian markets in the coming months. "We explicitly do not rule out inorganic growth through company acquisitions," said David Frink, Speaker of the Managing Board.