The sexcess of the 70s returns to downtown Manhattan with an exhibit in the Danziger Gallery of work by acclaimed fashion illustrator, Antonio Lopez. But for the first time, the focus of this show will not be his pen, ink, and watercolor artworks, but photographs, Instamatics, that Lopez snapped of the most glamorous influencers of the era.
Just as we document all our pursuits on Instagram, Lopez did so with his Instamatic camera, although his gratification was somewhat less instant than ours in that his film needed to be developed by Kodak. However the results are precursors of our social media image-making (even if the unapologetic sexiness typical of Lopez's work is frowned upon by Instagram which deleted my post of a photo of Grace Jones baring a nipple.) But those multi-photo collage grids on your favorite accounts? Nothing new as Lopez demonstrated similar technique over 40 years ago, several years ahead of the art world's David Hockney with his "joiners' series.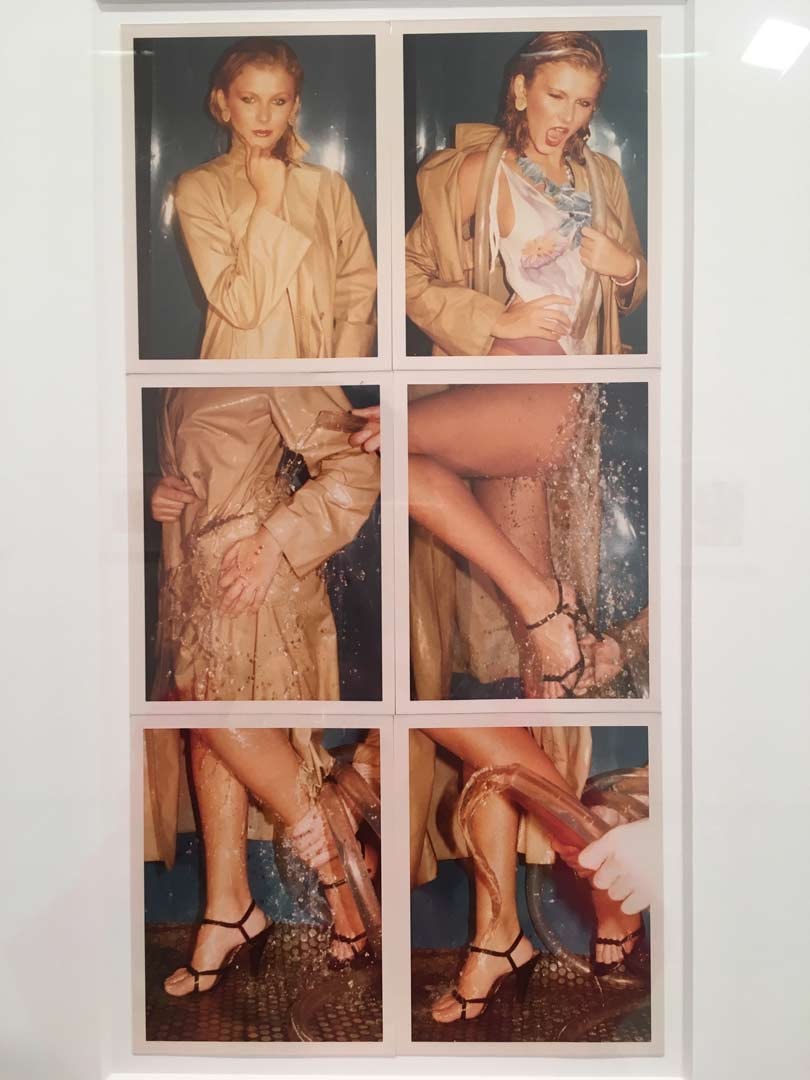 Lopez's "Instamatics" capture the 70s
The leading ladies lured by Lopez's lens––Jerry Hall, Tina Chow, Paloma Picasso, Pat Cleveland, and the Graces Coddington and Jones––along with glittering gentlemen––Karl Lagerfeld, Halston, and even an aging Charles James––burst sun-kissed from suds and bubbles. Lopez often created a series of photographs around a theme and in the exhibit his "Blue Water Series" in which his subjects pose in bathtubs is well-represented. The world upon which Lopez trained his eye was blistering hot even in the dead of night, ignited by the sexual liberation and youth of the previous decade, and the influence of Warhol, and fueled by the intersection of art and fashion, and the disco decadence of Manhattan's Studio 54 and Paris's Club Sept. History reports that Lopez launched the career of the 17-year-old Texan, Jerry Hall, who in 1977 became the face of Yves Saint Laurent's Opium fragrance which immediately rivaled Chanel No 5 in popularity.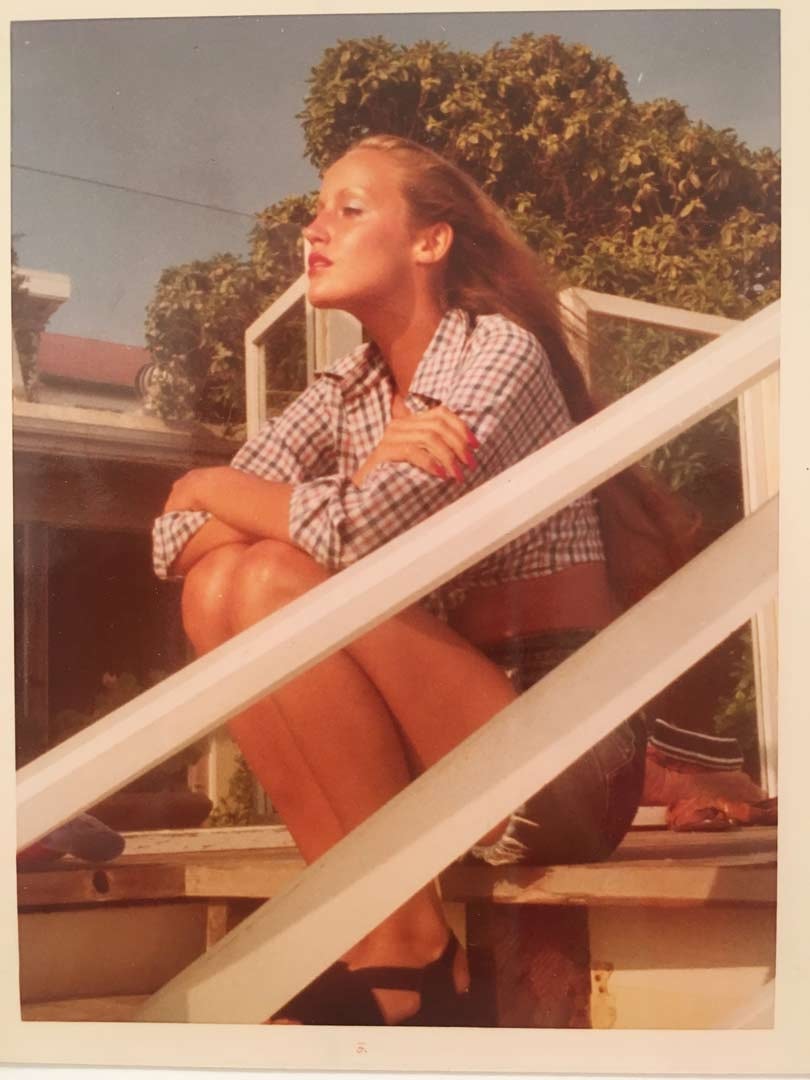 With a documentary entitled "Antonio Lopez 1970: Sex, Fashion and Disco" to premier this fall, it is clear that our fascination with this vibrant Puerto Rican who dominated the milieus of the most fabulous in Paris, NYC, and LA, but was gone too soon, dying in 1987 at aged 44, knows no bounds. The exhibit runs until April 28 2018.
Photos by FashionUnited at Antonio Lopez exhibition.
Fashion editor Jackie Mallon is also an educator and author of Silk for the Feed Dogs, a novel set in the international fashion industry.