Although the Los Angeles County Museum of Art is most known for its art exhibitions and installations, the museum has actually forged a path into fashion. In the past few years, the museum has welcomed local designers for collaborations combining both art and fashion entitled Wear LACMA. This year, the collection expands with more Los Angeles designers including Pam & Gela, Oliver Peoples, and Lisa Eisner.
Wear LACMA ranges from shirts, accessories, handbags and other apparel items. The collection comes from the brainchild of putting creative designers in an artistic space. The designers are invited into the museum and typically pick a piece of artwork that inspires them. From this inspiration, the locals then create a limited-edition fashion item. All three Los Angeles designers selected specific artwork and then created a unique fashion piece.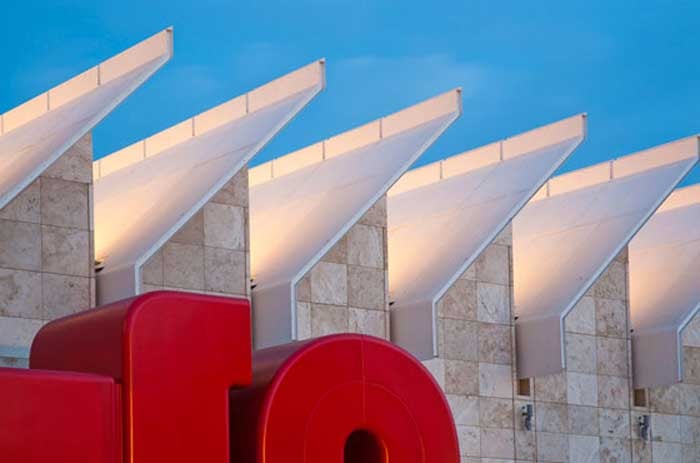 Local designers created limited-edition fashion for LACMA
Starting in November, the fall 2016 collection will include these three designers' contributions. Pam & Gela, founders of Juicy Couture, added a capsule collection of t-shirts and a souvenir jacket. According to WWD, the duo design team's collection was completely inspired from 19th and 20th century Japanese ceramics.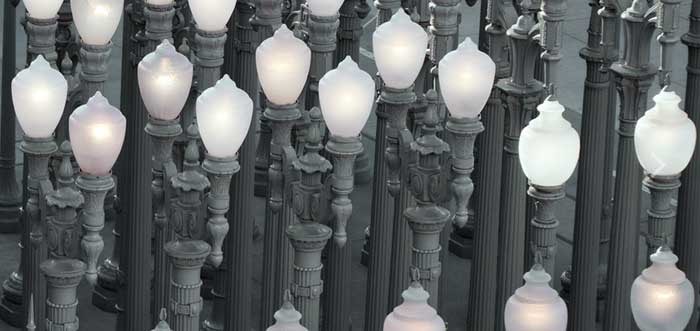 Lisa Eisner will be contributing to Wear LACMA with her jewelry designs, inspired by Jay DeFeo's painting. Taking texture cues and design elements from the painting, Eisner's jewelry will reflect the same themes and color palette. Eyewear brand Oliver Peoples also designed a pair of sunnies that were inspired by Chris Burden's "Urban Light" painting, as reported by WWD. The sunglasses' case will feature the artwork celebrating the LACMA's art piece.
Founded by Katherine Ross four years ago, Wear LACMA begun as a way to harmonize art and fashion aspects of the city. The Wear LACMA platform really serves as a space for local to showcase their designs, as well as incorporate a bit of culture from the city, as the LACMA is such a big part of Los Angeles' art scene. In the past, the collaborative effort has included designers such as Clare Vivier, Anita Ko, Gregory Parkinson, Greg Chai, Marjan and Maryam Malakpour, and more. The newest collection will debut this fall on November 7 and will be available in-store as well as online.
Photos: Pam & Gela / LACMA