Pitti peacocks aside, the biannual fair Pitti Imagine for menswear is a tradeshow for reliable fashion.
Overheard from many a buyer's lips, the 'newsness' factor remains something of a lesser presence amongst the cavernous buildings housing swathes of brands, designers and products.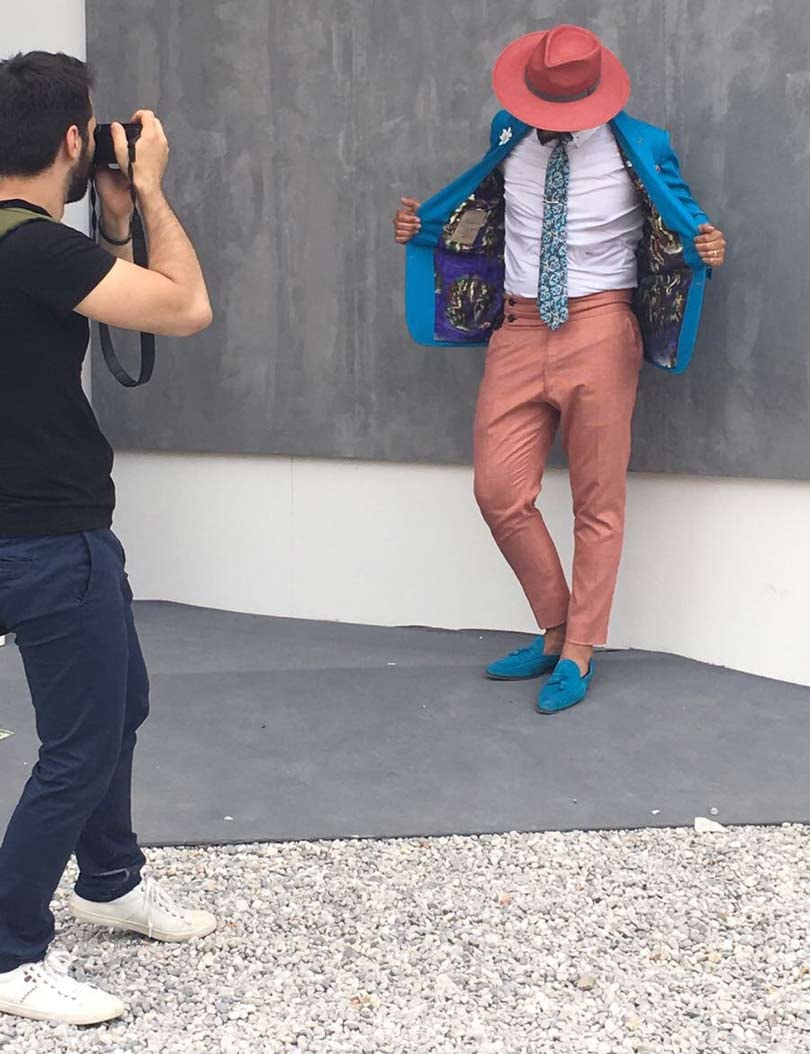 Many booths are filled with the same brands, who return season after season to the same location, showcasing collections that are consistent and steady, but not so bold in the arena of directional fashion. But, they are likely decent business partners for the international stores who stock them, highlighting the fact that fairs are good for business too.
Pitti is good for public relations
Pitti, of course, is a marvelous exercise in pr. The Cornaliani agent sums it up as relationship building. Much ado about meeting, greeting, and discussing the industry at large. Less so about writing orders.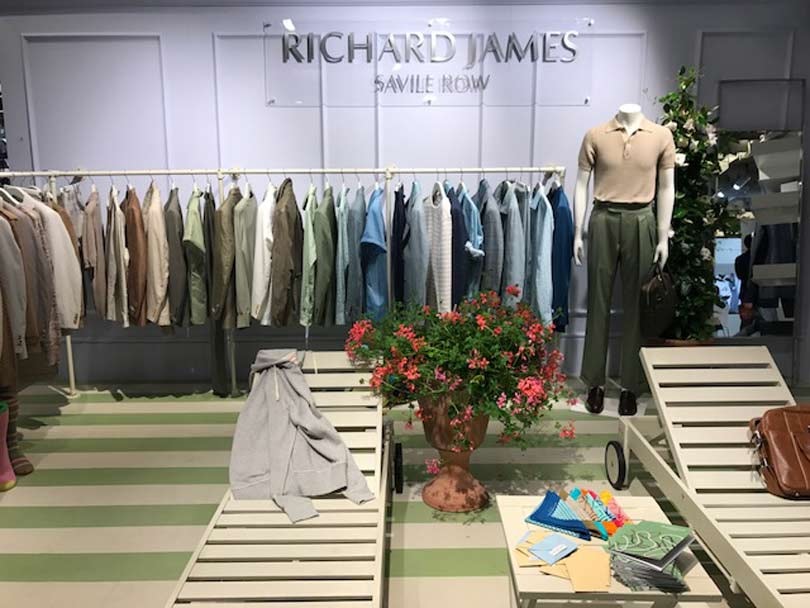 Some brands cement their presence without any product, focusing only on image. Italian shoe brand Premiata, for example, have only one pair of shoes on display, flatpacked in plastic, decorating their entry. Buyers are instead directed to their showroom, perhaps later in the season. Other brands, like Italian lifestyle connoisseur Brunello Cucinelli, have created entire worlds to showcase their brand - foliage, statues and art included.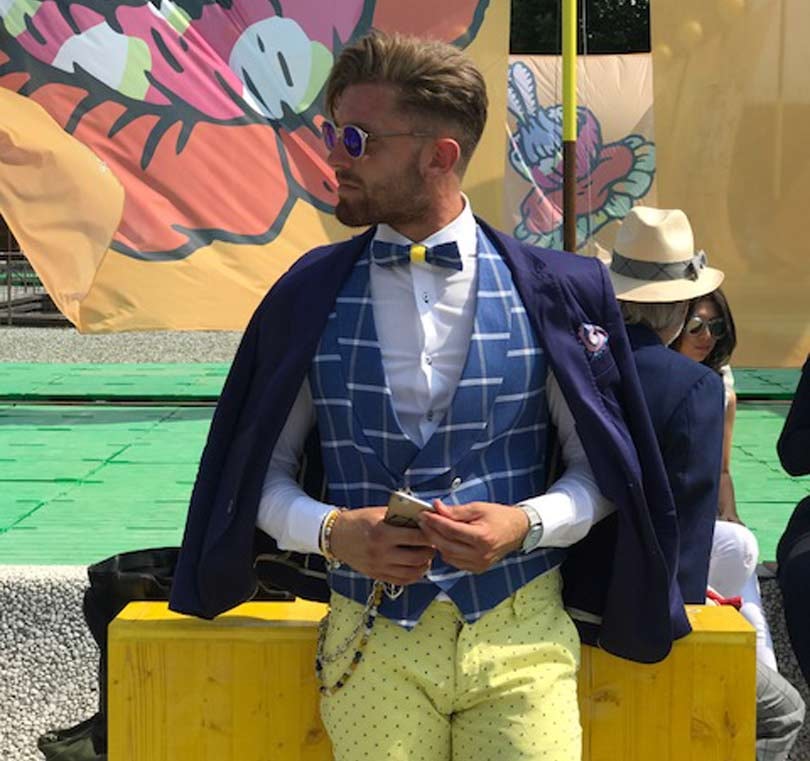 Less hysterical this time are the chaps dressed-up, expertly camera-ready for the many street style photographers that stand outside the fair's entry. Perhaps because menswear has now become so important, there is a real sense of commerciality and financial focus.
Companies like Canada Goose, Herno and PT01 are showing customers how important they are to the menswear mix. With new product categories on offer, there is a sense of healthy expansion, not of the 'nobody is buying' vibe from a few seasons ago.
Perhaps that is the newness, buying brands that are already familiar to us, who's products we know and trust.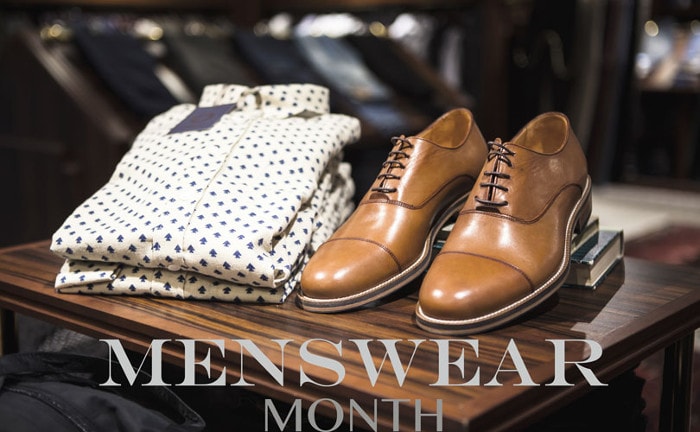 During the month of June FashionUnited will focus on the menswear catwalk season. For all reads, click
here
.
Photo credit: Pitti Uomo, Don-Alvin Adegeest