Kingpins, the international denim trade show, made its annual return to New York City this week one may 11 and 12. While vendors were engaged in their usual attempt to get more buyers, there was one word that was the hot topic on everyone's lips: sustainability.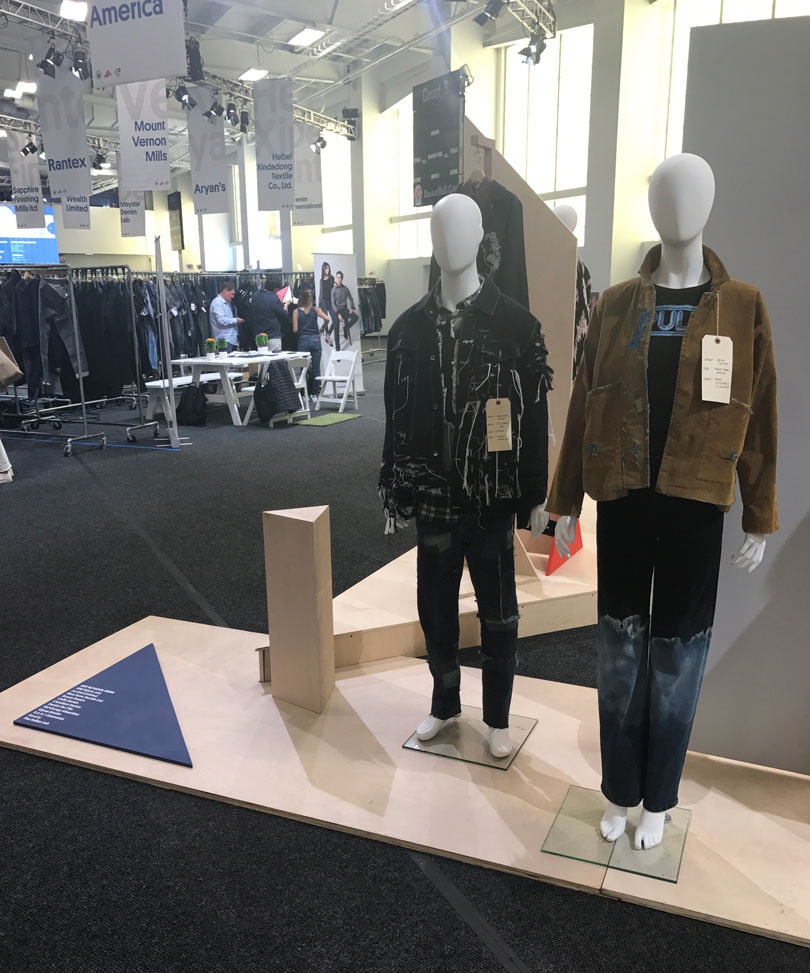 Amrin Sachathep of Atlantic Mills, a Thailand-based denim supplier, has found that there has been a big trend in recycled denim, but the problem with that is it goes against the principle that can wear long and well. When you recycle jeans it actually shrinks the cotton, giving it less durability. Therefore, people are only getting a few uses out of their jeans and then discarding them, which isn't as eco-friendly as they are intended to be.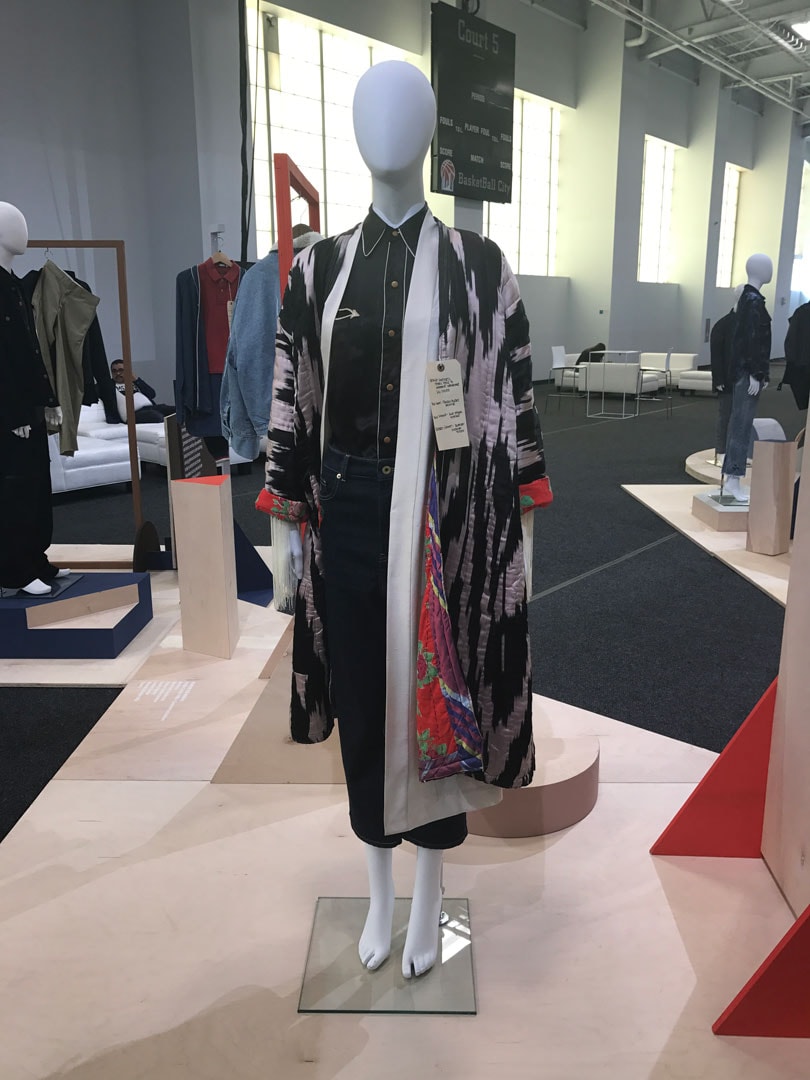 "People shouldn't have to need new product every two to three weeks," Sachathep said. "The true nature and story of denim is that you can have it for a while, it should mold to your body. We are about creating a product that is long lasting."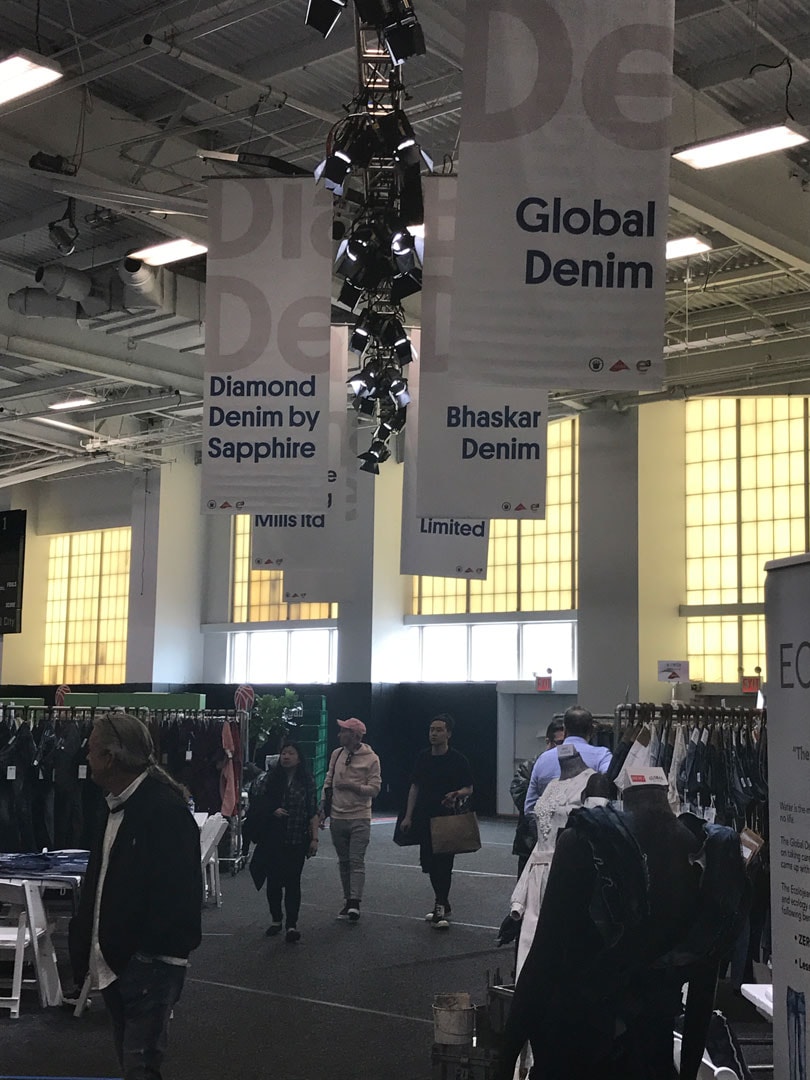 The other conversation that's been big in the denim industry right now is the use of water. "It's the biggest problem in denim," Sachathep said. Atlantic Mills is good about this and attempts to recycle 95 percent of the water they use. However, it's not just the mills who need to be cautious of water consumption. According to Sachathep, the majority of water being consumed is by cotton farmers, so it is on the industry to teach the cotton farmers to how recycle water.
Denim industry going more eco-friendly
Sustainability has become a trend and conversation not only on more than just the cotton and mill side of things. Companies that produce leather trims for denim manufacturers have found that sustainability is the key topic of the moment on their side of the business as well.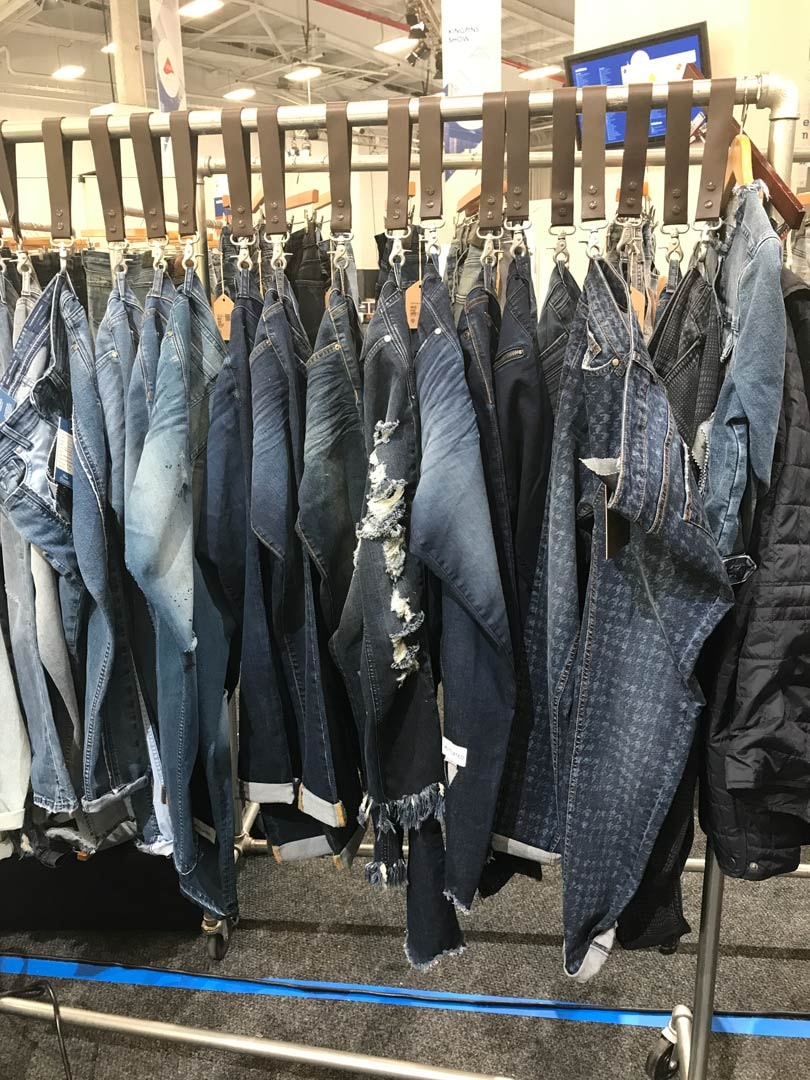 ISA TanTec specializes in vegetable tan leather and undyed natural leather. Many Los Angeles based denim companies who are focused on sustainable, environmentally friendly fashion come to them for trims.

The company's tanneries also hold the distinction of being the only Sustainability Apparel Coalition certified tanneries in the world. All of their hides are traceable back to the actual farms where the animals are known to be humanely resorted, which according to Mitzi Guidry, a representative for the brand, "Is not something that really exists in the leather good industry. So we are providing something that doesn't really exist in the market."

Many of the tanneries they work with have been in the leather goods industry for decades. It's not unheard of for some of their suppliers to have been in business for eighty years.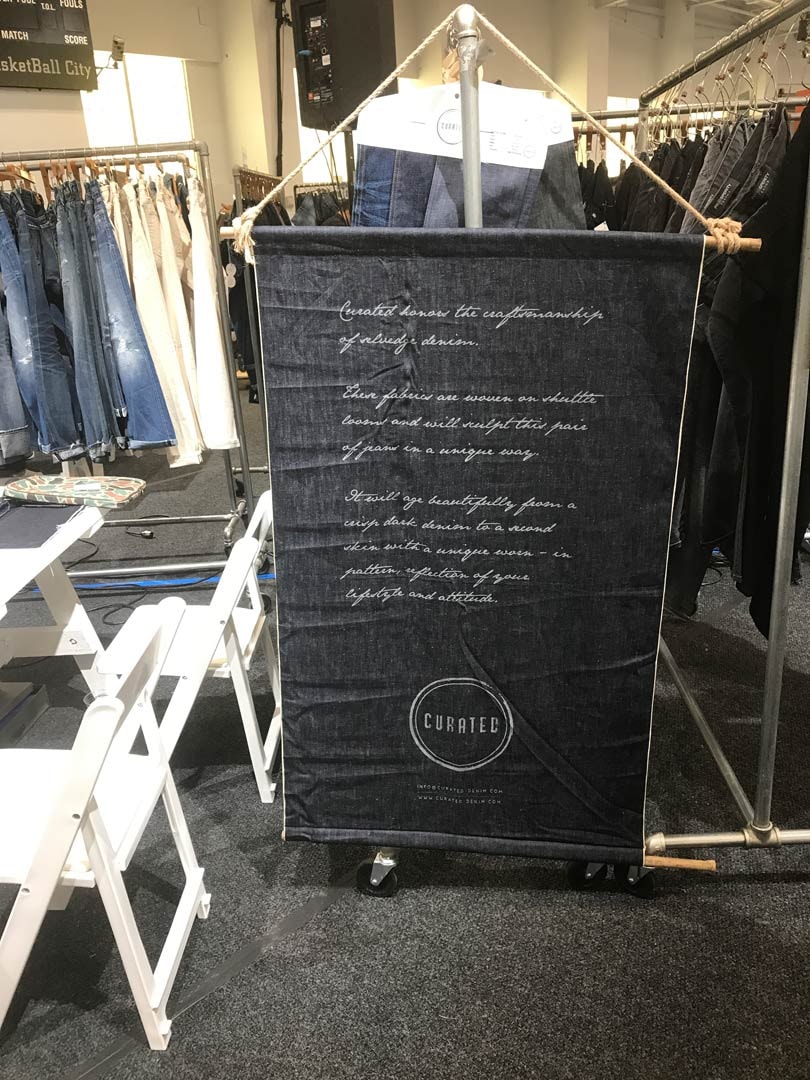 Another major trend on the sustainability front for denim is waterless products. Karla Strebet, a representative for Fire Mountain, a denim supply company, has found that the rise in desire for sustainability was directly linked to an increase in waterless products.
"With all the technology nowadays, we can go waterless without compromising the quality of denim," she says. In addition to the rise of waterless products, the increase in more technical, waterless production of denim has also led to more laser cuts. These trendier processes are more eco-friendly, and help create unique denim styles without using any water resources.
The movement to be more environmentally conscious in fashion is there. Kingpins showed us that denim is happily on the bandwagon.
Photos: FashionUnited