London - All may not be lost for Abercrombie & Fitch, as the former preppy retailer has revealead its new direction for its first menswear collection under the helm of its new men design head, Aaron Levine.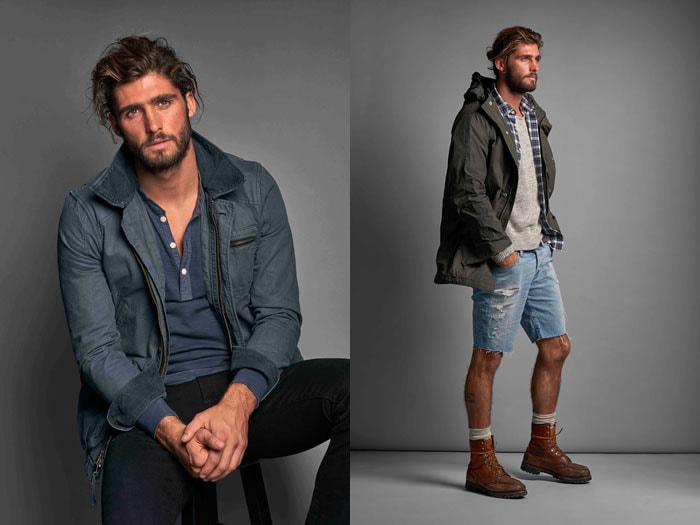 As part of the brand's new vision, former Club Monaco designer Levine has overhauled Abercrombie & Fitch's menswear line and returned to the brand's roots. For spring 2016, the designer has taken influences from when the brand was known as one of New York City's top sporting-goods stores for outdoorsmen and updated it for the present, which resulted in a more down to earth, rugged collection.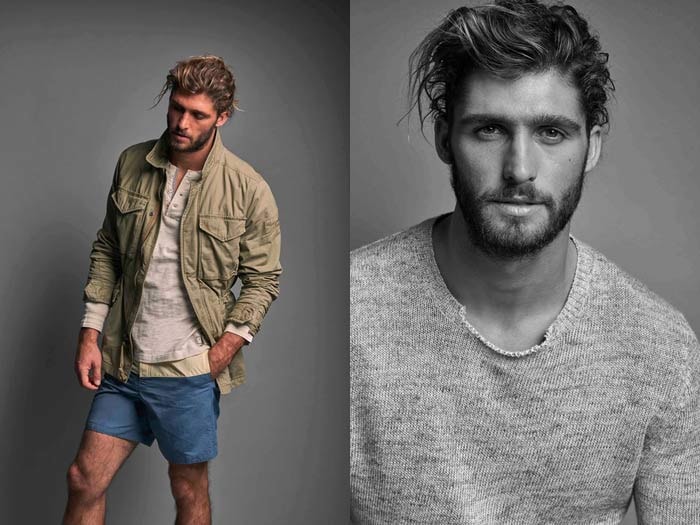 This translates into a series of contemporary bomber jackets, frayed linen shirts, safari jackets as well as coarse cable-knit sweaters. Denim has also been toned down to include darker, slimmer fitting styles, and new lighter shades have been introduced. Abercrombie & Fitch has been focusing on rehauling its collections to sit more in line with its customers demands since last year, which has resulted in its parent company reporting its first positive quarter since the third quarter of 2012.