London - When Dov Charney exited his role as CEO from American Apparel, he boldly pledged he would be back. Tenacious, shrewd, determined and controversial, Charney has been planning his return with a new business and company, that according to WWD is called The Los Angeles Apparel Co. His website, ThatsLosAngeles.net, features a photo montage of LA, but gives little away as to his next move.
Charney was famously fired from the company he founded in December 2014, a t-shirt brand that was valued at 1 billion dollars under his tenure. But as American Apparel struggles to stay afloat, fighting against a second bankruptcy, Charney has put the past behind him, and is slowly and steadily building his new company.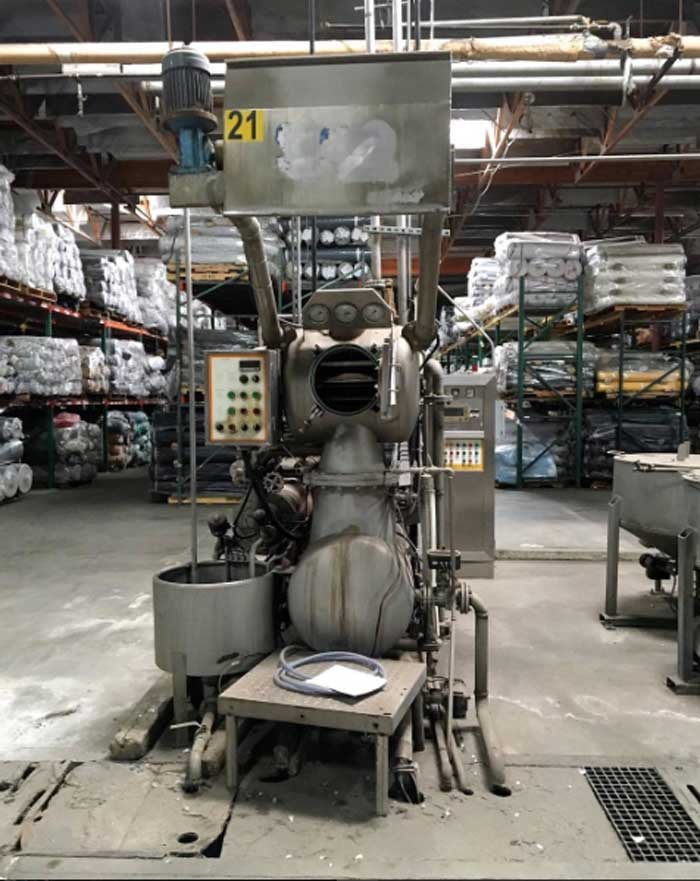 Charney is back producing high volume t-shirt orders
The Los Angeles Apparel Co is back to making t-shirts, this time offering short order productions. Charney aims to fulfil orders from 500 units to 20,000, presumably large scale productions of basic items. According to WWD, pricing will range from 12 dollars to 20 dollars with swimwear, sportswear, headwear and bags as potential categories for expansion.
A loyal following from American Apparel have stood by Charney's side, including director of retail standards, Jan Willem Hubner; the company's former vice president of product development and design, John Chung; former director of manufacturing, accounting analysis and audit, David Nisenbaum, and former president of wholesale, Pat Honda. Charney is rumoured to already have a company with 50 employees.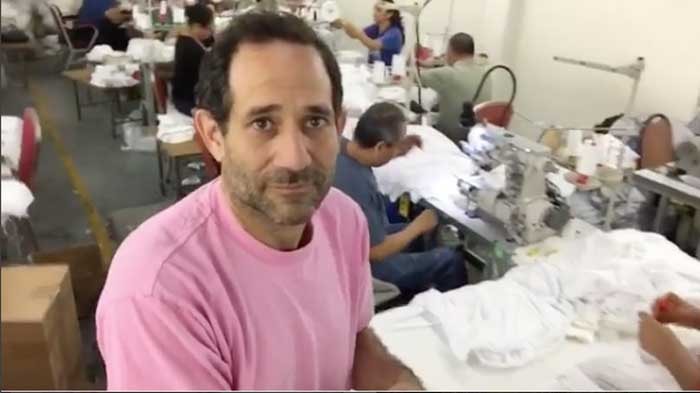 His very public exit has left a mark on his profile following a series of sexual harassment allegations. According to AA's incoming management Charney also breached his fiduciary duties, misused corporate assets and violated company policy, all of which paints a sorry portrait of someone who built a company that was earning 70 million dollars a year.
Charney said of American Apparel financial struggles: "The business is dead now. It's gone. It will never come back. It is not going to resurrect. It's not going to have a happy ending. They destroyed it."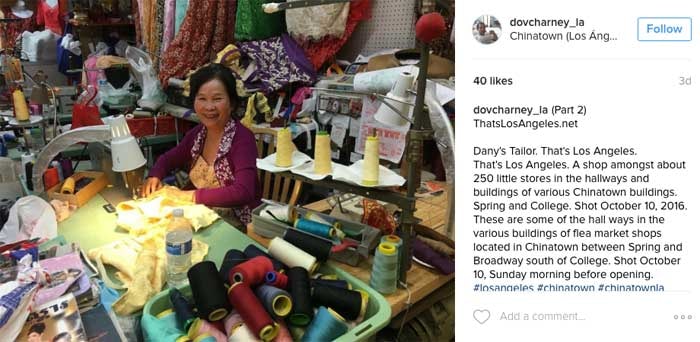 Charney's new venture is to be "fair-wage, urban manufacturing." The world awaits for his next act to take off.
Photo credit: Dov Charney Instagram