The cult footwear label Buffalo London make its New York Fashion Week debut with a showcase of new and reintroduced styles at Manhattan's Next Century.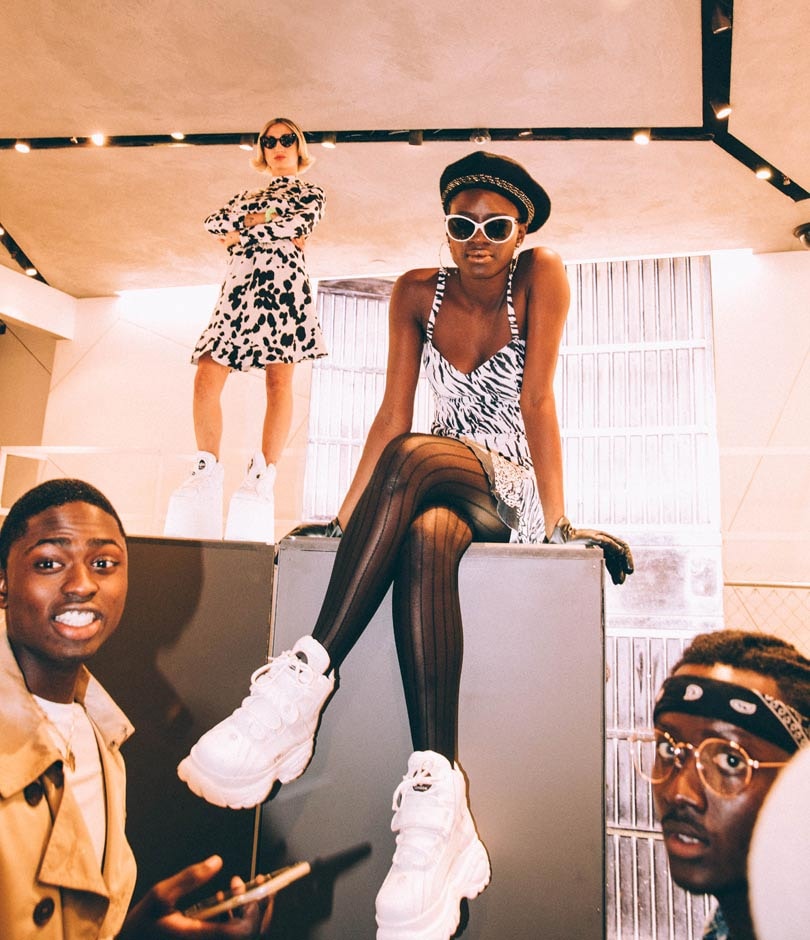 The brand, known for its chunky sneakers, presented the collection with the help of streetwear influencers - rapper Vic Mensa, The Clermont Twins, Asian Doll and Jay IDK among them - who modeled the looks. Khalid, model Shaun Ross, and YouTube star Denzel Dion were some of the notable guests in attendance. Making the occasion that much more thematic was the show's location, Next Century - an experimental concept shop.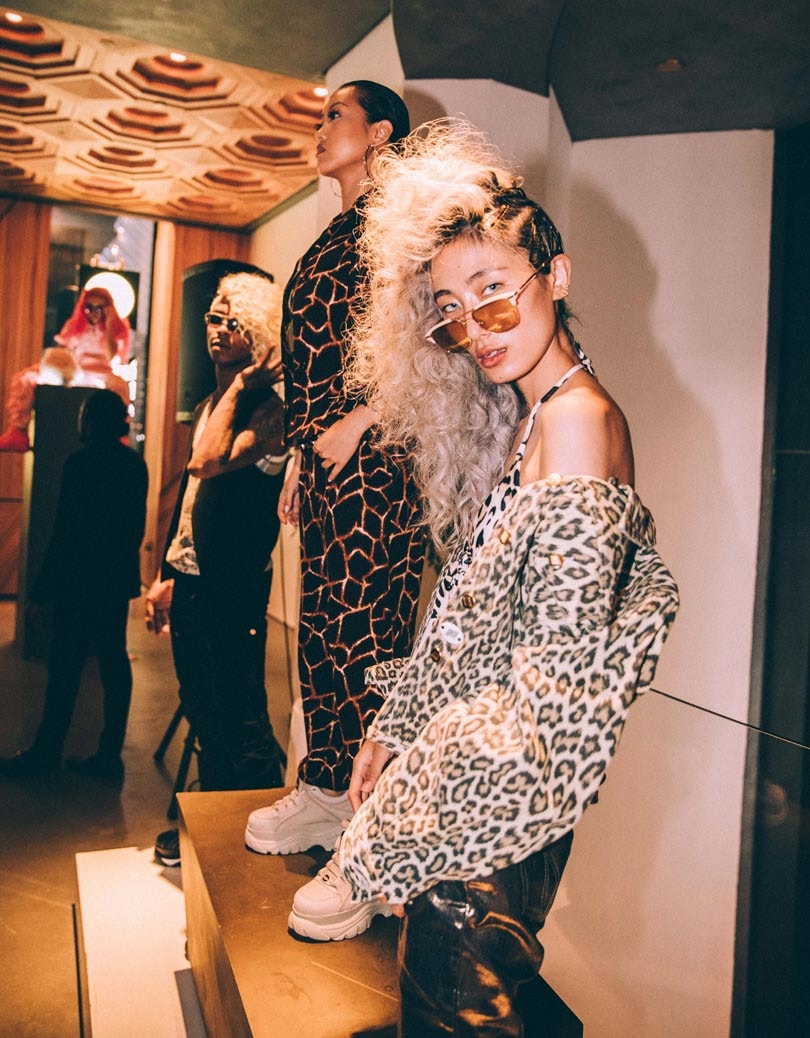 A staple of '90s rave culture, Buffalo London unveiled pieces with a more modern touch during the event. The versatile items included unisex streetwear, tight-fit jeans and oversized sweaters.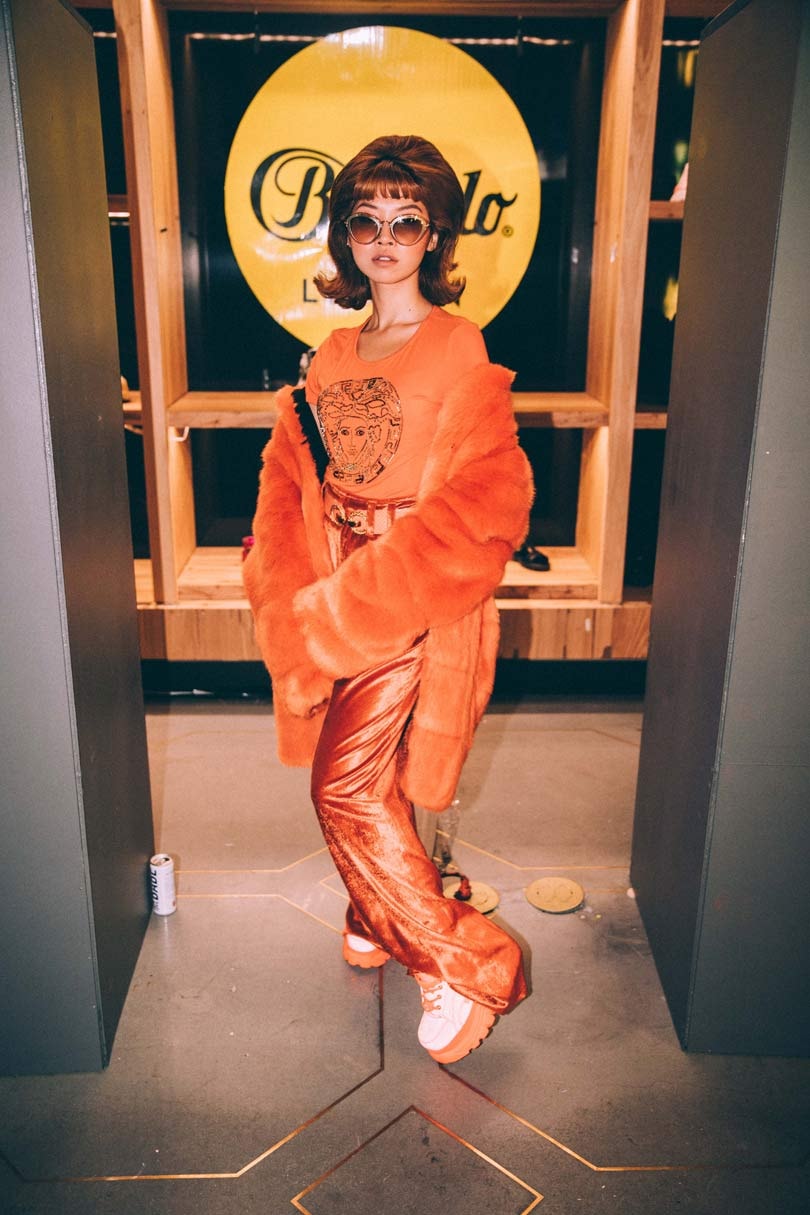 Included in the archival items was the Satin Leopard, a revised version of the Hightower shoes and the Buffalo Classic sneakers. Infused with the feel of downtown club culture, the clothing evokes a youthful flair.

Photos courtesy of the brand