Mickey Mouse, one of Disney's most iconic characters, is turning 90 years old this week. To celebrate the date, Disney has announced two collaborative collections with Vans and Forever 21, set to launch in the upcoming months.
Vans invited four artists to create their interpretation of the beloved mouse in sneakers and T-shirts: graphic designer and illustrator John van Hamersveld, tattoo artist Mr. Cartoon, illustrator and animator Geoff McFetridge, and longtime collaborator Taka Hayashi. The company hasn't provided any additional details about the collection, which will be sold in select retailers across the US. Consumers will also have to wait to know more about Forever 21's collection.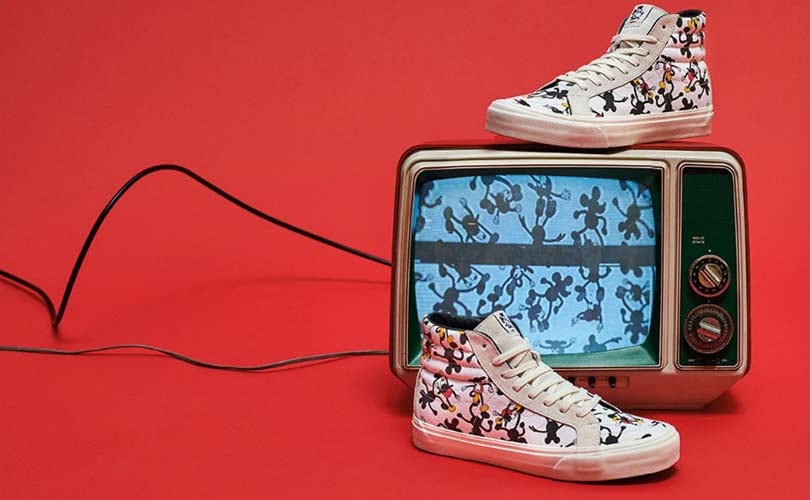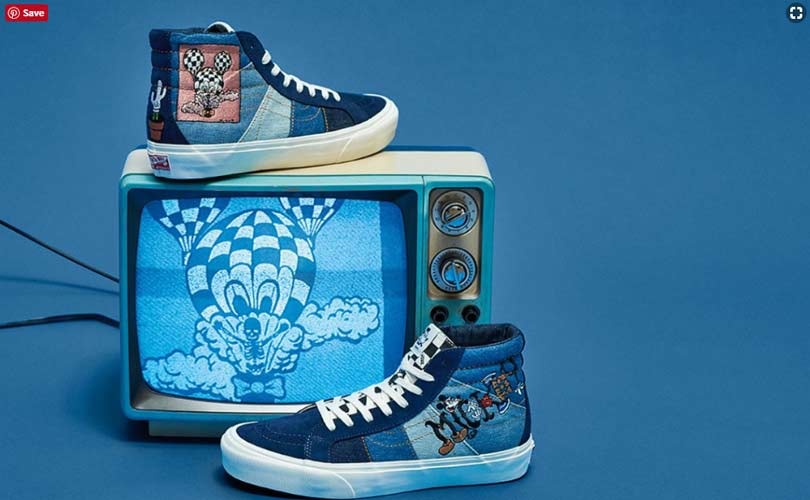 In addition to the fashion collaborations, an exhibition in New York will look at Mickey Mouse's influence on art, fashion and pop culture. Titled "Mickey: the true Original", the exhibition is set to run between November 8, 2018, and February 10, 2019. Historic and contemporary works of art inspired by the character will occupy a 16,000 square-foot (1487 square meters) space at 60, 10th Avenue.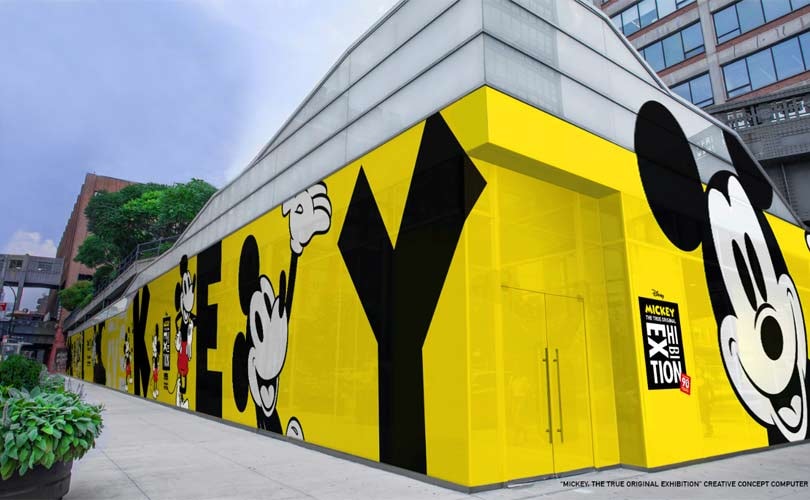 Images: courtesy of Disney, courtesy of Vans