Danielle Wightman-Stone

|
London-based, International emerging designer platform Fashion Scout, which takes place during London Fashion Week, has opened its applications for its autumn/winter 2018 season.
Designers can apply for multiple showcase options including three catwalk spaces of the Grand Temple, Vestibule, and Gallery within its Freemasons' Hall venue, alongside the interactive Presentation Studio, plus collaborative showcase Ones To Watch and the Merit Award.
Martyn Roberts, founder and creative director said: "Fashion Scout is dedicated to and passionate about seeking out and showcasing innovative design pioneers who want to reach an international audience. I'm thrilled with the large international expansion of Fashion Scout.

"These new and continued partnerships enforce Fashion Scout's global expansion as the key platform for creative talent worldwide. We welcome new talent applications and returning designers every season, and we look forward to seeing what this season has to offer."
Fashion Scout in renowned for championing, nurturing and showcasing creative design talent from across the globe and being the launch pad for hundreds of designers. Over the past 11 years Fashion Scout has scouted, supported and showcased a whole generation of talent including Peter Pilotto, Iris Van Herpen, Gareth Pugh, Eudon Choi, David Koma, William Tempest, Pam Hogg, Felder Felder, Maria Francesca Pepe, Piers Atkinson, Agi and Sam, Roberts|Wood, Phoebe English, Xiao Li and most recently Edda Gimnes.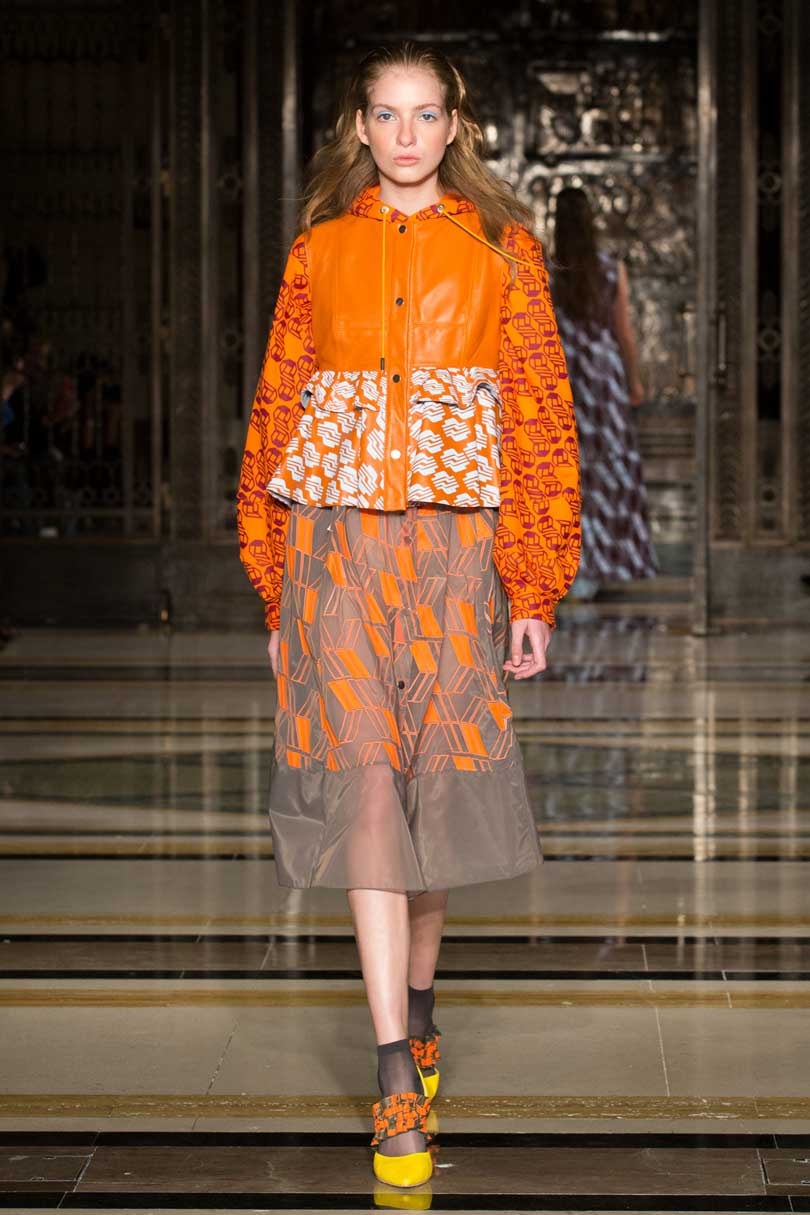 Applications for Fashion Scout autumn/winter 2018 will close on November 13, at 6.00pm. Successful applicants will be invited to submit previous season's samples alongside sketches of the new season for an industry panel on November 28. During selection judging, the industry panel will work together to decide the winner of Fashion Scout's AW18 Merit Award alongside choosing the four winners of the joint catwalk showcase Ones To Watch.
Fashion Scout autumn/winter 2018 will take place from February 16-20 during London Fashion Week
Images: courtesy of Fashion Scout