H&M and intimates brand Love Stories have joined forces for a new lingerie collection. The 20-item Love Stories x H&M line also features sleepwear and accessories.
Established by Marloes Hoedeman in 2013, the Amsterdam-based company offers a colorful selection of prints, florals and lace. It's signature bralette is also among the items, along with briefs, thongs, an eye mask and socks.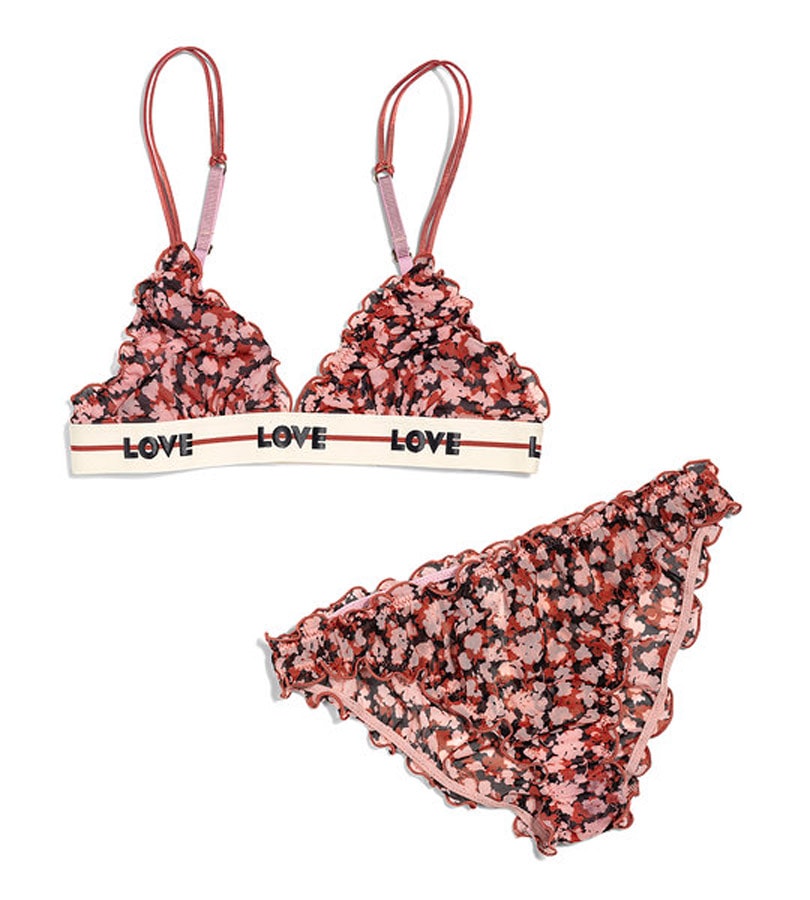 "I like to call the collaboration between Love Stories and H&M our love affair! From day one, there was an incredible respect for one another and there was a chemistry between all the designers, so we blended together amazingly," Hoedeman said in a press release. "The collection revolves around the classic Love Stories items – the bralette, the bikini briefs and thongs – and the 'perfect mismatches' of prints and colors."
Developed by the Swedish retailer and the lingerie house, the distinct items range from dusty pink to olive green and promote "perfect mismatches".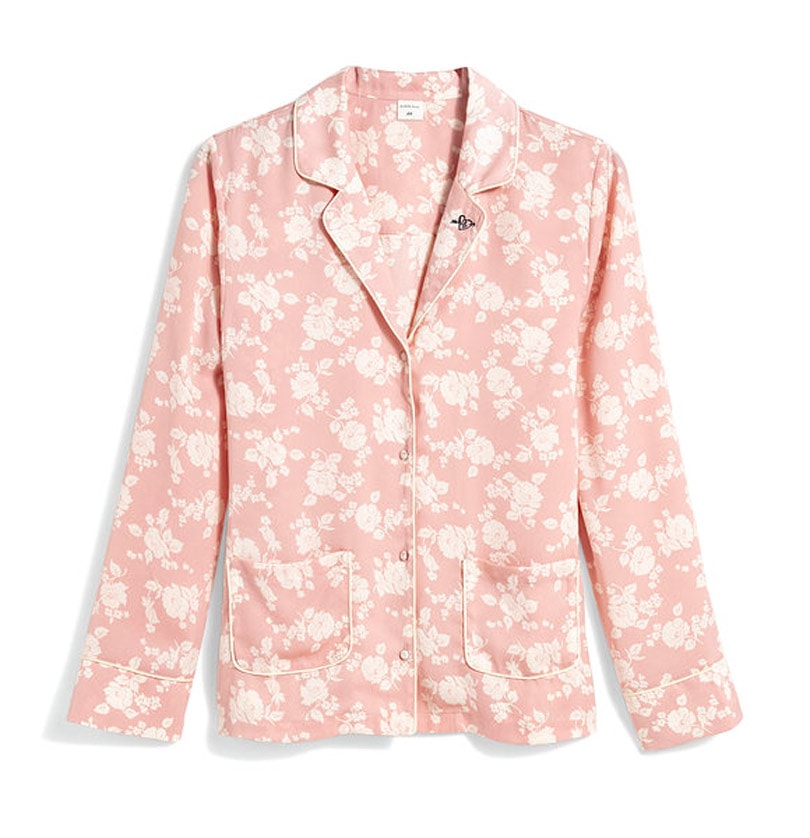 "Lingerie has always been an important part of fashion," Pernilla Wohlfahrt, H&M's Design Director, said in a statement, "but perhaps from a more functional point of view. With this collaboration, we really want to show that lingerie can be just as fun and expressive as clothes even if it's not always on view and therefore Love Stories was the perfect fit. We've long admired Marloes for her energy, her drive and, of course, her designs, so we're thrilled to be doing this together."

Slated for release on August 9, the venture is set to launch online and in select stores.

Photo Credit: LoveStories.com