Paul Smith was one of the few designers at Paris Fashion Week who did not include streetwear or sportswear elements in his collection. The British designer stuck to what he does best: tailoring. The brand commented on the show via a press release: "With rare independence, the designer confidently contradicts the zeitgeist."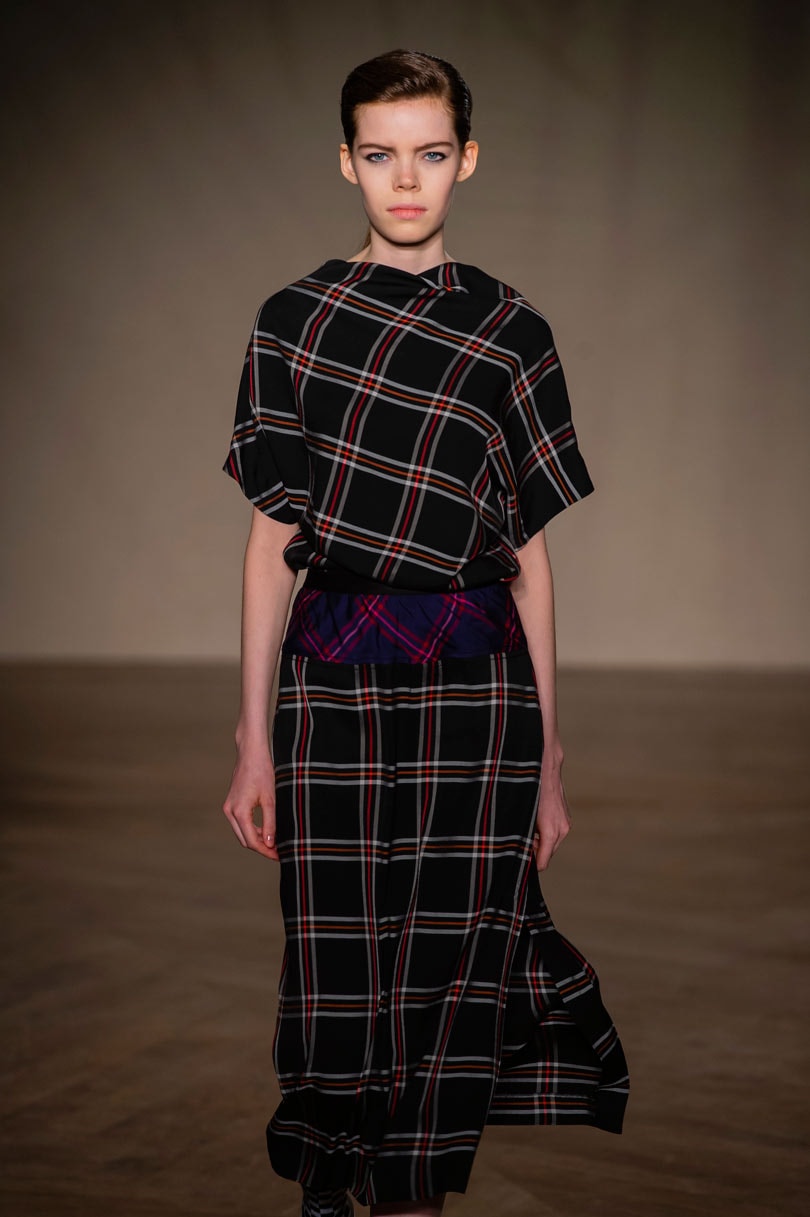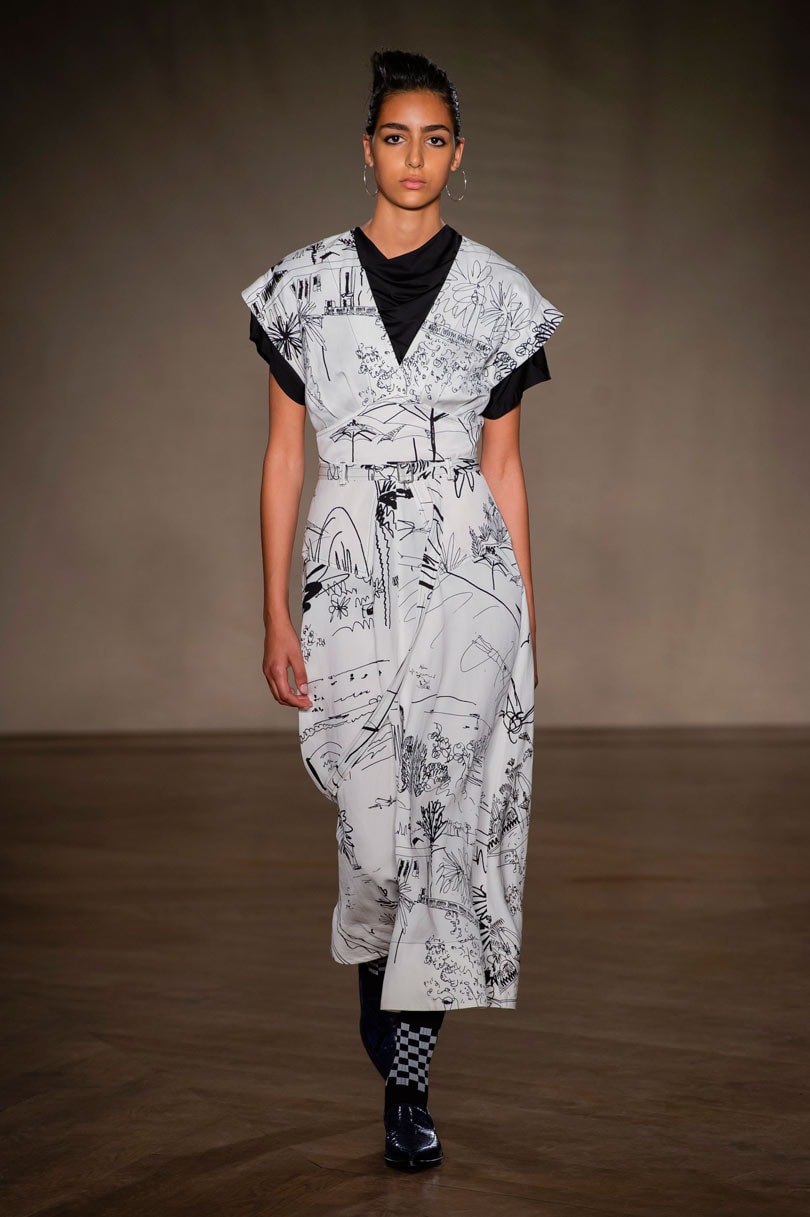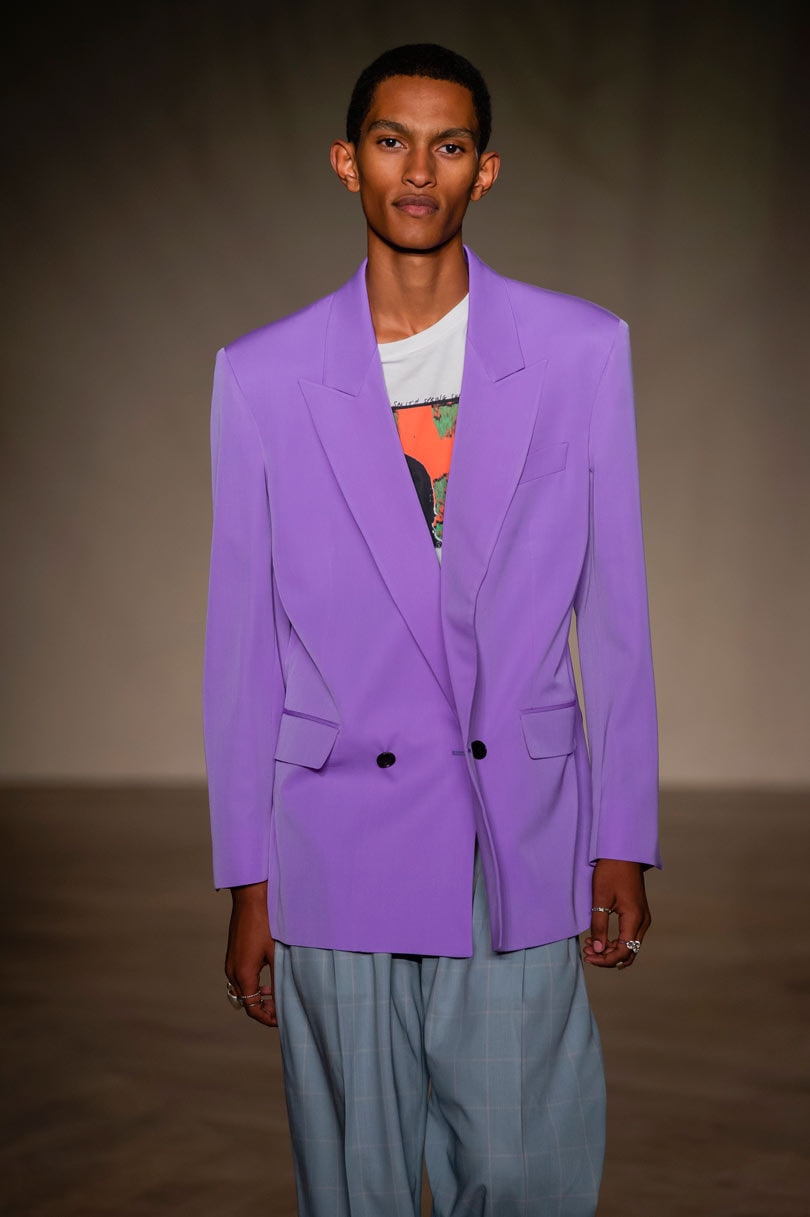 With a collection that included both womenswear and menswear, Smith plaid with the proportion of suits, favoring loose silhouettes and lighter fabrics. Many of his pieces were made of lightweight 200-gram wool, instead of the 500-gram fabrics he is used to.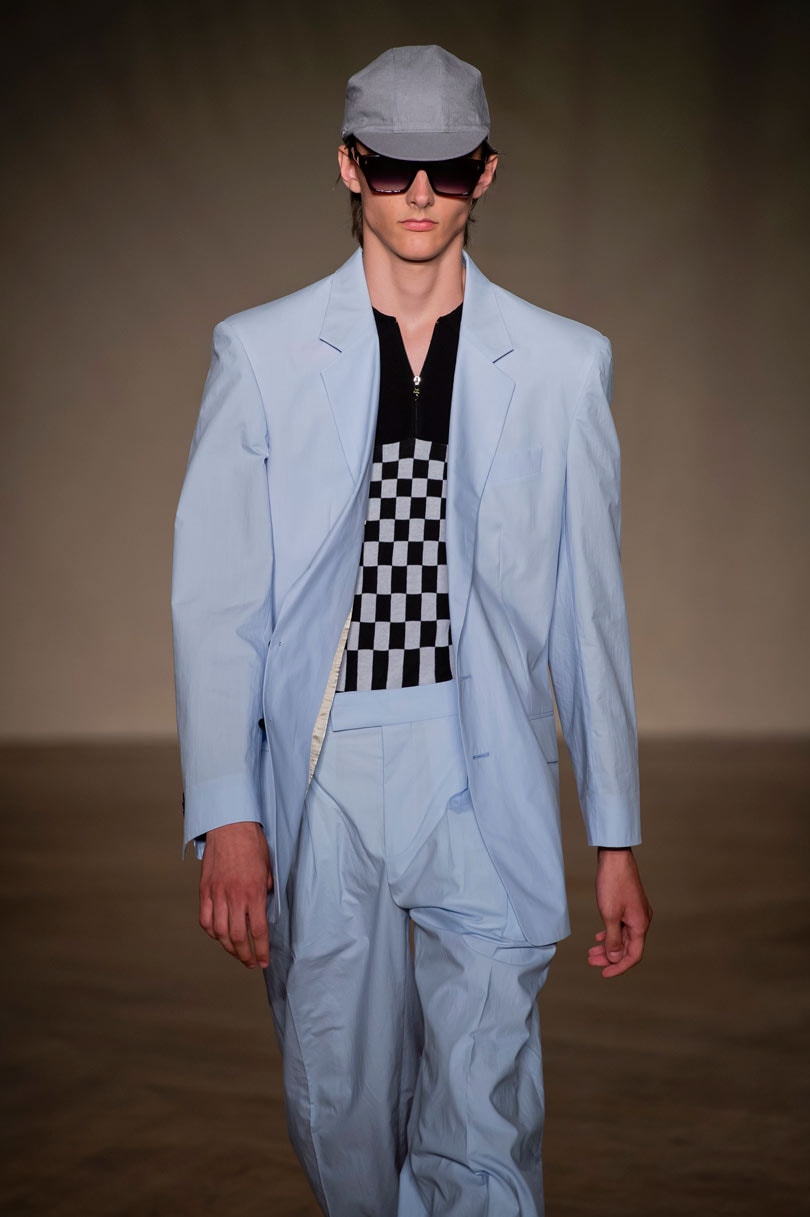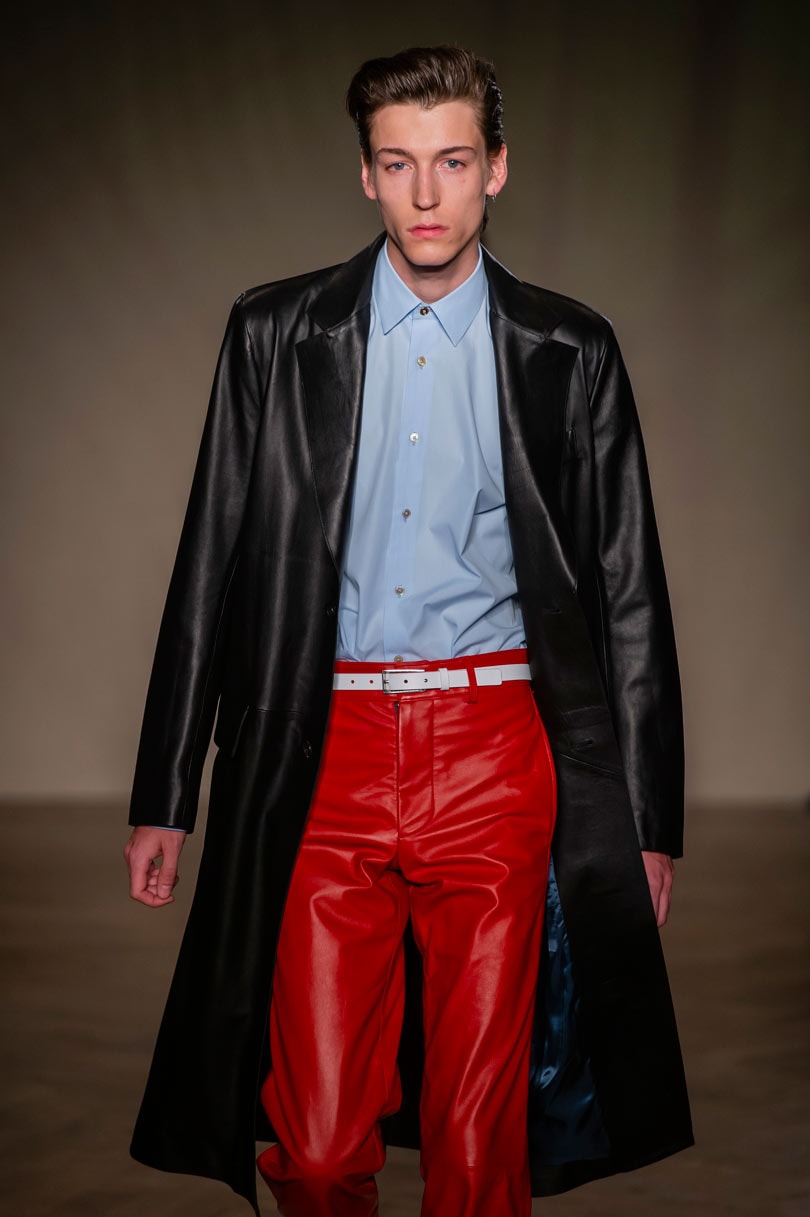 The collection featured pastel colors, hand-drawn patterns and photographic print, showcasing Smith's love of photography. He also paid homage to his British heritage by including checkerboard print, Chelsea boots and the intarsia knits in the fashion show.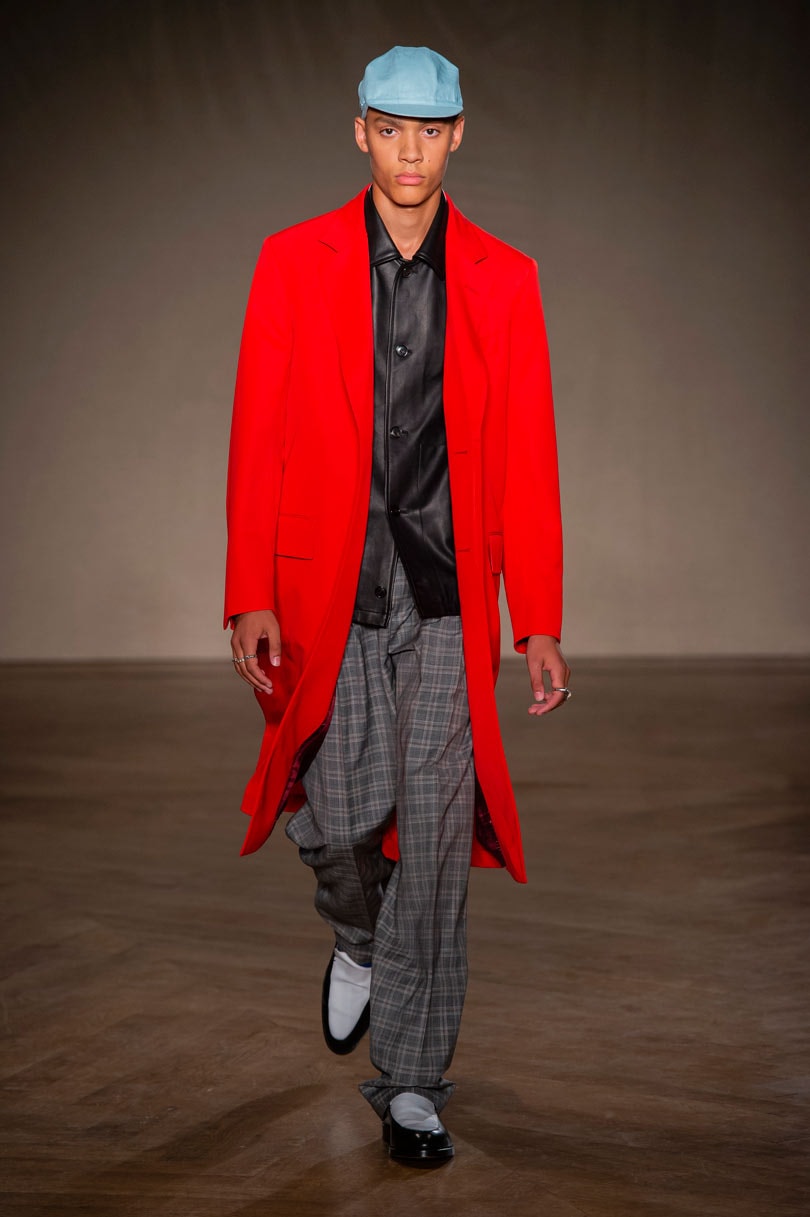 Pictures: courtesy of Paul Smith