Danielle Wightman-Stone

|
London - Spanish fashion retailer Mango is introducing a lower-priced range of ready-to-wear pieces and accessories, #NewPrices which will allow consumers to "dress for less without losing a hint of style," the retailer said.
Inspired by festivals such as Californian annual music and arts festival Coachella, the collection will carry price tags 15 percent lower than the rest of its offering, as the retailer looks to target younger consumers.
Focusing on teenager style, the current collection features pieces including T-shirts, vests, off-the-shoulder crop tops, slogan T-shirts, leggings, jewellery and purses. Prices start at 2.99 pounds for a colourful purse, while T-shirts range from 6.99 to 9.99 pounds.
The move is part of its new strategy announced in December to make its fast-fashion business even faster, by introducing new products every two weeks in-store and online, in a bid to compete with Zara, H&M and Primark.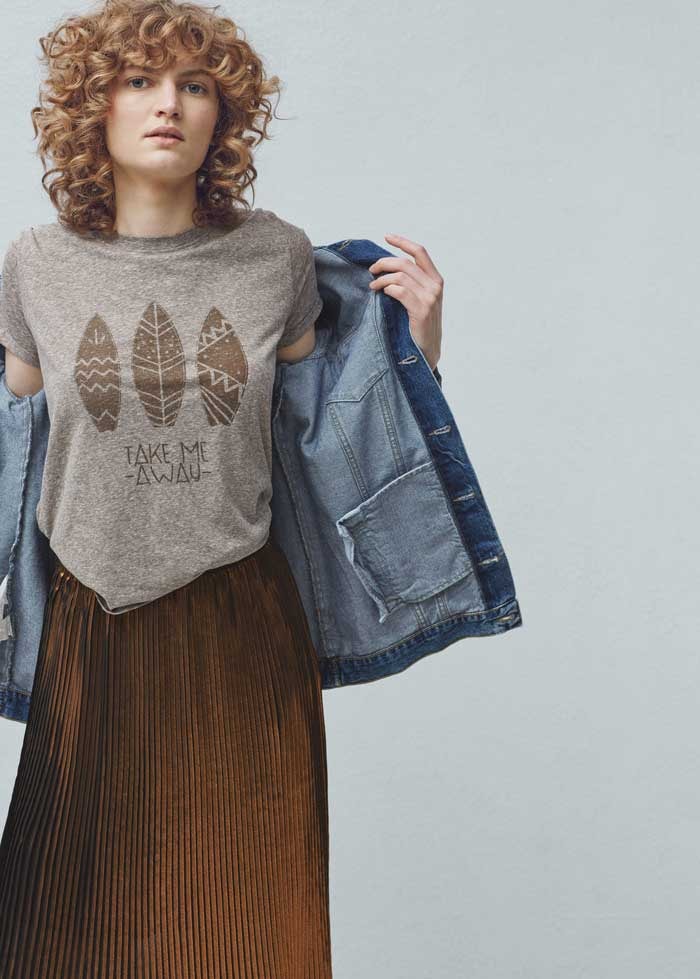 In addition, the retailer will also be launching a different advertising campaign each month, which will highlight the latest trends represented by the "face" that best defines it. This was launched in February by Kendall Jenner.
Images: Mango