London - Not one to follow in the footsteps of other luxury fashion houses, US designer Michael Kors has decided to implement a social media ban for his upcoming Resort 2017 collection presentation.
Rather than opting for a full on media frenzy, Kors will be releasing five images of his resort collection next week during the Resort 2017 presentation to media and press. The rest of the looks will be published when they are available in store and online come October and are to remain strictly under embargo until then.
A lookbook will be made available for long-lead editorial requests from magazine, but Michael Kors intends the social media ban to limit overexposure of the collection and increase anticipation for the collection. "The value lies in creating a sense of fashion immediacy," said Michael Kors on his decision to WWD.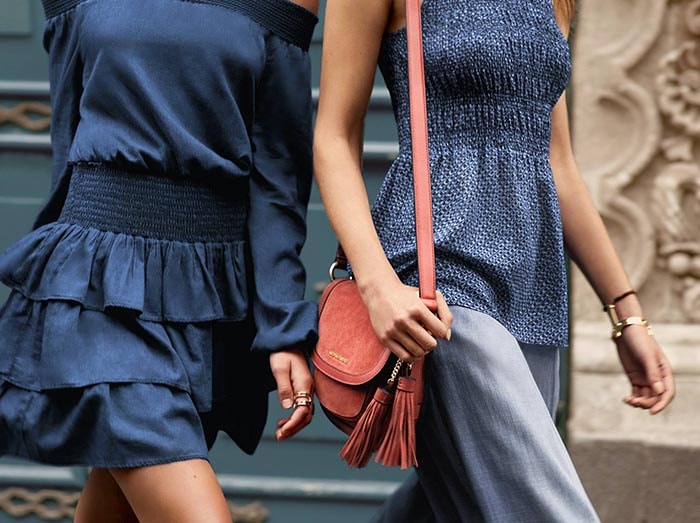 "We're taking this approach for the pre-collections because they are not large, staged events like our fashion week shows. By only releasing a preview of five images the day of the presentation, we're able to give our customers a sneak peek into what's to come without inundating and confusing them by featuring products that aren't available yet."
"We live in a world where people expect instant gratification, so our aim is to show them the full range of looks closer to when they can actually buy them." The social media ban comes as the brand reports its strongest quarterly sales growth in a year, increasing 10.9 percent to 1.2 billion US dollars during the 3 month period ended April 2, 2016.
Photos: Michael Kors, Facebook