Historic American retailer Fred Segal is launching the first-ever space dedicated to the Proenza Schouler White Label (also known as PSWL), a line from the Proenza Schouler dedicated to creating elevated basics. The pop-up will be active at Fred Segal's flagship location on Sunset Boulevard through Mar. 31, 2020.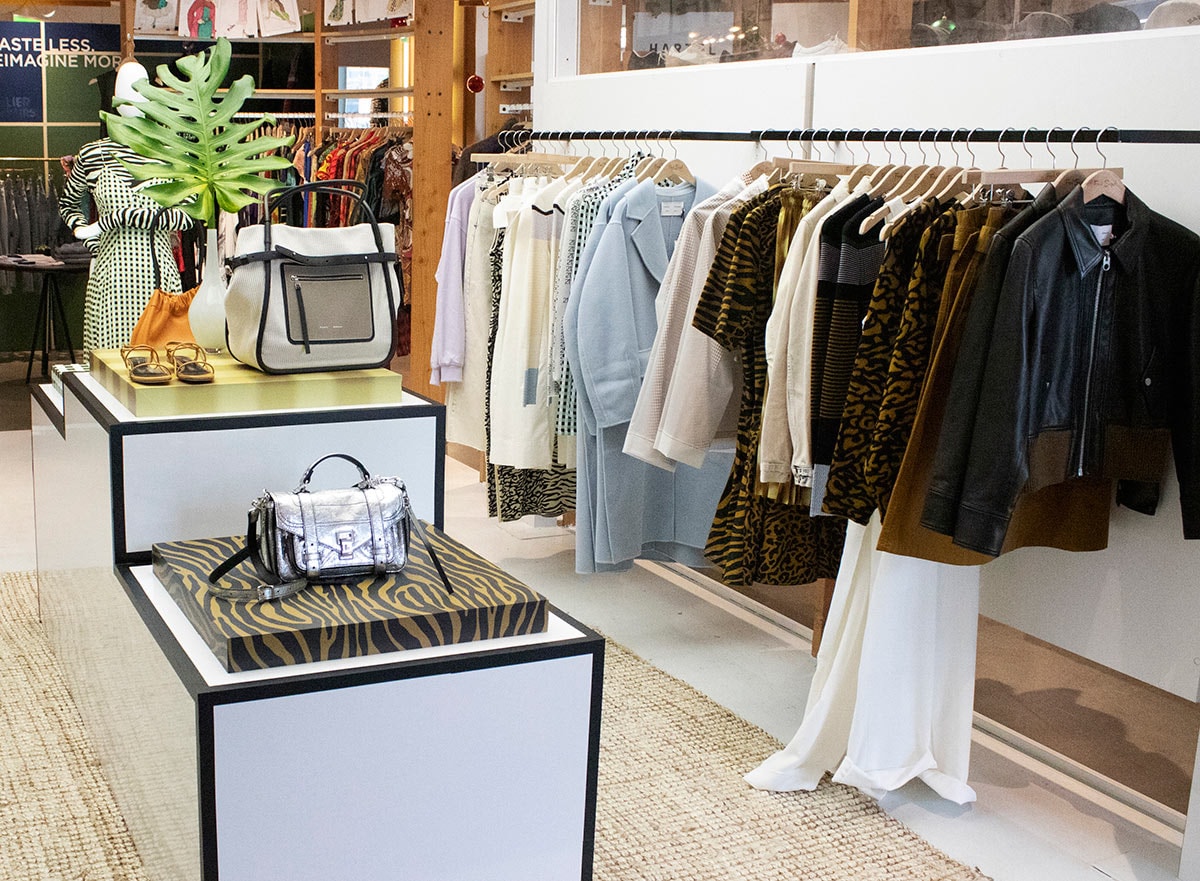 According to an announcement from the Southern California retailer, the space will be an immersive representation of the line and include branded fixtures and a window installation featuring the season's signature graphic prints.
The Fred Segal pop-up showcases the Pre Spring 2020 collection from PSWL, which evokes a fresh, elevated approach to the relaxed, intimate wardrobe of necessities—which also comes at a more accessible price point compared to Proenza Schouler's ready-to-wear collections.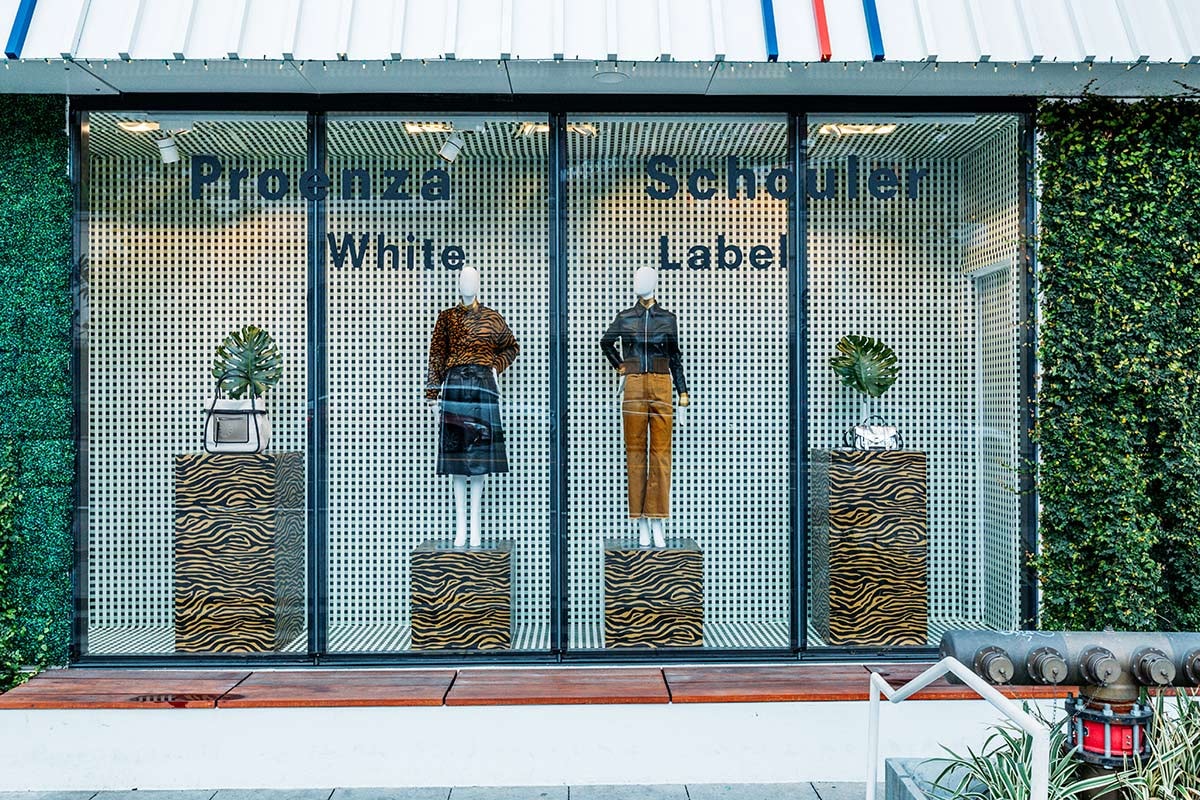 The latest collection ranges from 195 USD to 1,250 USD and features double-faced cashmere coatings, bonded leathers, washed poplins, and more.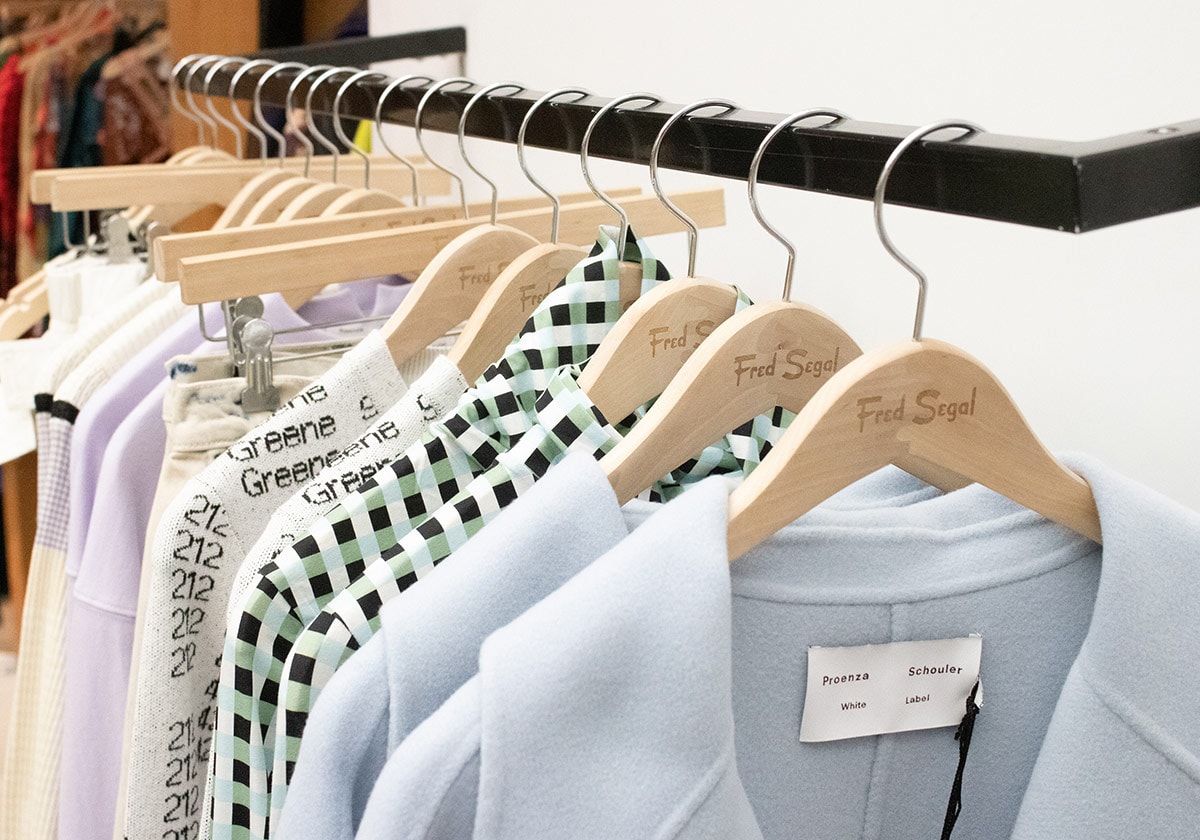 Fred Segal Sunset is located at 8500 Sunset Boulevard in Los Angeles, CA.
Images: Courtesy of Fred Segal