Some of the fashion industry's most recognizable faces are using their spotlight to highlight elephant endangerment.
Doutzen Kroes, Naomi Campbell, Dilone, and Imaan Hammam have joined forces with Tiffany & Co. to partake in the #KnotOnMyPlanet campaign. The cause serves to benefit the Elephant Crisis Fund, which aims to protect wildlife under the threat of distinction.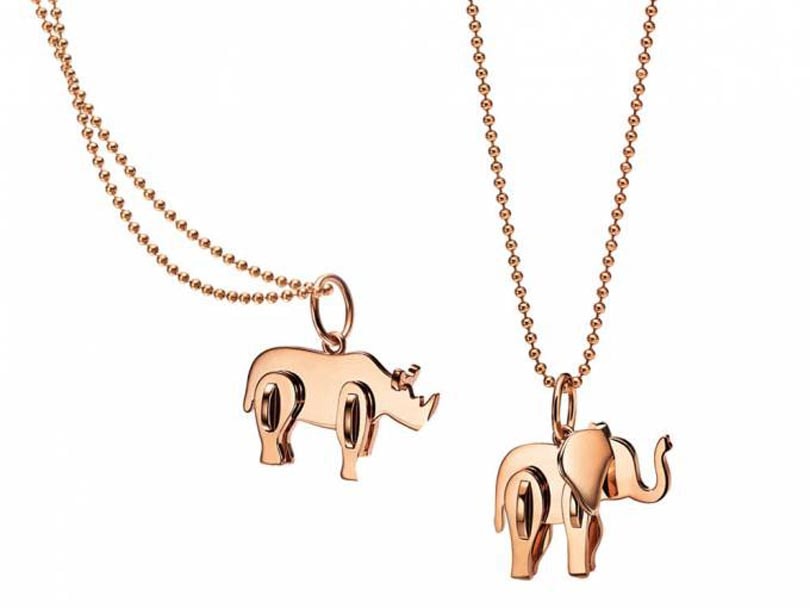 Shot by the jewelry brand's chief artistic director Reed Krakoff, the black and white images released along with the campaign feature the stars posing with pieces from the iconic brand's Save The Wild Collection.
"The best solution that we found is working together," says Frank Pope, CEO of Save The Elephants said in a press release. "There are lots of great organizations working to help these creatures, but if we all join arms, use the talent that exists on the ground, and collaborate, that's when things start to happen. We have a long way to go, but every little bit makes a difference."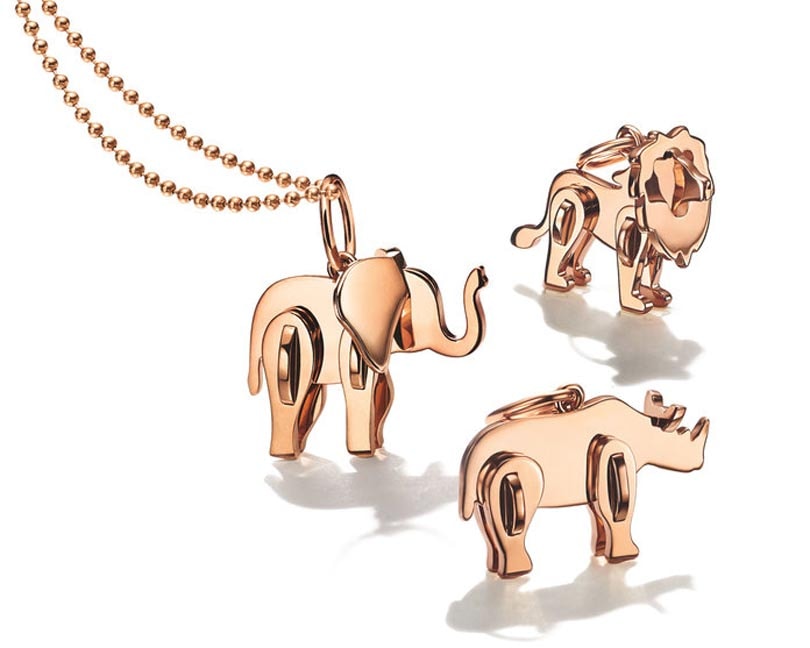 Launched in 2017, the line now includes new items - elephant charms, bracelet and a brooch among them. There are also new pieces that pay tribute to the rhinoceros and the lion. The entirety of proceeds generated from the collection will be reserved for the Wildlife Conservation Network.
"People who love fashion want to express who they are," said Kroes in a statement released by the brand. "I'm proud to be a champion for these incredibly intelligent beings who are facing a threat of disappearance."
The pieces can be purchased from Tiffany & Co.'s official website.
Photos courtesy of the brand
Looking for a job at Tiffany & Co in the UK? Click here >>
Looking for a job at Tiffany & Co in the USA? Click here >>