The Dreslyn, a Los Angeles based retailer that emphasizes edgy, chic fashion launched a new website earlier this month. The new site is an improvement from the previous with more technological advancements and mobile friendly features that surpasses the typical e-retailer site.
The next generation promotes interaction through its sleek navigation allowing users to browse categories conveniently. The website also offers a feature to share any images to the users' social media outlets as well. The online retailer also allows users to make an appointment where Dreslyn's stylist team will bring a section of products directly to them. Another facet of the website includes its simplistic layout that makes it "millennial-friendly."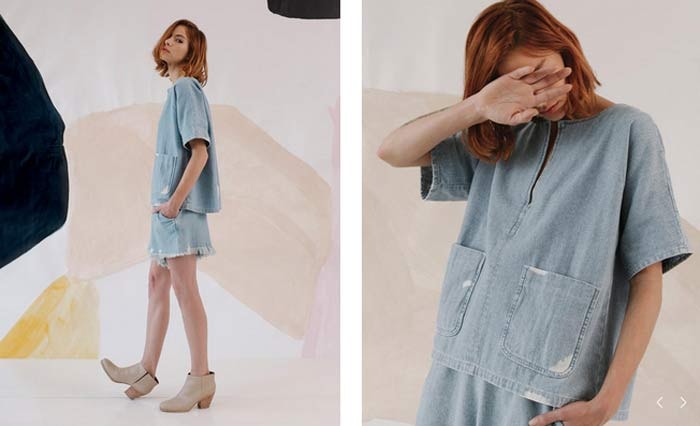 The interactive aspect of the new e-site allows its users to be a part of the website in a way to help the brand expand its audiences and reach new customers. The new format of the website was made in mind to not only attract millennial-minded consumers, but also to introduce the "Dreslyn Woman" through its blog.
The Dreslyn Blog is a creative space for the company to introduce its readers into the world of fashion from hand-picked editors of the Dreslyn staff. The original articles will feature interviews, editorials, fashion shoots, and art pieces that will resemble the brand's style ethos.
The specialty store, based in Los Angeles sells high-end apparel from over 70 designers. The Dreslyn carries brands such as Illesteva, Caron Callahan, Sophie Hulme, Helmut Lang, A.P.C. and more.