Following a collaborative capsule collection launched this past July, Universal Standard and J.Crew have once again teamed up to introduce a size inclusive line of women's winter essentials.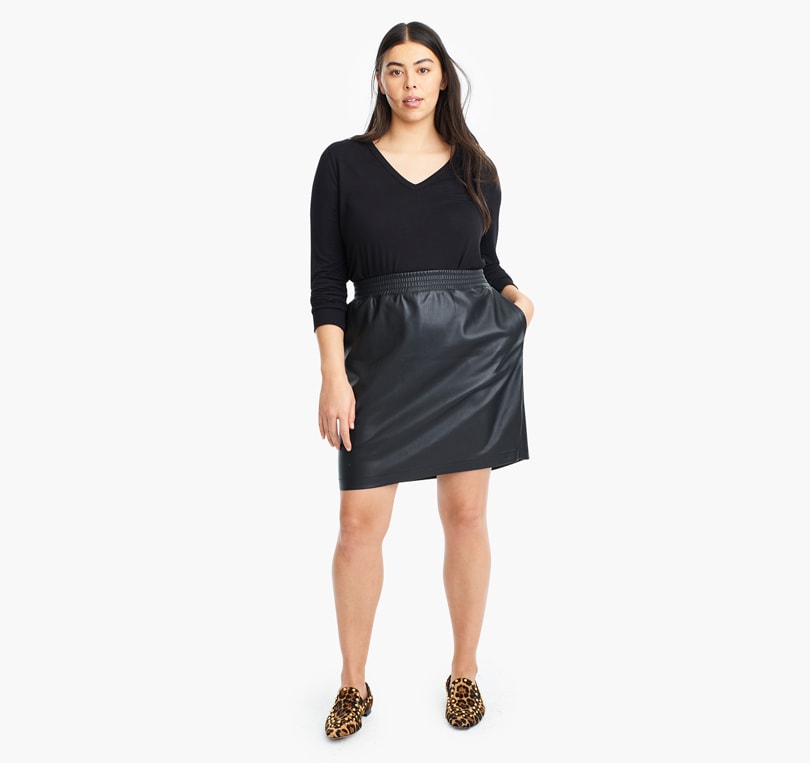 Size inclusive womenswear brand Universal Standard aims to revolutionize the way women shop by obliterating the dividing line of size and giving all women equal access to styles they love. The brand aims to allow women of all sizes to shop with the same ease, when traditionally women in smaller sizes tend to have a much easier time with finding the right fit than those in higher sizes.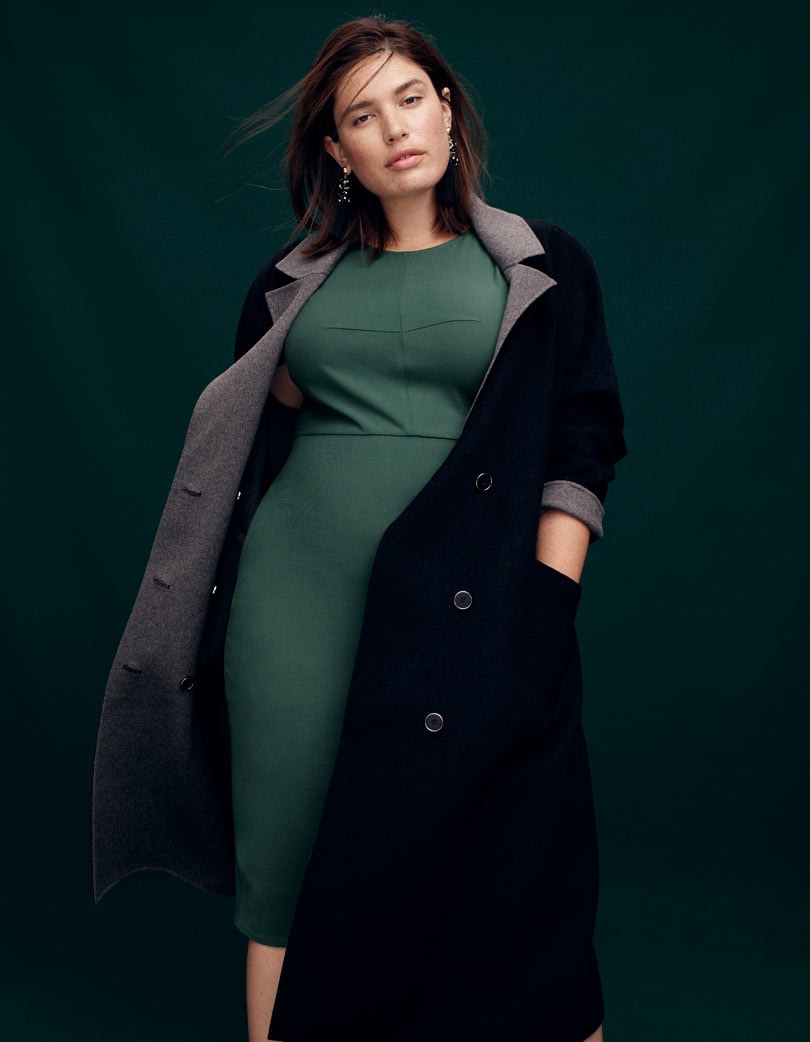 While the brand is committed to helping transform the clothing industry, it realizes that the issue of size inclusivity is not just a matter of convincing other brands to extend size offerings.
"What a lot of people don't realize is that when you are making the larger sizes, there are physical obstacles," brand co-founder Alexandra Waldman said during a panel at the Decoded: Future summit last week. "So there is a huge amount that goes into it, aside from just creating the pieces. You need to have people who know how to make it… We had to come up in the industry through partnering with people who have committed to the process along with us."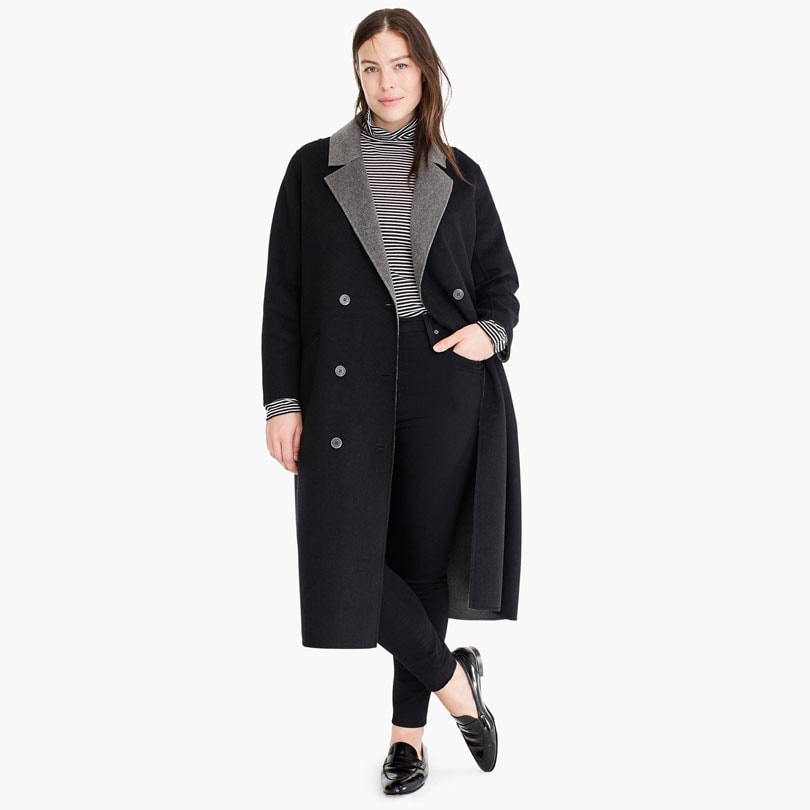 Universal Standard helps J.Crew expand its inclusivity
With the numerous logistical issues surrounding manufacturing of expanded sizing, the collaboration with Universal Standard has helped J.Crew to more easily offer its range in wider sizes. J.Crew is committed to becoming serious about fit and reaching a consumers of all demographics.
The first capsule collaboration between the two brands was introduced as part of J.Crew's mainline, rather than a standalone category, thus expanding its mainstream shopping experience to a more diverse group of consumers. This initial capsule offered modern essential summer basics in sizes between US 0 and US 32.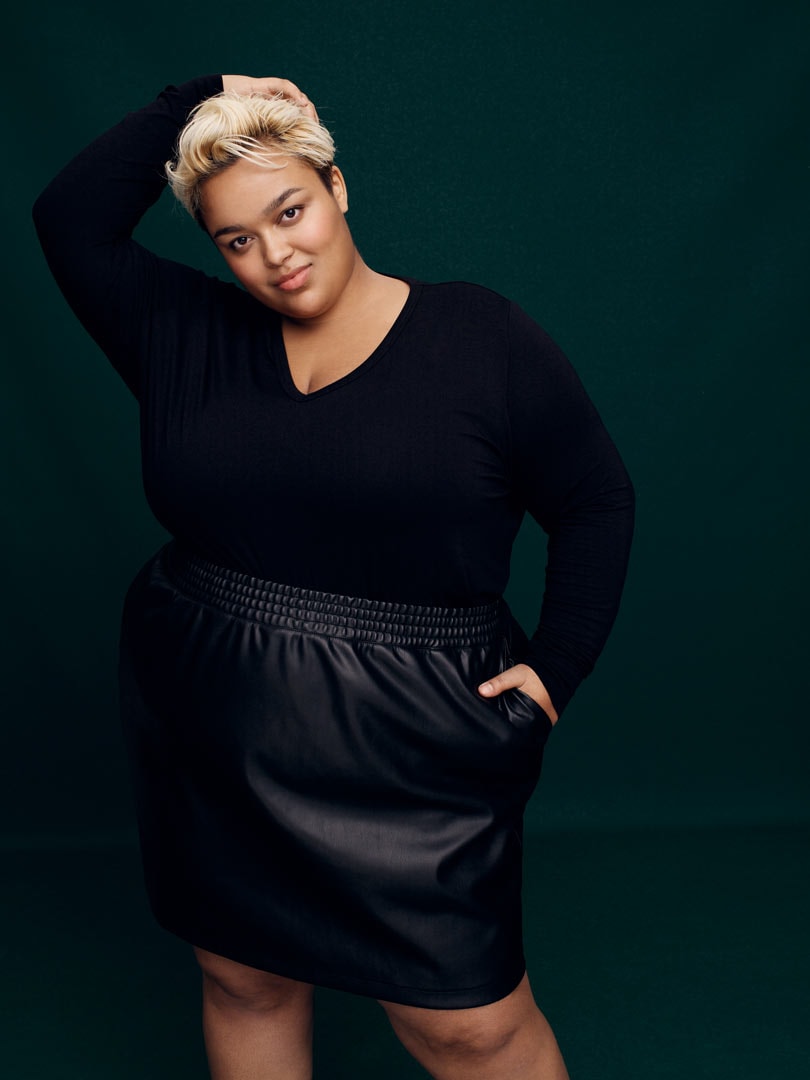 The latest collaboration between Universal Standard and J.Crew proves that the latter's first foray into size inclusivity was a success. This collection launched today and targets holiday shoppers through its use of elevated winter essentials. Similarly to the previous collection, this one offers sizing between a US 0 and a US 32, and features 8 new styles across outerwear, dresses, tops and skirts, starting at 59 dollars.
"Universal Standard and J.Crew's partnership marks a continued emphasis on taking down barriers that keep millions of American woman from attaining the style they deserve," read a press statement.
Photos courtesy of the brands