While the menswear market is becoming increasingly competitive, brands are constantly finding ways to make themselves distinct. VK Nagrani, which originally launched as The Ovadafut Hosiery Company in 1999 and transitioned to VK Nagrani in 2006, first came to fame for their socks. Their sock offerings were worn by everyone from former President Bill Clinton to Hollywood legends like Spike Lee. Now, the brand is focusing beyond socks and building their outerwear business.
For founder and creative director Vivek Nagrani, fashion proved to be destiny. "As a child spending my summers working in my grandfather's luxury clothing store, I felt a gravitational pull towards fashion and knew deep down that my contribution to the world would be creating it," he said. "After losing my job at a toy factory, I decided to finally take the plunge and start my own company, The Ovadafut Hosiery Company, way back in 1999, which eventually became the VK Nagrani brand as it is today."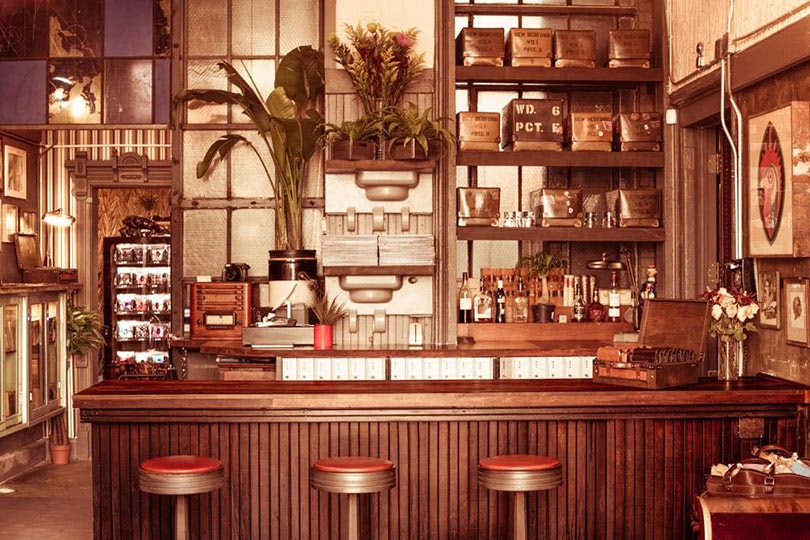 The brand describes their latest outerwear offerings as a cross between Willy Wonka and Bruce Wayne, with a touch of 1920s mobster. Nagrani sought to do something that would withstand the test of time.
VK Nagrani expanding outerwear offerings and seeing success of New York store
To do that, he decided to break away from the seasonal or trending approach and drew inspiration from fashionable men of the past. This also means that rather than a one season drop, the brand is constantly introducing new pieces to continue to build a man's central wardrobe.
With their target customer being men with fine taste, they also use quality fabrics too. All of their clothes are hand made in Italy by a small workshop of women. "No piece goes into production until its intended purpose has been realized," Nagrani said. "If the garment doesn't have a clear functionality and important place in a man's wardrobe (no matter what time zone he is in), it will not be made."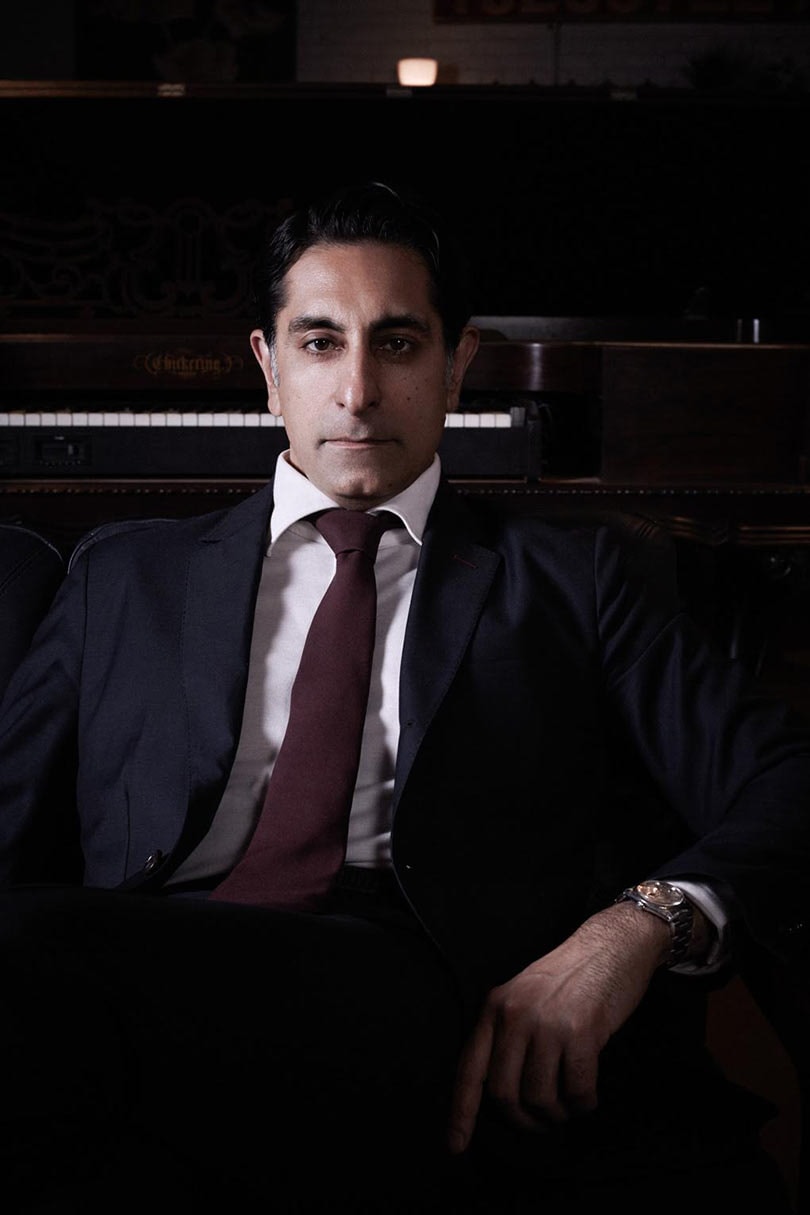 In a year that is looking temperamental for retail, Nagrani is still optimistic about growing the business. The brand recently opened a flagship store in New York's Nolita neighborhood that has many unique elements. Rather than your traditional stop-and-shop boutique, it is actually a men's speakeasy and experiential concept space. The store is complete with a full bar, slot machine, and dart board. The interior design concept is based on the ideal "man cave." The new flagship has "really helped the brand come into its own," Nagrani said.
In addition to their new flagship store, they are continuing to create their signature pieces. New styles have been introduced in small editions that mix different elements of socio-economic backgrounds and cultures yielding hyper functional but still luxurious silhouettes. They are also working on redefining the "fun sock" and keeping it at a continued level of luxury.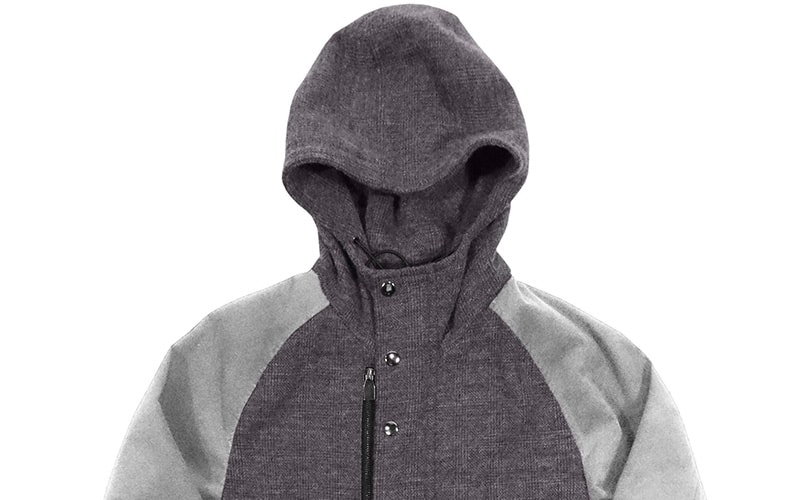 This year, the brand is also launching a jacket in an unexpected olive leather and a rust colored bomber jacket with temperature control capabilities.
As for what he feels makes the brand most distinct from other brands, Nagrani said "Our production is designed to support the artisan way of life. It is not about price or volume, it is about working at a higher level of consciousness. The focus of our collection is not just on the aesthetic but rather on how the garment makes the client feel — like Batman, not Robin."
Photos: courtesy of Idea Season 8/store photos credit Rocio Segura