Danielle Wightman-Stone

|
California-based lifestyle and apparel company Volcom has launched a global campaign searching for 15 people who are ready to make their passion projects over their day job.
The #ThisFirst global initiative is seeking inspiring and dedicated applicants who would love to ditch their day jobs to focus on their 'passions' full time, by asking potential applicants to answer a simple question, "What do you want to put first in your life?".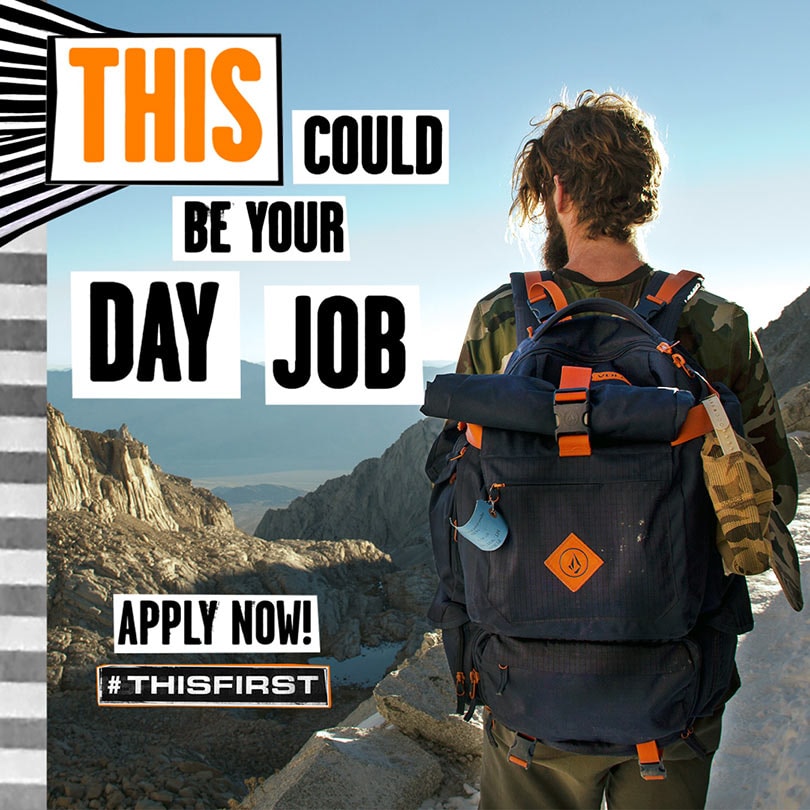 Applicants need to submit what their passion is via a video or photo submissions along with a maximum 300-character caption to Instagram, Facebook or Volcom's website before June 21.
Contest winners in the US will be rewarded 5,000 dollars and matched with Volcom mentors to help realise their vision, as well as be promoted across the brand's digital channels.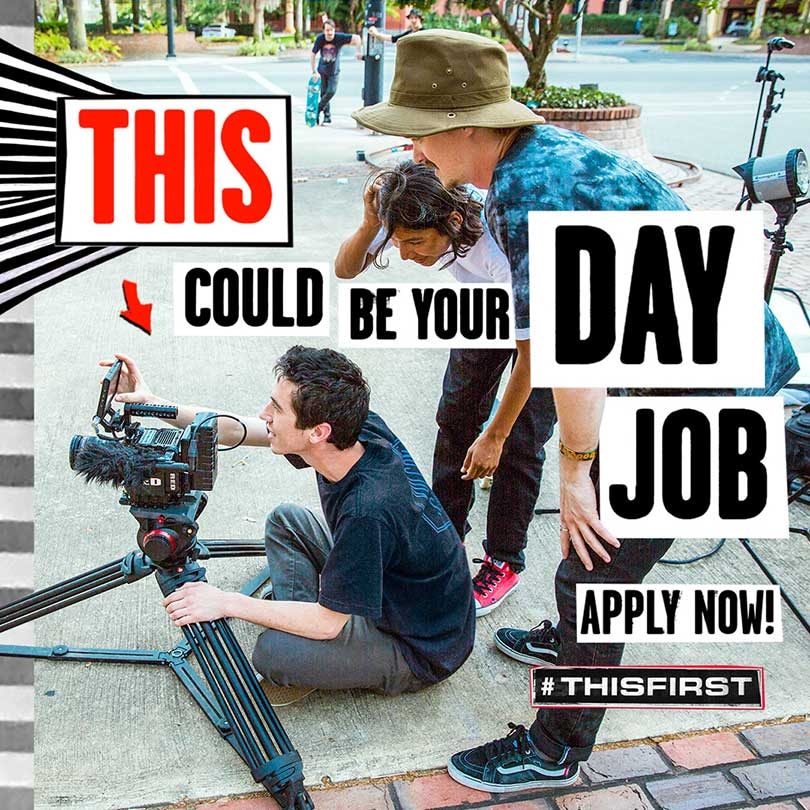 "We're challenging everyone to think about what they want to put before their regular job, their responsibilities, whatever is holding them back from pursuing their passion," explains Ryan Immegart, global head of marketing for Volcom. "By paying them to put #ThisFirst, we're providing that extra push to focus on that one thing they love more than anything else."
Images: courtesy of Volcom