As New York Fashion Week Men's merges into Women's, and Raf Simons and Tom Ford are the names of the moment, it's easy to forget the emerging talent who have their eyes fixed on future runways and one day becoming the next Raf or Tom. But Joe Medved chooses this high spot on the fashion calendar to throw his annual silent auction to raise funds for the Joe's Blackbook Scholarship. The scholarship, in its 8th year, awards 10,000 dollars each to one menswear and one womenswear student of junior year standing to be applied towards the student's senior year's tuition.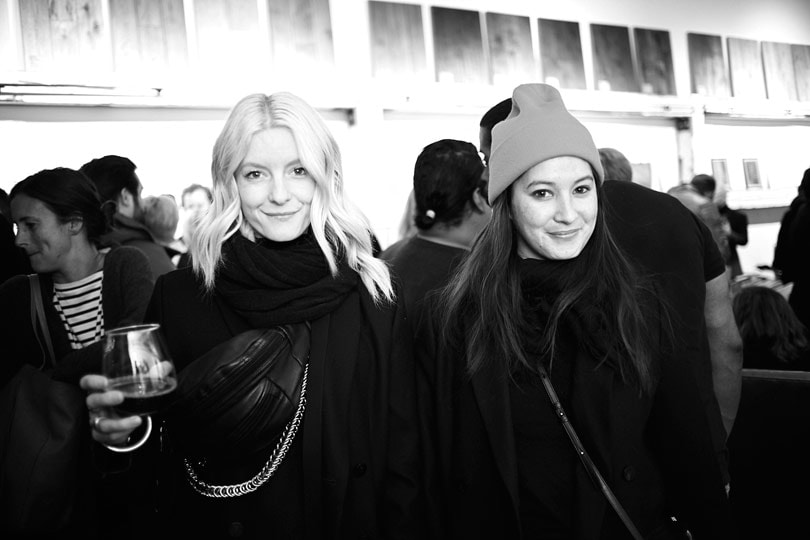 Merchandise lined the walls donated from Medved's extensive network of industry connections––his black book––from brands such as Aesop, Supreme, Robert Geller, Opening Ceremony, Illesteva, Todd Snyder, Diptyque, La Colombe, and Common Projects, in the Flatiron showroom of LV Wood. From handmade Italian shoes to eyewear to artworks, there was something for everyone to bid on especially with a little encouragement from the wine and tequila bar. Included were items from the debut collection of Dashiel Brahmann, an FIT grad who won the menswear scholarship in 2014. An area in Joe's BlackBook's Soho studio has been serving as Brahmann's showroom so that editors and retailers can view the young designer's collection.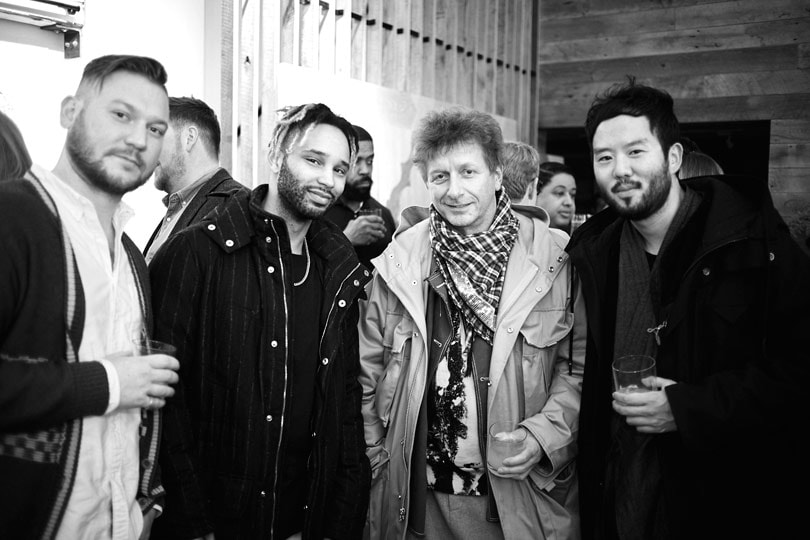 Finding the next great design talent
Meanwhile students in programs nationwide are preparing projects for the 2018 scholarship and the schools' internal deadline of February 26th. Faculty select their top three candidates and those projects will be submitted for First Round Judging/Employer Review which takes place in late March in both Los Angeles and New York City. Three finalists in each category will be notified and flown to NYC to present their work in person before the same panel in late April.
While there are many steps involved in becoming the next Raf or Tom the financial support from the scholarship as a student moves into their final year would certainly be a step in the right direction.
Fashion editor Jackie Mallon is also an educator and author of Silk for the Feed Dogs, a novel set in the international fashion industry.
Photos by Nick Steever.