Amazon loves to offer shoppers a curated selection of products. The retailer teamed with home style platform Domino to create a holiday pop-up retail space of gift items. The store brings to life the Amazon gift guide feature of its website through an editorially-curated product selection.
The store is located in New York's Soho neighborhood and is open through December 23. Amazon has already been doing well in web sales this holiday season, making a new record for itself on Cyber Monday. This holiday pop-up space allows the retailer an opportunity to test the waters further with brick-and-mortar retail during the holiday shopping season.
The retailer utilizes omnichannel retail offerings with the store; shoppers can scan and purchase items using their Amazon app while in the store, and opt to have purchases delivered to their homes.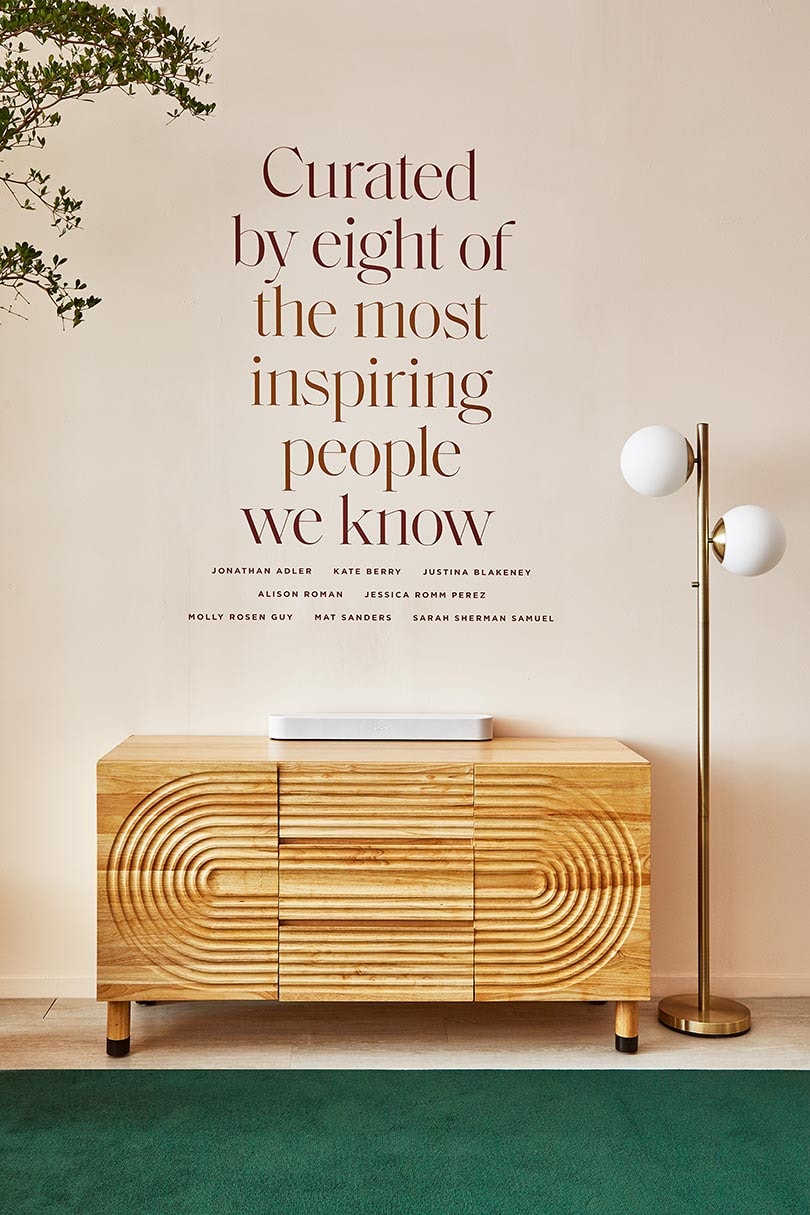 Amazon offers a curated shopping experience
The Amazon x Domino pop-up store offers multiple curations of Amazon Home, put together by Domino editors, as well as interior design professionals including Jonathan Adler, Alison Roman and Justina Blakeney. These selections are also available to shop online on Amazon Home's gift guide on its website.
In the past few months, Amazon has opened a handful of Amazon 4-star brick and mortar spaces, the first of which is actually in the same neighborhood as the Amazon x Domino pop-up. With this new physical retail concept, Amazon has been working with the idea of curated product displays. Amazon 4-star curations are driven by shopper reviews, as well as trending items or products from trending sellers. Curated shopping experiences allow the shopper a more direct assortment to select from.
Photos: Cody Guilfoyle