Fast fashion retailer Uniqlo is moving into Zara's territory. Literally. The Japanese brand, owned by parent company Fast Retailing since 2005, is opening its first store in Barcelona.
Spain is of course the well established home of Zara, the Inditex-owned brand who's tycoon founder Amancio Ortega is the wealthiest retailer in the world. With a Forbes estimated fortune of 81 billion dollars, Ortega is richer than Microsoft founder Bill Gates.
As Uniqlo launches its LifeWear in Barcelona, the message its president Tadashi Yanai told Spanish newspaper El País is clear: the company has solidly laid the foundation for the brand to grow bigger than Inditex. To start, the company plans to shorten the time it takes from design to delivery to about 13 days, roughly the same as Zara.
Yanai does not mind being compared to Amancio Ortega. "It is an honor. He must be as stubborn as I am," he told the Spanish newspaper.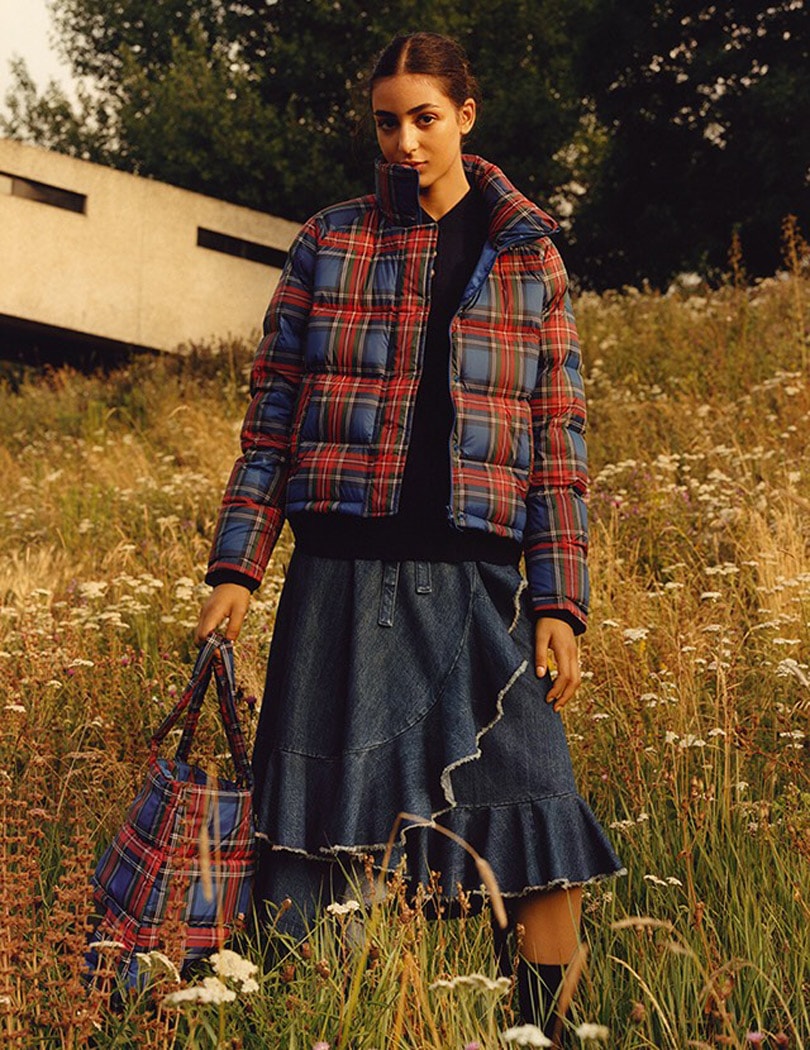 Fast Retailing of course is successful in its own right. The group gained 930 million euros and recorded sales of almost 11.4 billion in the first nine months of its fiscal year.
"The more competition the better"
When quizzed if Uniqlo could make a dent into Spanish territories, the home of Zara and Mango, Yanai responded: "the more competition the better. No one can monopolize the market. We are very different from Inditex and Mango. We come from Tokyo. Each has its own particularities. We must commit to healthy competition."
The fiscal reality is that Fast Retailing is unlike to reach the size of Inditex by 2020, however the company has big plan for its e-commerce.
"We want to raise the results on the Internet," Yanai told El País. "The online channel represents between 5 and 6 percent of sales, but we want to grow to 30 percent as soon as possible. I think to buy the clothes we have to touch it and check the quality, but we need both channels, the online and the physical store."
Uniqlo is currently enjoying a fashion moment with its recently released collaboration with J.W. Anderson. As part of its LifeWear offer, the limited edition range features reworked British heritage items, like an oversized trench, super chunky knits and elongated scarves. On a visit to its Oxford Street flagship last Saturday I found the tills ringing non-stop, with customers allowed to only take one item per style, to avoid re-sale online.
Uniqlo is the fashion equivalent of democracy
As Anderson stated in a press release: "Uniqlo is probably the most incredible template of democracy in fashion, and it's nice that my designs can be accessible to anyone, on all different levels."
Uniqlo "doesn't compete on price: we do it with truly innovative clothing. We want to compete in terms of quality and the products we offer," Yanai stated.
Uniqlo is also one of the rare high street brands which is equally appealing to both men and women. Whereas Zara's womenswear is a high street stalwart, it's menswear lags in terms of fashion and innovation, especially the staples like denim, jerseys and merino sweaters that Uniqlo is famous for.
According to Bloomberg, Uniqlo aims to increase total revenue by nearly 70 per cent to 26 billion dollars in the fiscal year ending August 2021. While that may still not be enough to overtake Inditex, which reported sales of 25 billion dollars in 2016, Yanai said Fast Retailing's focus on clothes that meet consumers' daily needs will help propel its growth.
"Zara sells fashion rather than catering to customers' needs," said Yanai. "We will sell products that are rooted in people's day-to-day lives, and we do so based on what we hear from customers."
Photo credit: Uniqlo x J.W. Anderson, source: Uniqlo website