Neiman Marcus will open its very first store in New York this Friday. Located inside Hudson Yards, the largest private real estate development in US history, the store marks the 43rd retail space for the Dallas-based retailer. It will span three floors and 188,000 square feet.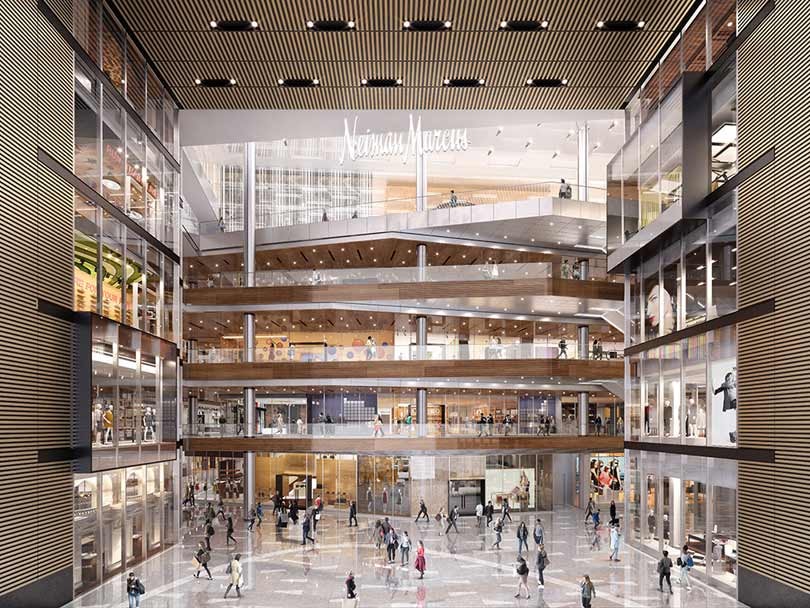 "We're thrilled to be introducing Neiman Marcus Hudson Yards as a continuation of our strategy to transform the Neiman Marcus brand into a digital luxury platform", said CEO Geoffroy van Raemdonck in a statement. "This store recognizes our brand's history and heritage while adapting to how the next generation of luxury customers shop. Neiman Marcus Hudson Yards will be all about providing physical and digital experiences in a way not seen at other stores".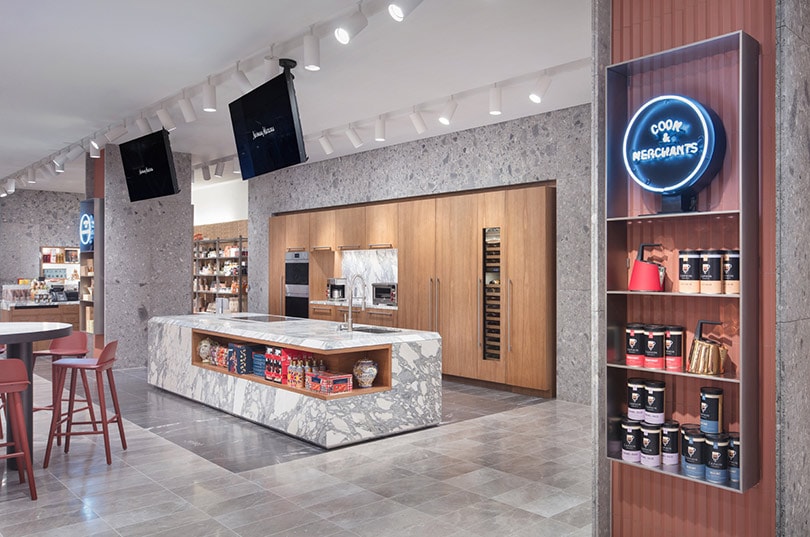 Interactive fitting rooms and intelligent mirrors
"What are these physical and digital experiences no other store is offering?", you might ask. To start, Neiman Marcus' new flagship offers digitally-enabled fitting rooms with interactive touchscreens, customizable lighting and the ability to check-out directly from the fitting room. For shoppers interested in buying sunglasses or makeup, memory mirrors allow them to record and compare up to four styles. Shoppers can even control the store's music playlist, like a digital jukebox.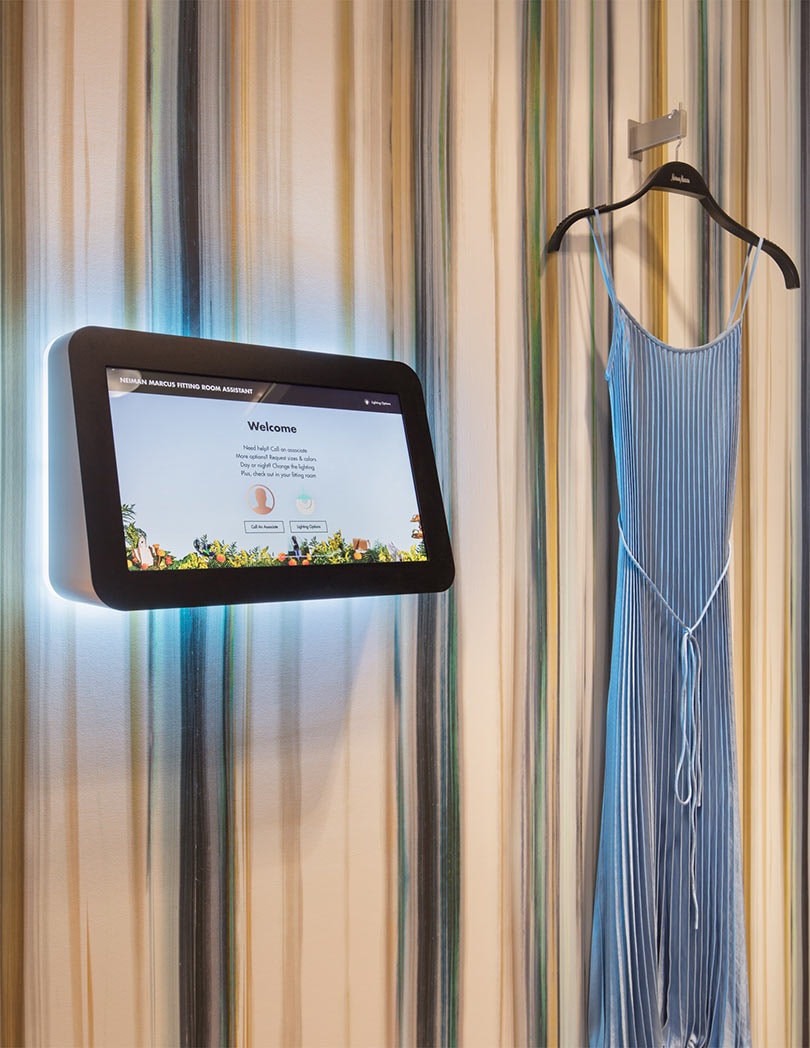 Some more highlights: a Lucchese boot shop, bringing the Texan retailer to New York for the very first time; a Satya Twena custom hat shop; a pavillion to host fashion shows; a Resurrection Vintage Boutique offering customers the chance to customize their purchases with embroidery, patchwork, painting and other embellishments; and a performance stage where live concerts will take place. The goal, according to Raemdonck, is to create "a personal customer experience that is seamless and magical".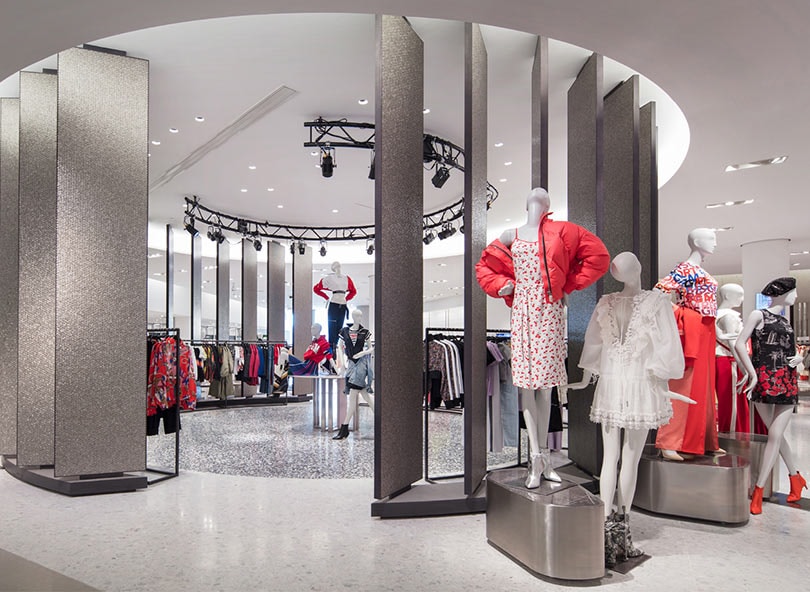 Neiman Marcus already generates about 100 million US dollars in sales from online customers living in New York City and 200 million US dollars considering the Greater New York area. Located in what used to be an abandoned rail yard, Hudson Yards spans 18 million square feet and 14 acres of gardens and parks. It will be home to more than 100 shops and restaurants, office buildings, a school, a hotel and 4,000 residences.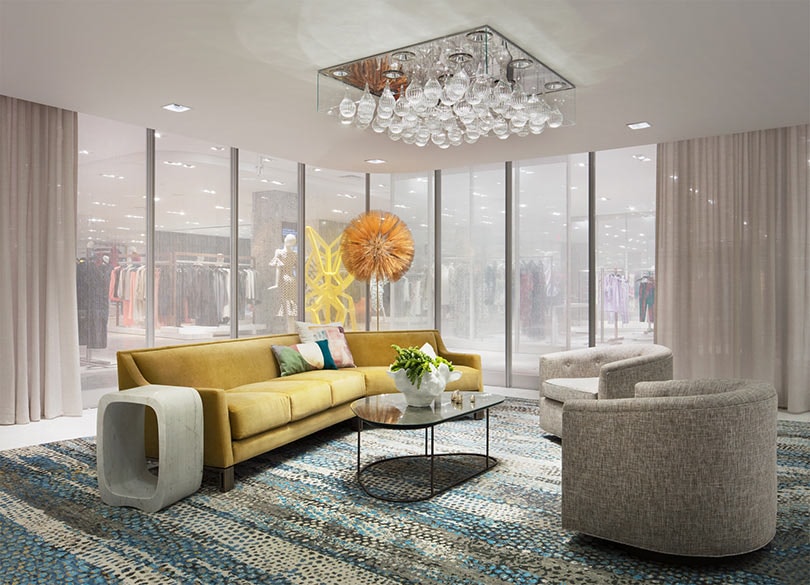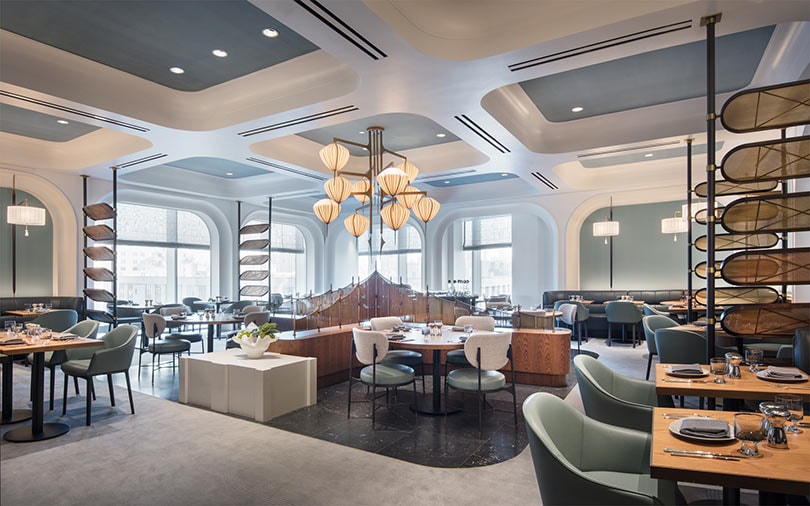 Pictures: courtesy of Neiman Marcus