London - Uniqlo may be a household name in Asia, perhaps even Europe, but it is in the US that the brand finds its popularity is weak.
Uniqlo's parent company Fast Retailing isn't happy with its performance in the US market and is taking measures to raise its profile and revamp its image.
"The US market is the most important. I'm heading there today. We're struggling now, but we're going to rebuild," parent Fast Retailing chief executive Tadashi Yanai said Wednesday."
"People know us in places like New York. But we're not known in other areas. We would like people to know our products, our name, our way of thinking," he said.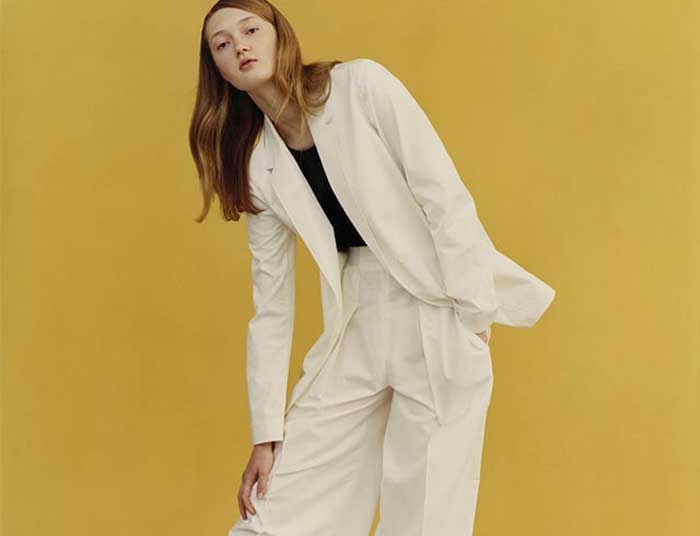 According to WGSN Yanai did not elaborate on how Uniqlo intends to bolster its brand recognition in the US, but said it would initially target shoppers in major metropolitan areas.
Uniqlo's sales and profits figures in the US have remained a shroud of mystery, however it is well documented the company's profits were down after it rolled out an expansion plan after 2010.
For 2016 Uniqlo is forecasting a 4 billion yen, or 36.3 million dollars impairment loss on its US operations in the six months through August.
Fast Retailing said last month that it still aims to become the world's biggest apparel retailer. It has said it aims to open 100 Uniqlo stores in the US over the next few years.
Image:Uniqlo SS16