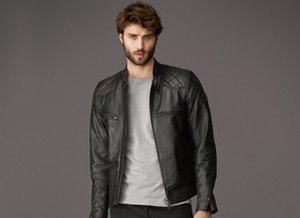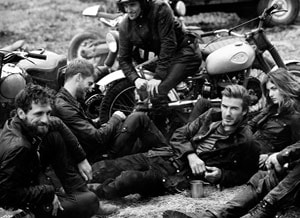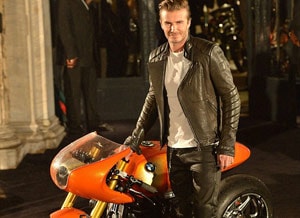 Tuesday will see the launch of the Belstaff and David Beckham collaboration for fall 2014.
The collection features 10 biker jackets that will be available from the brand's e-commerce site.
Beckham, who is also the face of the company's current advertising campaign, stated: "Deciding to work with Belstaff was the easiest decision to make, as I already have a few vintage Belstaff classic jackets in my wardrobe. That, coupled with the fact I'm a biker, made it a perfect fit."
Belstaff's retail prices for outerwear range from 375 to 1,650 pounds online.
Images: Belstaff x David Beckham