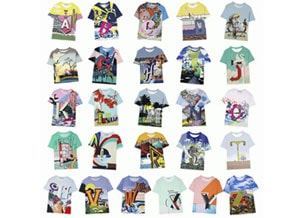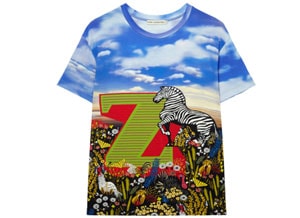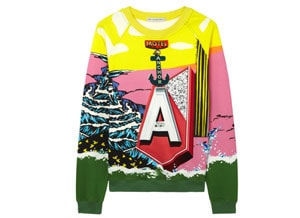 London Fashion Week designer Mary Katrantzou is celebrating her alphabet-inspired Resort 2015 collection with a limited-edition range of A to Z letter-themed T-shirts and sweatshirts.

From A for Anchor to Z for Zebra, the fun collection features playful and colourful architectural and graphic prints inspired by the alphabet monograms, all of which have a retro feel.

The collection is available exclusive for pre-order on the designer's website until October 20, with customers receiving their alphabet items in December, when a smaller selection of letters will also go on sale on the site.

The A to Z T-shirts are priced at 285 pounds, while the sweatshirts cost 425 pounds.