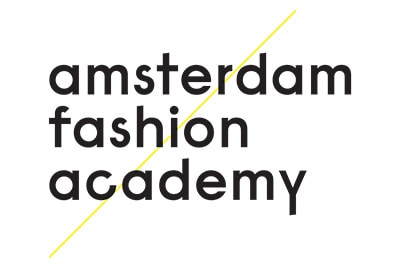 The Amsterdam Fashion Academy is a private international fashion school situated in the heart of Amsterdam; this state-of the-art academy has become a hub of student-centred learning with a high level of personal attention while also focusing on graduate employability. The Amsterdam Fashion Academy prides itself on being a, small and personal fashion school putting quality before quantity. It concentrates on student-centred learning and a high level of teacher contact. It has modern facilities all housed in one building which helps create a more friendly and informal atmosphere where students can get to know each other better and inspire each other.
Accreditation
The Amsterdam Fashion Academy offers university awarded British Bachelor's Honours degree programmes. All courses are taught in English including the Fashion with Textiles Design BA and Fashion Business BA which are validated by Bucks New University. This also means the degrees are aligned with the UK Quality Assurance Agency (QAA) standards.
Far from the madding crowd!
Who we are as boutique academy is not a marketing ploy, but an integral part of our vision. Our educational vision focuses on those students who do not feel at home in regular 'mass' education. The Amsterdam Fashion Academy is a unique, boutique academy: a veritable Valhalla for fashion mavericks. This small and intimate academy only has a limited number of places making each one precious. This means that those who study here are highly motivated and eager to liberate and develop their creative spirit.
We have the highest quality of teaching staff who flourish in the informal and friendly atmosphere along with being given the time and space needed to nurture individual talent and creativity. They get the most out of students not just thanks to their knowledge and enthusiasm but by making learning personal and bespoke. There is a maximum intake of 10-14 students per year per course.
Facts & Figures
Amsterdam Fashion Academy first opened its doors to students in 2013. It is privately-funded with in 2017, 75 full-time students accounting for 90% of its income and 50 part-time students for the other 10%. Between 2014-2017 there have been 160 students attending short, part-time and summer school courses. 27% of students are Dutch with 73% being international, coming from 16 different countries. All courses are given in English. The student – teacher ratio is 6 – 1 this underpins the academy's small-scale and individualistic approach to education and is considerably lower than in subsidised education. It is the only educational facility in the Netherlands where you can obtain a university degree in fashion (Bachelor of Arts (Honours) degree).
Come to visit us
Introduction week 2017
International Students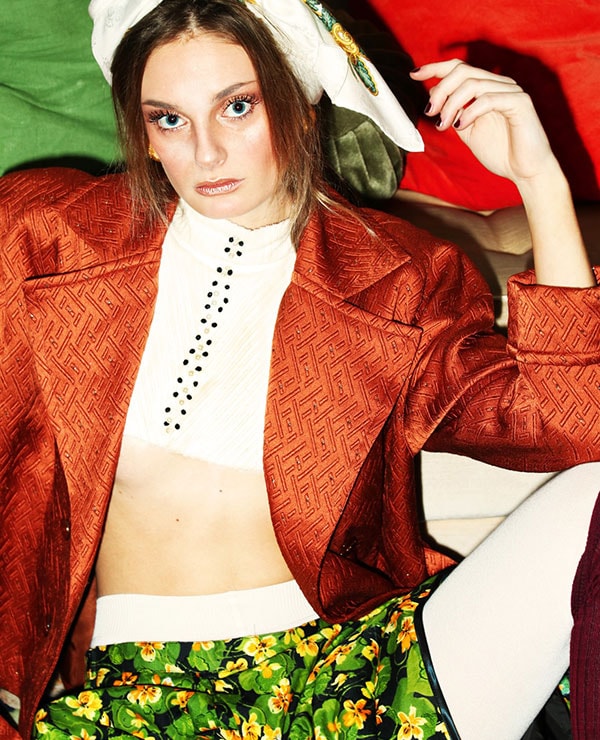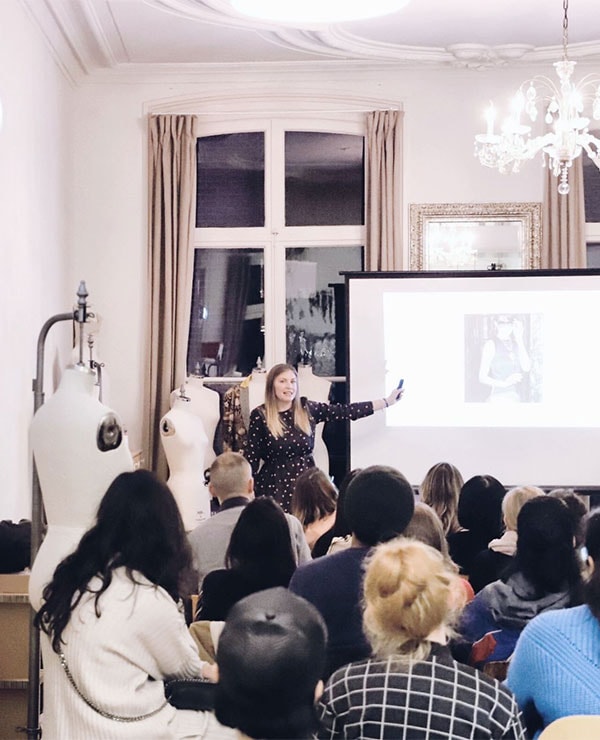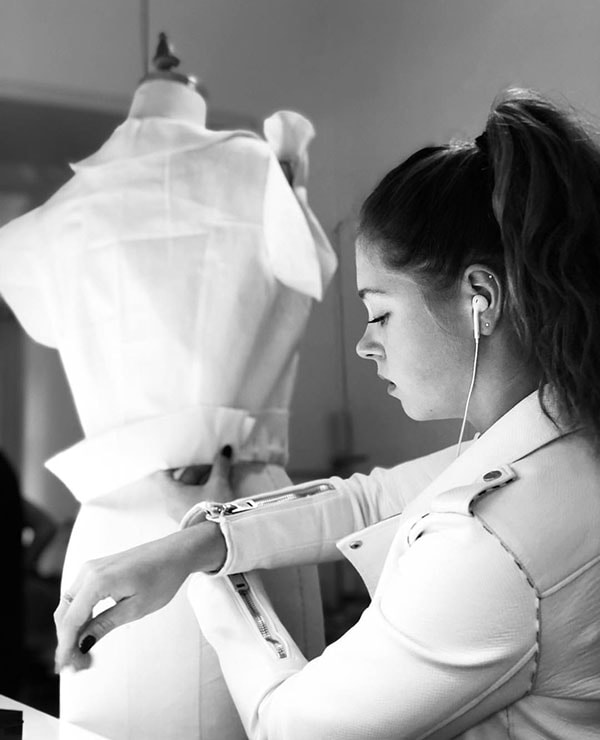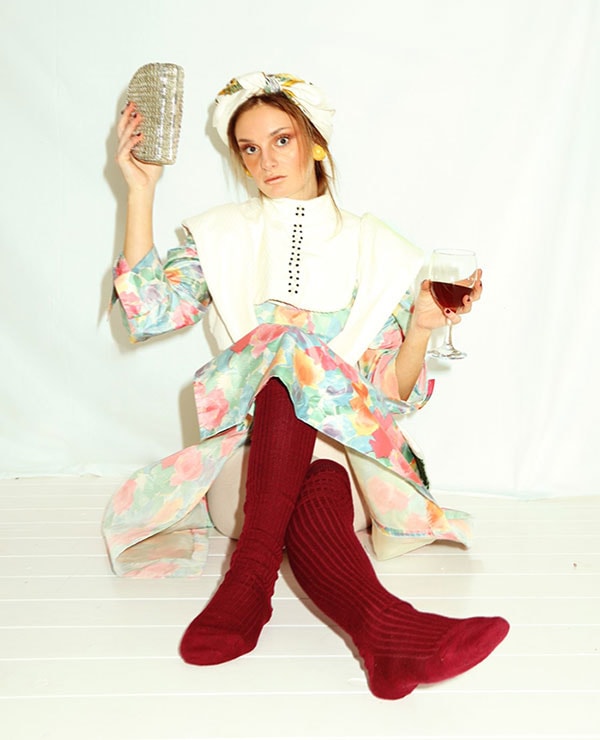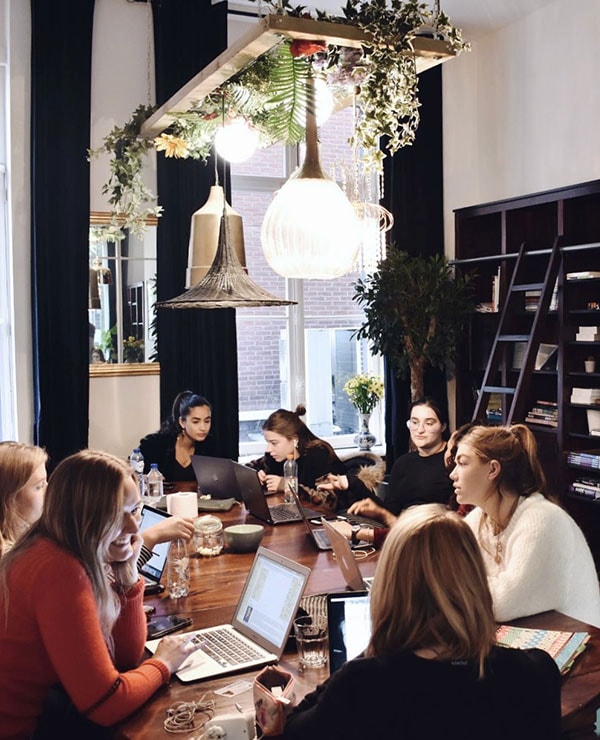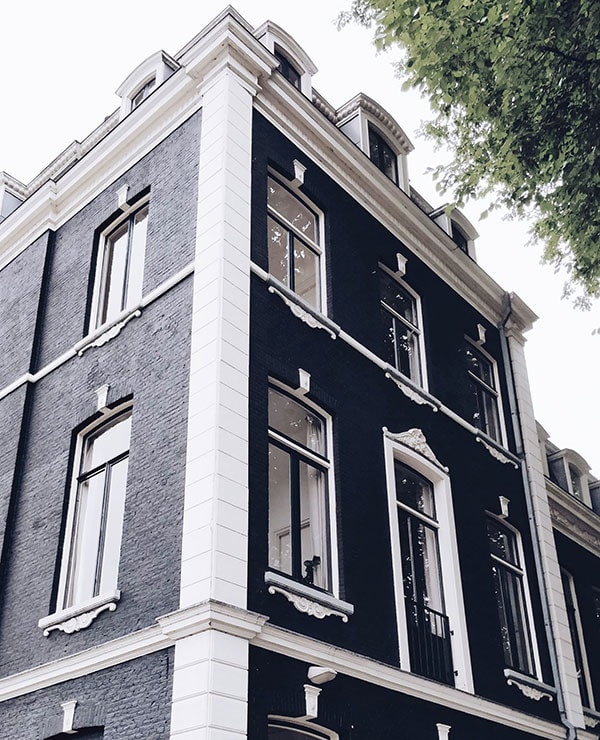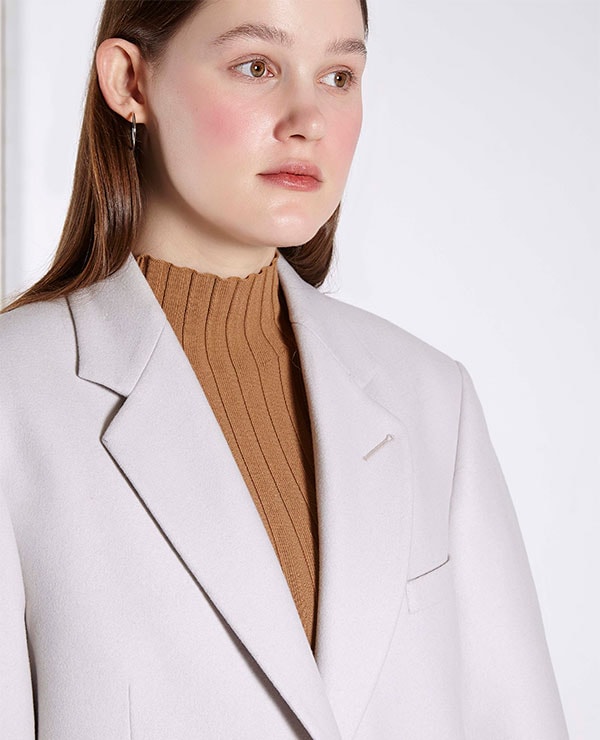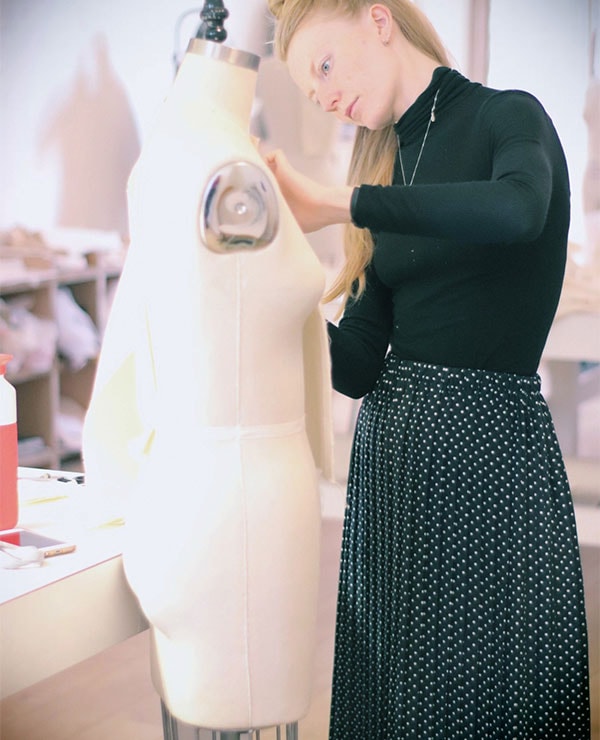 Do you want to study fashion in a small, intimate and student-centred private university? Then, our international fashion academy is the perfect place to study your BA (Hons) Fashion Design, BA (Hons) Fashion Business and Fashion Foundation Diploma. Please, sign up to the April 13th Open Day to schedule a personal appointment between 1:30pm and 4:00pm. Send an email to info@amsterdamfashionacademy.com.
What can you expect from the Open Day?
1:30pm to 2:00pm: registration
2:00pm: welcome speech and lecturers introduction
2:15pm to 4:00pm: personal meetings with a lecturer
2:15pm to 4:00pm: design and business workshops