Danielle Wightman-Stone

|
After three years supporting up-and-coming British designers and nurturing the growth of their businesses, Boden has announced the final year of its Future British scheme, which it launched in 2015 in partnership with the British Fashion Council.
The initiative, which has mentored emerging British design talent including Alighieri, Le Kilt, Camilla Elphick and Dorateymu, by providing them with financial backing and business support, has named three British brands to take part in its 12-month programme to build their fashion lines.
For the final year, E.L.V Denim, Alistair James and Joanna Sykes will each receive financial support, as well as mentoring in all areas key to "building a global brand" including product development, brand identity, PR, marketing and digital strategy, as well as access to Boden's studios for shoots.
Boden's final Future British designers annoucned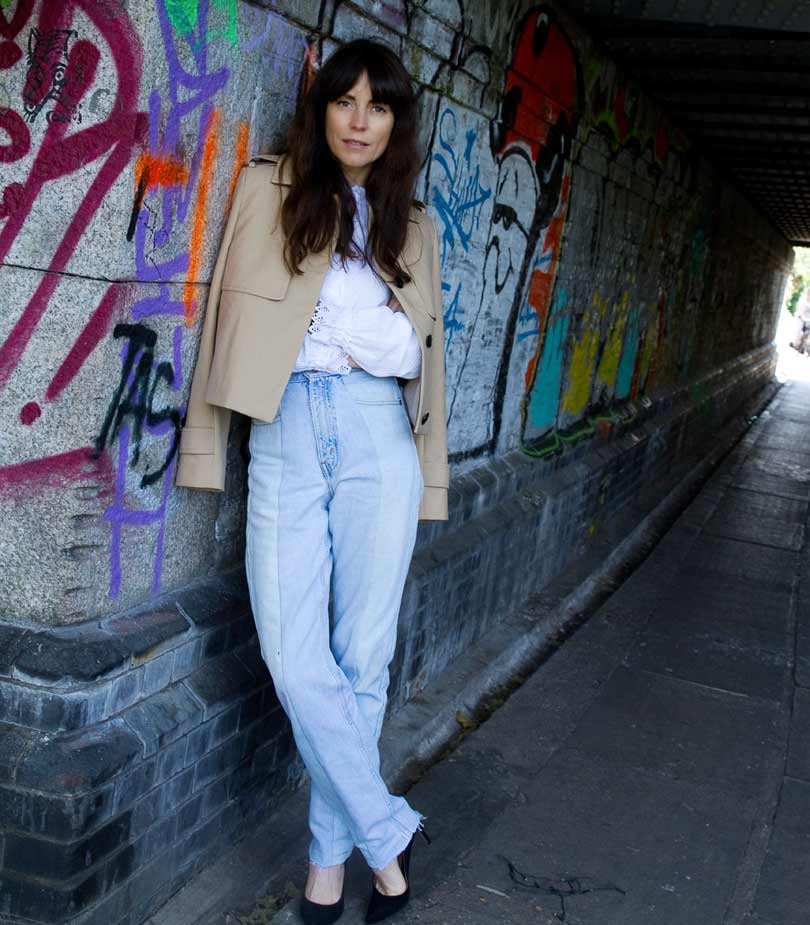 London Fashion Week womenswear brand Alistair James, founded by Nicholas Walsh and David Wise in 2016 after meeting at Alexander McQueen, have become known for their whimsical aesthetic, while Joanna Sykes has more than 15 years of experience designing for international fashion houses she launched sportswear brand Sykes London in January offering women refined tailored classics with a sporty twist, reflecting wellness, sustainability, ease and quality.
The final brand is E.L.V Denim, co-founded by Anna Foster, the line uses discarded denim to create modern, made-to-measure jeans and will be using Future British to expand its operation to "dice and splice" other used fabrics into new fashion pieces.
Johnnie Boden, founder and creative director, said in a press release: "I am extremely proud of what we have achieved these past three years with Future British in collaboration with the British Fashion Council.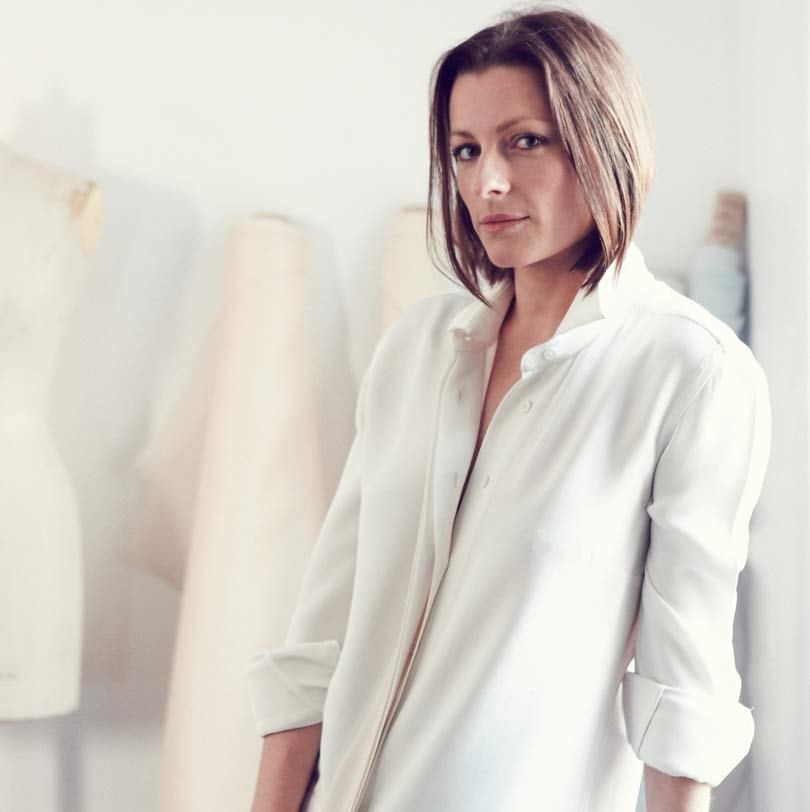 "I feel we have left a wonderful legacy to look back on, and I have enjoyed seeing each and every brand involved go from strength to strength. Supporting British talent is and has always been important to me, and I'm thrilled to have been able to share some of my experiences with the designers."
Images: courtesy of Boden